Owner operator land weekly trucking news digest #86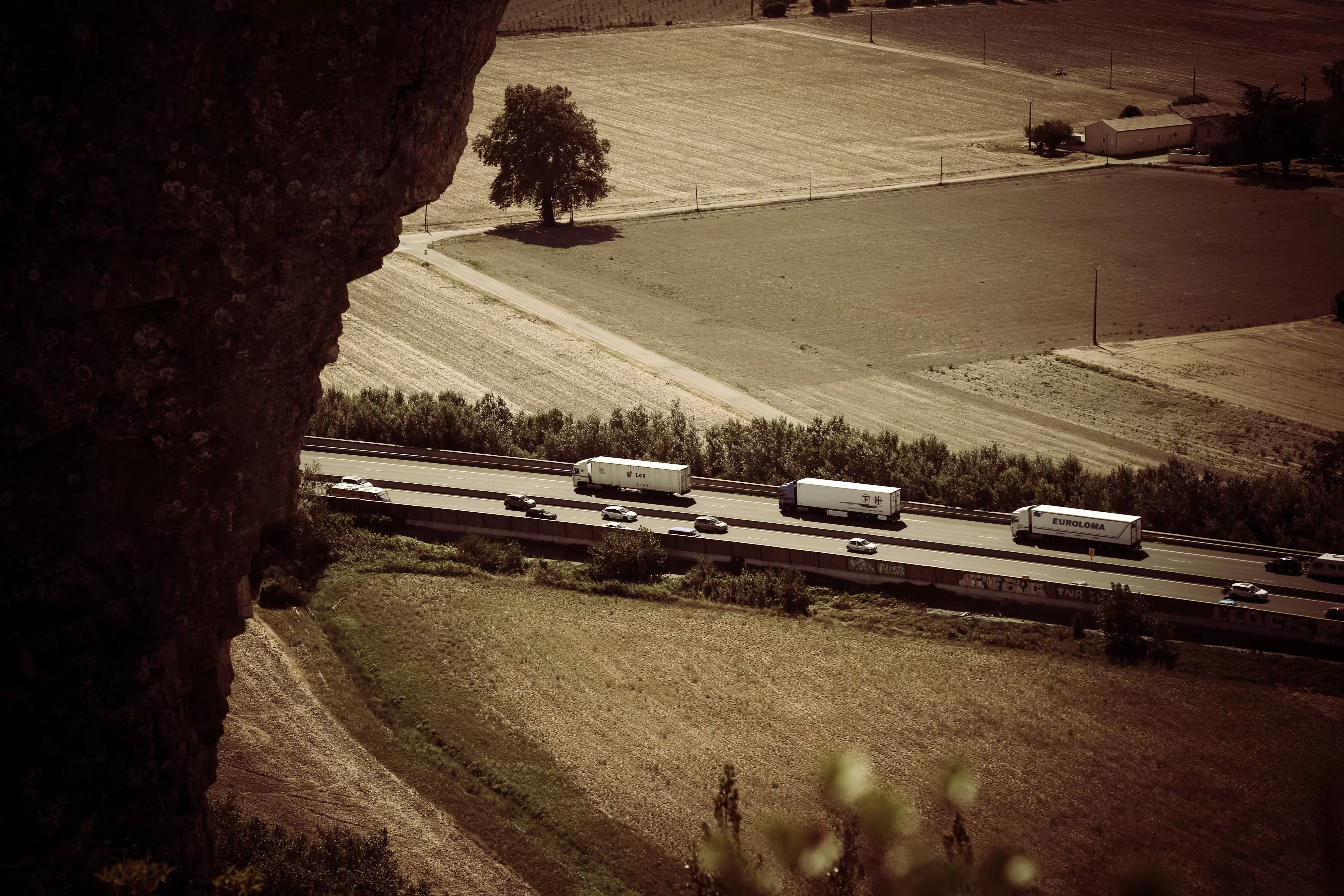 New Bill to Complete Highway Use Study
This will be the first time a study like this has been completed since 1997. Called the Highway Cost Allocation Study Act of 2021, the bill will require conducting a survey on-road use. This research will provide an opportunity to build a stronger, safer, and more efficient system, with a plan to fund it, for the future. Read more about this bill here.
New Netflix's trucking film "The Ice Road"
Do you like trucking movies? Then, perhaps, you will like Netflix's newest thriller The Ice Road starring Liam Neeson. The film tells the story of an ice road truck driver. He must save the lives of the miners who were trapped in the collapse. The movie will be released on Netflix on June 25. Here you can watch the trailer.
Colonial Pipeline confirms it paid $4.4M to hackers
Colonial Pipeline has 260 delivery points across 13 states. And they had to shut them all down after a ransomware attack last week. And now the operator of the nation's largest fuel pipeline has confirmed it paid $4.4 million to hackers. Why was this decision made? It's CEO Joseph Blount talks about it in this post. 
ATA renewed the contract with Chris Spear for another 5 years
And since he proved himself as an exceptional leader, the contract with him would be extended for another 5 years. Read more about this here. By the way, recently Spear testified before Congress with a laundry list of things the trucking industry needs to keep commerce moving efficiently in the U.S.
Brake Safety Week
Brake Safety Week is scheduled for August 22-28, 2021. It is an annual outreach and enforcement campaign by the Commercial Vehicle Safety Alliance (CVSA). Its primary goal is to improve the safety of commercial vehicle brakes throughout the United States. You can find more information about this event here and here.