Owner operator land weekly trucking news digest #85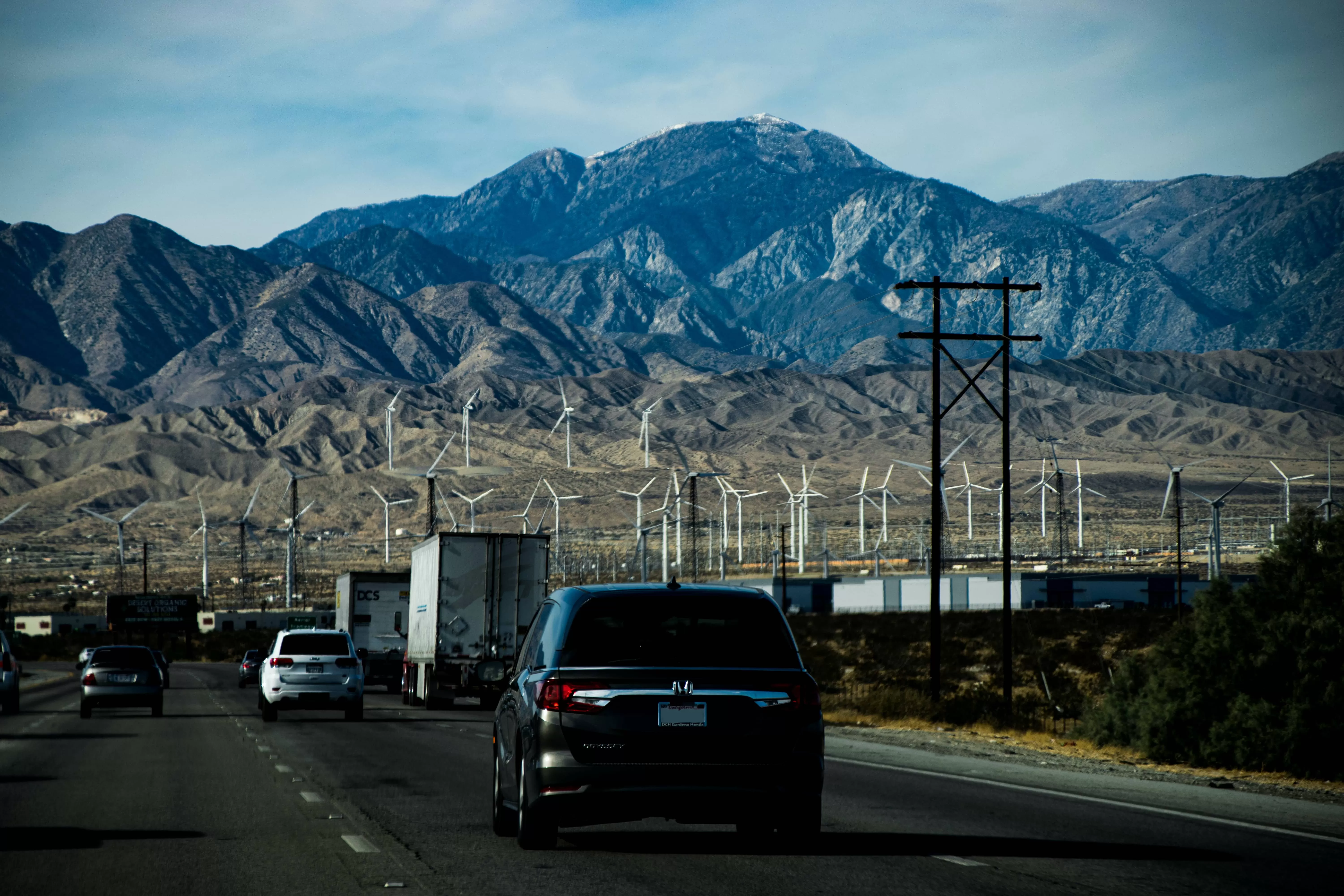 How to get more miles per gallon
According to the Energy Information Administration's Summer Fuels Outlook, diesel prices could reach $2.96 a gallon this summer. So it's time to think about the ways to get more miles per gallon. Here you can find several free fuel economy tips. And why it is important to keep the driver's side door closed and maintain a steady methodical pace, you can find here.
6,775 TuSimple self-driving trucks are already reserved
The COVID-19 pandemic has caused an acute shortage of truckers. In order not to face such a problem in the future, Penske Truck Leasing, Schneider National, and U.S. Xpress have already reserved the first 6,775 TuSimple Level 4 self-driving International LT Series trucks. In this post, you can find more information about innovative vehicles.
Maryland Driver of the Year Story
Truck driver Bill Nearhoof is the longest-serving employee in Pitt Ohio company history. And recently he was named Driver of the Year for 2020 by the Maryland Motor Truck Association. You can find his inspiring story here.
How USDOT helps fuel haulers after DarkSide attack
It's been almost a week now since the shutdown prompted by the DarkSide attack, but Colonial Pipeline is still unable to resume full operations. That's why there is still a fuel shortage on the east coast. To address this issue, USDOT announced that 10 states will allow flexibility for overweight trucks to transport fuel on interstates and federal highways. The whole information about these additional measures you can find here and here.
Repairs to I-40 bridge over Mississippi could take 2 months
The bridge over the Mississippi River between Memphis, Tennessee, and West Memphis, Arkansas is closed for repairs after a crack in a structural steel beam was found. And according to the Memphis Mayor, the repair could take "months rather than weeks". Read more about this situation in a new post from CNN.