Owner operator land weekly trucking news digest #84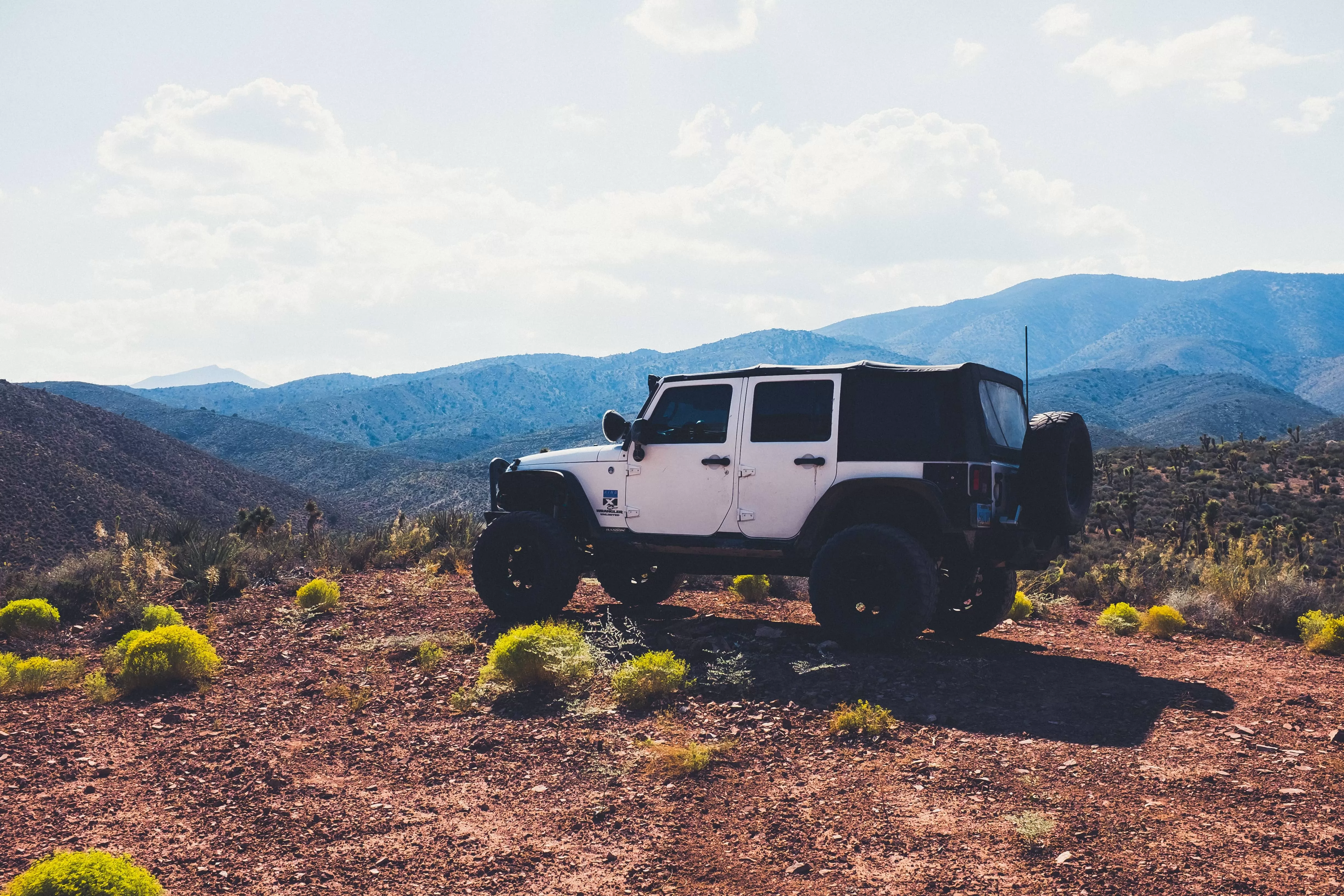 Team driving: what to expect
A lot of truckers choose team driving because of the better pay. But you should know that it is not for everyone. First of all, because having personal space in the cab of a truck is very important for many drivers. Read about all the pros and cons of team driving in this interesting post.
Tennessee Infrastructure Investment
The Tennessee Department of Transportation released its annual three-year transportation construction program update on April 28. It emphasizes the repair and replacement of bridges. The program features $2.6 billion in infrastructure investments for 68 individual project phases in 45 counties across the state. Read more about this plan here and here.
How to prepare for roadside inspections: Pre-trip and post-trip inspections
The best way for truck drivers to pass roadside inspections is to perform pre-trip and post-trip inspections of their own. In this post, you can find why the work before and after a trip is still important and how it can save you money for the fleet.
Simple tips to make your truck more comfortable
In recent years through ergonomic and sleeper accommodations have made driving a truck for a living much more comfortable. In the past, drivers had to leave the cab window open or idle the engine. This was the only way to achieve a comfortable temperature during sleep. Fortunately, a lot has changed since then. In this post, Henry Albert, the owner of Albert Transport, Inc., talks about simple tips to improve trucker's quality of life on the road.
What's the owner-operator's time worth?
To become a successful owner-operator, it is important to know your estimated profit and loss on every load contract before you go. It is equally important to measure your per-hour costs. Sounds too complicated? Let's take an example of the calculations for one load, based on costs and profit. Hope this information will be useful for you.