Owner operator land weekly trucking news digest #83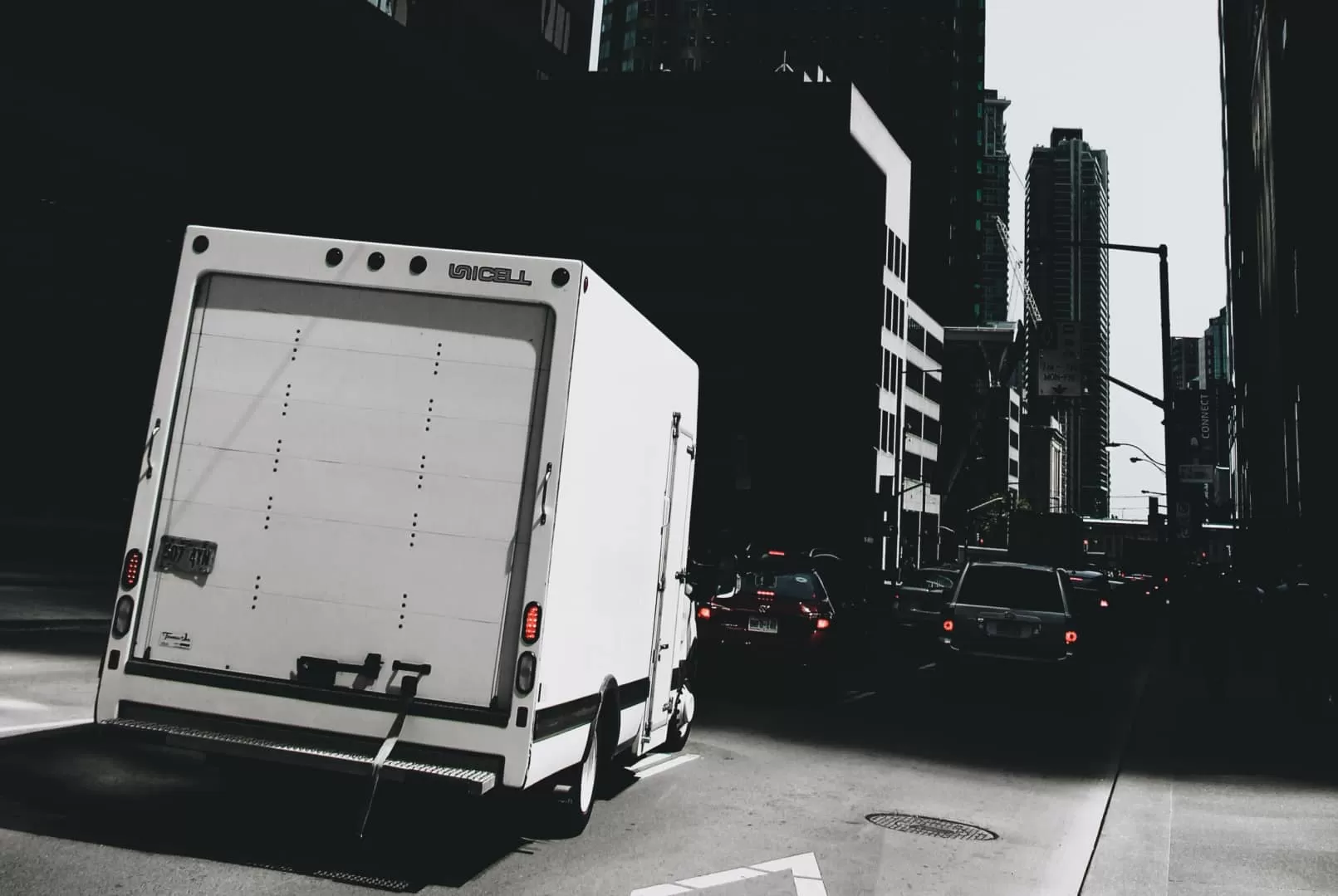 Class 8 trucks sales increased sharply in March, but will it continue in the future? 
According to data received from ACT Research,  sales of Class 8 trucks increased by a whopping 43.1%: from 15,727 units in February to 22,512 in March. But unfortunately, this situation does not dispel predictions of production slowdowns due to parts shortages, especially semiconductors. Read about supply chain challenges and truck sales in the future here. 
What should truck drivers know about the J&J vaccine?
The Johnson & Johnson COVID-19 vaccine was previously put on hold because of a potentially dangerous, blood clotting disorder. But on April 23 the CDC's ACIP lifted the pause because the benefits of this COVID-19 vaccine outweighed the risks. Read more in this post and make a choice on whether or not to receive the vaccine.
Peterbilt's New Medium-Duty Trucks
Peterbilt Motor Co. has followed up on the virtual launch of its new medium-duty truck launch. The models include the new Model 535 and Model 536 trucks, which are designed for the Class 5/6 non-CDL lease and rental markets, and the Model 537 and Model 548 trucks, designed for the Class 7 and 8 segments. Read more about new trucks here.
Experts expect gasoline shortages this summer
It is worth noting that there is more than enough crude oil or gasoline. But we should expect a gasoline shortage this summer because of a lack of drivers transporting gasoline around the country. Read about the main reasons for this situation and its consequences in a new CNN post.
10 States with the Rudest Drivers in 2021
Every year Insurify, the insurance comparison shopping website, compiles a list of the 10 states with the rudest drivers. And for the second year, this list is topped by Virginia. Here you can find the entire list of states and data that are taken into account when compiling it.