Owner operator land weekly trucking news digest #82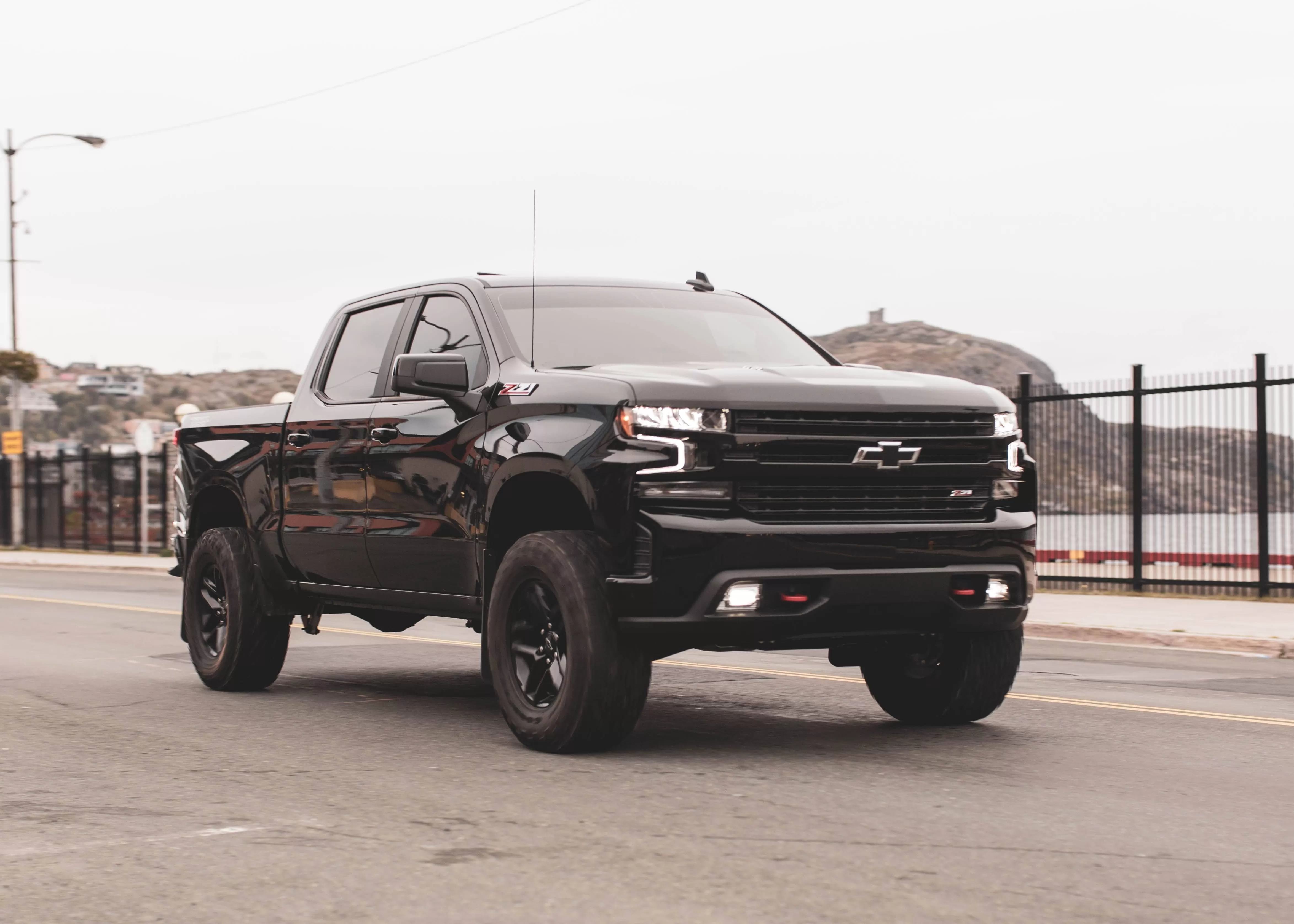 How to clean your truck cab properly 
In the era of a pandemic, disinfecting surfaces has become even more important than before. Especially when you are a driver and spend most of your time in your truck. Bit it can be really expensive to hire somebody to clean the truck cab. Here you can find out how to do it yourself. This article will be useful for fleet owners too.
2021 Woman Truck Driver of the Year
Driver of the Year is an annual award from the Women In Trucking Association. And on April 14 they announced three finalists: Carmen Anderson, Ingrid Brown, and Nikki Weaver. Read more about these amazing women you can in this post.
Stay safe: a special pepper spray device for truckers
Do you feel safe on the road? If not, we have good news for you. Because the retired police officer Mike Mercer has developed a special pepper spray device. Now he is testing it together with the trucker Sharae Moore. More information about this F3 Defense device you can find here.
Trucking industry asks to expedite approval of the DRIVE Safe Act
Supply chain leaders sent a letter to Congress regarding the DRIVE-Safe Act. It was signed by corporations such as FedEx, Walmart, Nestlé, UPS, U.S. Chamber of Commerce, Truckload Carriers Association, and more. They want to allow individuals under the age of 21 to be able to cross state lines through a two-step apprenticeship program. Because it will help to solve the trucker shortage. But what about safety? Read more here.
Zero-carbon vision: charging-station plan for trucks
The Biden administration has confirmed that the trucking industry will be included in its electric vehicle expansion strategy and will be eligible for federal grants including EV charging infrastructure. If you own an electric truck or plan to buy one, this post might be of interest to you.