Owner operator land weekly trucking news digest #80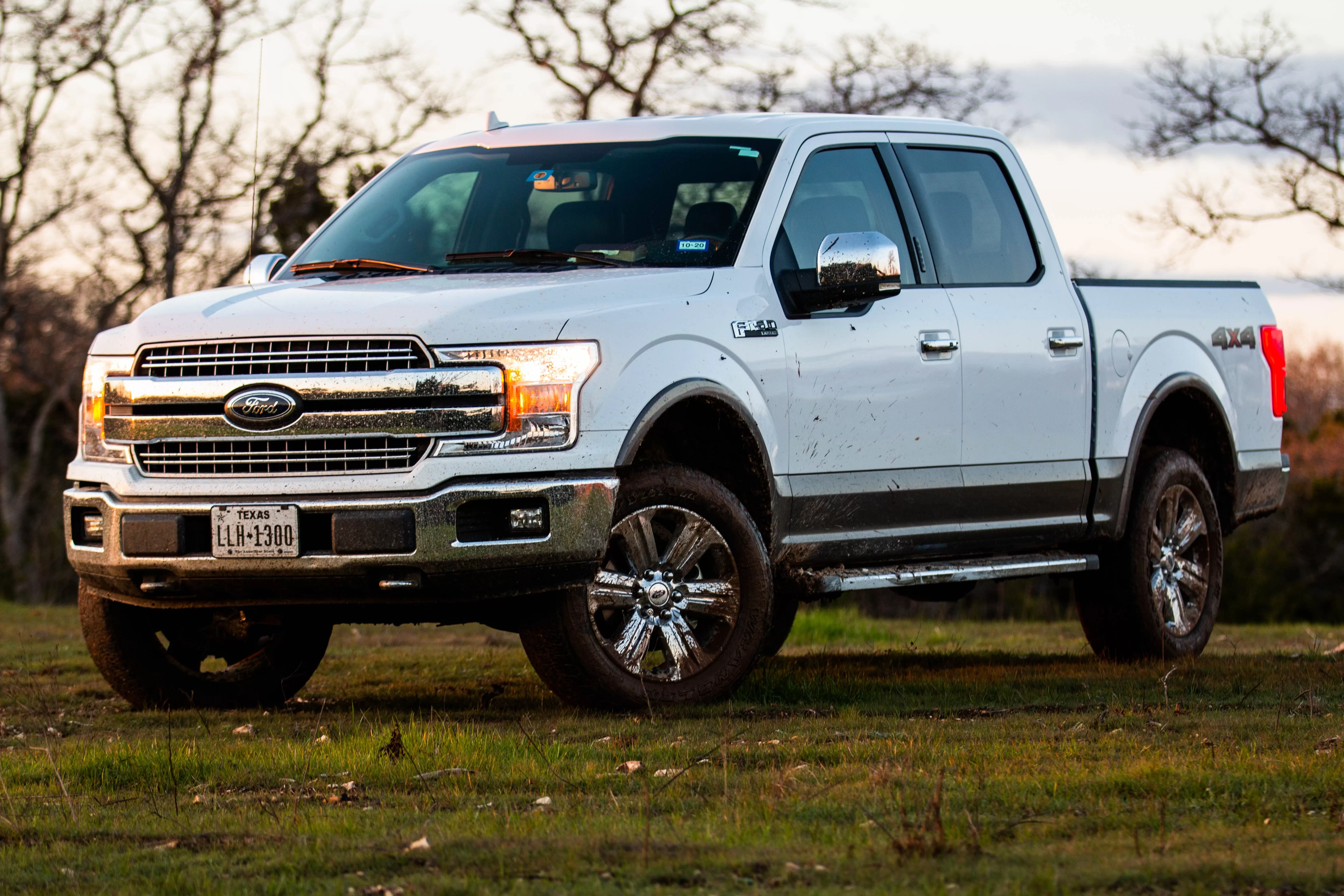 The American Rescue Plan Act and what it means for truckers
The cost of individual health insurance has become more affordable for the self-employed, including for owners of operators. This happened thanks to The American Rescue Plan Act. How to become a part of this program and save on your health insurance, read here.
Spotted lanternfly quarantine in Pennsylvania
The spotted lanternflies are really harmful to agriculture, our native, and the US economy. And it's SLF season in Pennsylvania again. So you should be prepared for some quarantine restrictions and regulations. Here you will find information about the rules for entering the state, as well as new ways to find and recognize the pest.
"Drop and park" scenario
Do you drive a truck with a dry van trailer? So you definitely had a situation where your shipper/receiver asked to "drop and park". And what if you come back and find scratches on your trailer. Above all, stay calm. And read this post, where the owner of a small fleet shares his experience with such an accident.
Peterbilt new class 5-7 truck models
The new Peterbilt medium-duty trucks line has been designed with maximum efficiency and versatility in mind. Peterbilt's Model 535 and 536 trucks feature an aluminum cab with a width of 2.1m, a floor height of 40.5" and a roof height of 74", all-new self-closing doors with larger windows. And this is only a small part of their advantages, you can learn about the other ones from this post. BTW, these trucks are available for order starting now with deliveries starting in July.
Trucking with … a pig
Jerry and Melissa Cooper are just a married couple and team truck drivers. And to feel more comfortable on the road, they decided to have several "truck pets" – three dogs and a mini pig. In this post, they told how to trucking with such an unusual animal and why you shouldn't allow your pig to tear the paper.