Owner Operator Land Weekly Trucking News Digest #8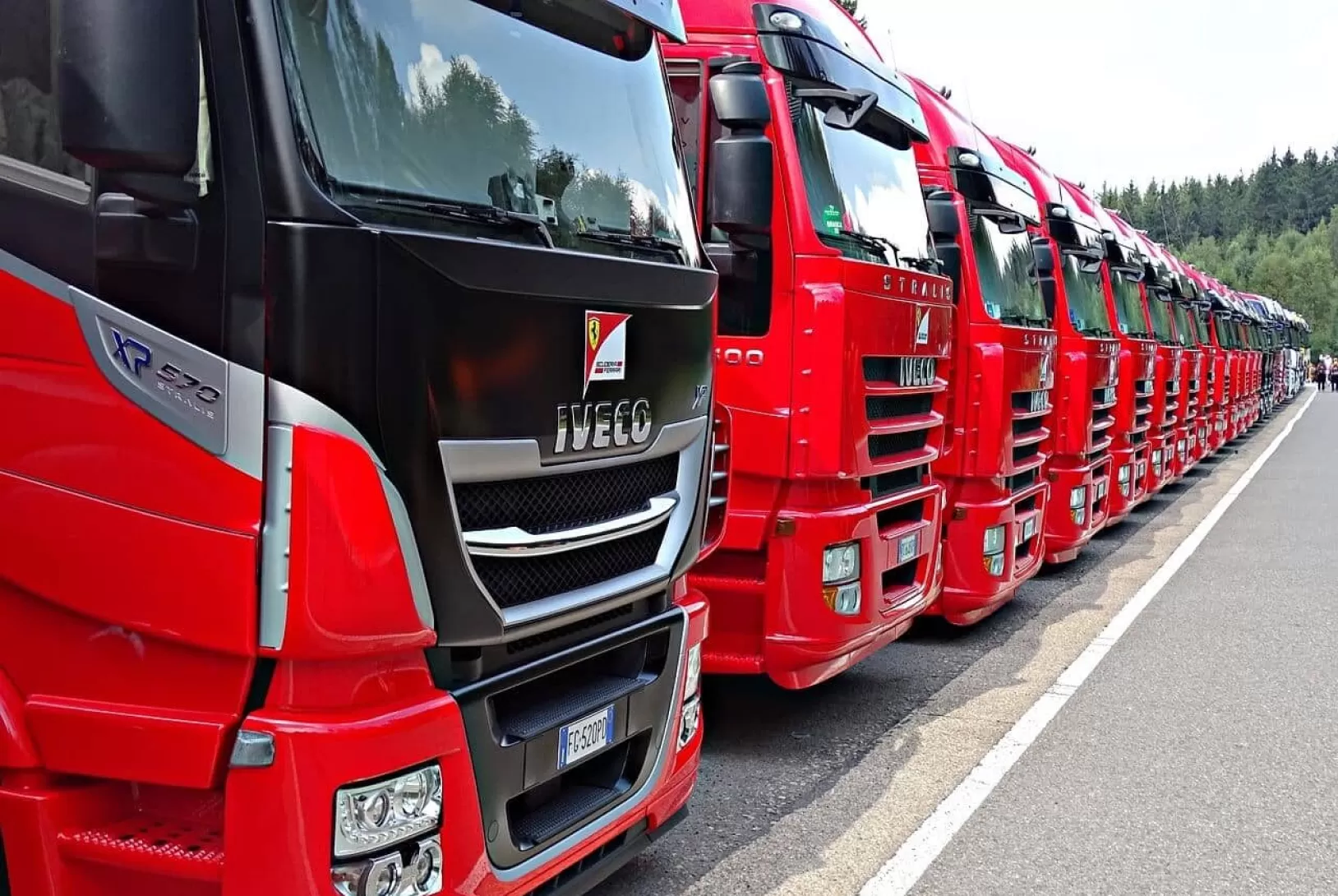 Parking Space: $4,600 Per Year Loss for Each Trucker
Looking for a good parking space is a problem for many truckers. Due to the truck parking shortage, many drivers spend thousands of dollars every year.
Read this post to learn more about the parking problem.
FMCSA Will Make Upgrading to Class A CDL Easier
The Federal Motor Carrier Safety Administration announced a new rule that simplifies upgrading from Class B to Class A CDL.
This new rule will save for trainees and carriers up to $18 millions annually. Read this post to learn more.
Ford Upgrades from 2019 Work Truck Show
Ford unveiled some good updates to their commercial vehicles at the NTEA Work Truck Show in Indianapolis.
Check out new upgrades in this post.
Best Foods to Recover From Colds
Flu is a bad thing to catch, especially if you're an OTR driver. To get rid of it as fast as possible we recommend you to check out this post. There are the best products and dishes that will help you to fight the flu and season cold.