Owner operator land weekly trucking news digest #79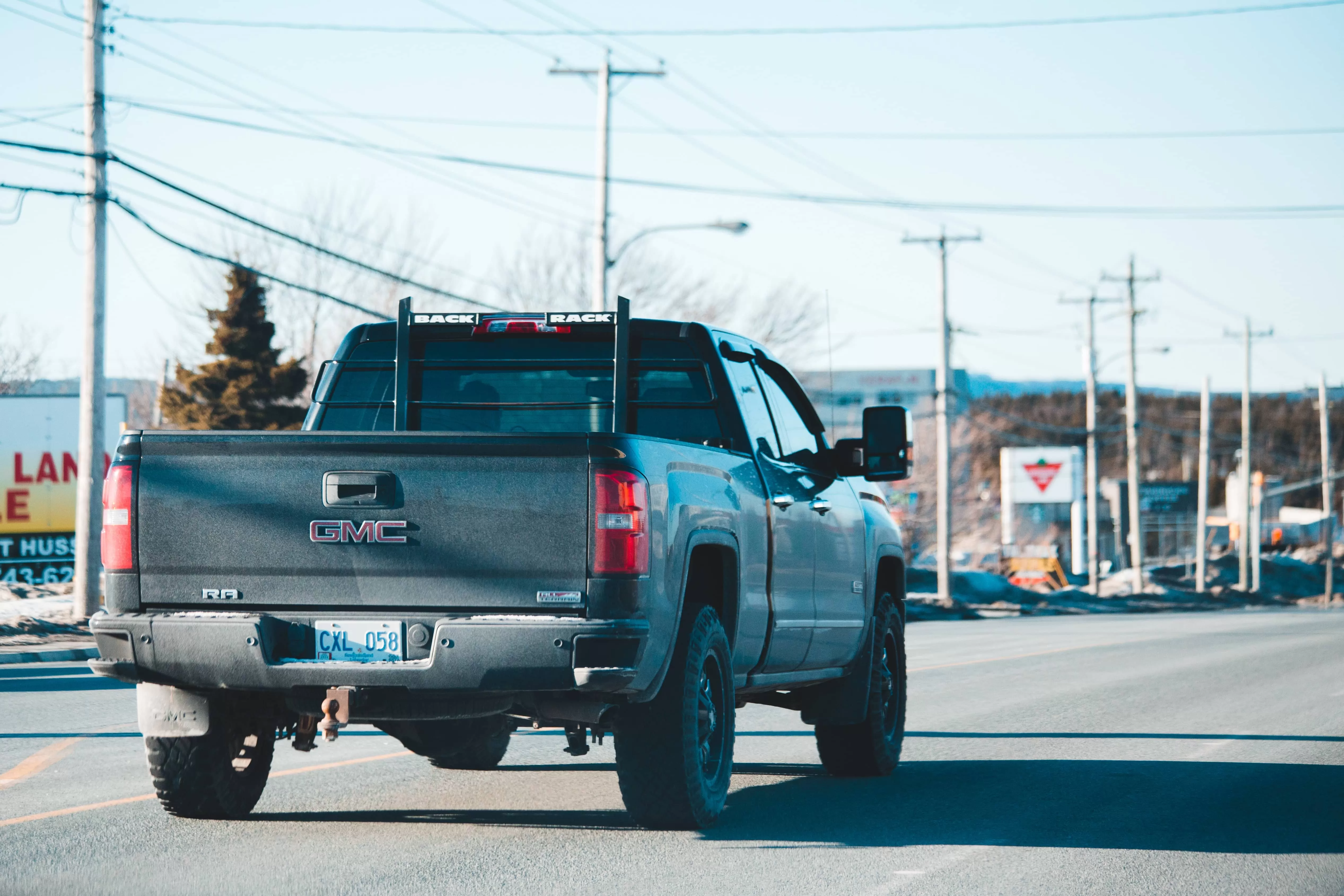 $115 billion to modernize bridges and highways
President Biden introduced a $2 trillion plan on Wednesday to overhaul and upgrade the nation's infrastructure. Projected expenditure includes $115 billion to modernize the nation's bridges, highways, and roads that are in the worst shape. You can find a closer look at this plan here and here.
2021 International Roadcheck on May 4-6 
Every year the Commercial Vehicle Safety Alliance conducts an all-out 72-hour inspection effort. This time the Roadcheck is scheduled May 4-6. Are you ready for this? First of all you should know that inspectors will pay close attention to vehicle lighting and driver's HOS. These tips from FleetOwner will help your trucks pass inspections.
Volvo Group and it's self-driving truck
Volvo partners with Aurora Innovation on self-driving trucks. But the project will include not only the development of the vehicle, but also  completely new autonomous hub-to-hub freight service. Of course there's a wrinkle they will face as it rolls out a service. Will it replace the regular trucking companies? Read in this post.
The Truck Parking Safety Improvement Act
The lack of safe parking is an urgent problem for every truck driver. And the solution to this problem directly depends on the actions of Congress. The Truck Parking Safety Improvement Act was introduced to the House of Representatives on March 26. You can find more details about this bill here. And let's hope together that the situation with parking will change for the better.
The top best trucking companies to drive for
Dream to work for Walmart? Or maybe Sysco? And it is a wonderful job goal because these companies are at the top of the pay scale. TruckDriversSalary.com analyzed the salaries that truck drivers received in 2020 and ranked the best companies to work for based on compensation, home time, and perks.
Happy Easter, truckers! 
Owner Operator Land is wishing you Christ's many blessings throughout this joyful season. Hope most of you will be able to spend this spring holiday with your families. And in this post, you can find funny reasons why the Easter Bunny is actually a refrigerated truck driver.