Owner operator land weekly trucking news digest #77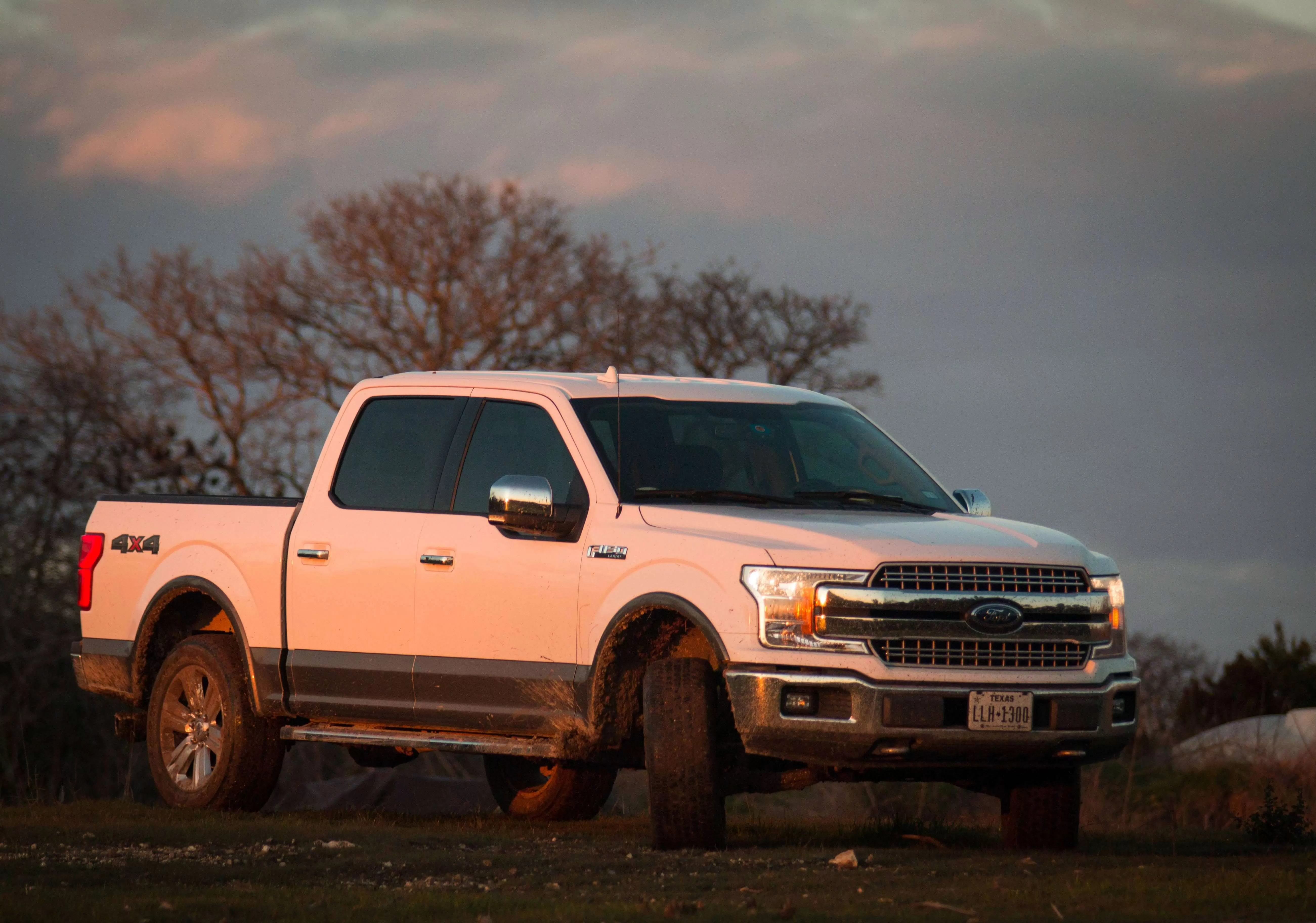 The average net income in 2020 for owner-operators increased compared to 2019
2020 was not the best year. It brought us many challenges, and the main one was the COVID-19 pandemic. Despite this, owner-operator flatbed haulers saw annual income rise more than 10%, according to information based on ATBS client averages. Find all the information here.
Attention! 86-mile stretch of Pennsylvania Turnpike are temporarily closed
Planning to visit Pennsylvania this weekend? Then this information is for you. An 86-mile stretch of the Pennsylvania Turnpike between the New Stanton (Exit 75) and Breezewood (exit 161) interchanges will be closed in both directions from 11 p.m. Saturday, March 20, until 6 a.m. Sunday, March 2. Here you can find the suggested detour routes.
Truck safety systems that help truckers on the go
Henry Albert, the owner of Albert Transport, Inc., has been a trucker since 1983. So he remembers how difficult it was to drive a truck with bias-ply tires. In this post, he discusses how good tires, ABS, ESC, Automatic Traction Control, inter-axle differential lock increase driver safety. But at the same time, he advises truckers always to be vigilant on the road.
The Cullum Owings Large Truck Safe Operating Speed Act of 2019
We all know that speeding is a major cause of truck accidents. Unfortunately, the Trump administration did not pay attention to the Cullum Owings Large Truck Safe Operating Speed Act of 2019. But we have hope in the Biden administration. Here you can find more information about what this bill directs.
Texas Bill will protect trucking companies if their driver has an accident
Texas House Bill 19 addresses what people from our industry called an unsustainable lawsuit environment for trucking companies. It means that plaintiffs that have been involved in truck accidents would have to prove the carriers committed gross negligence, which led to the misfortune. Otherwise, all responsibility for the accidents would be solely on the truckers. The opinion was divided over this bill. But to form your thoughts about it, read this post.