Owner operator land weekly trucking news digest #76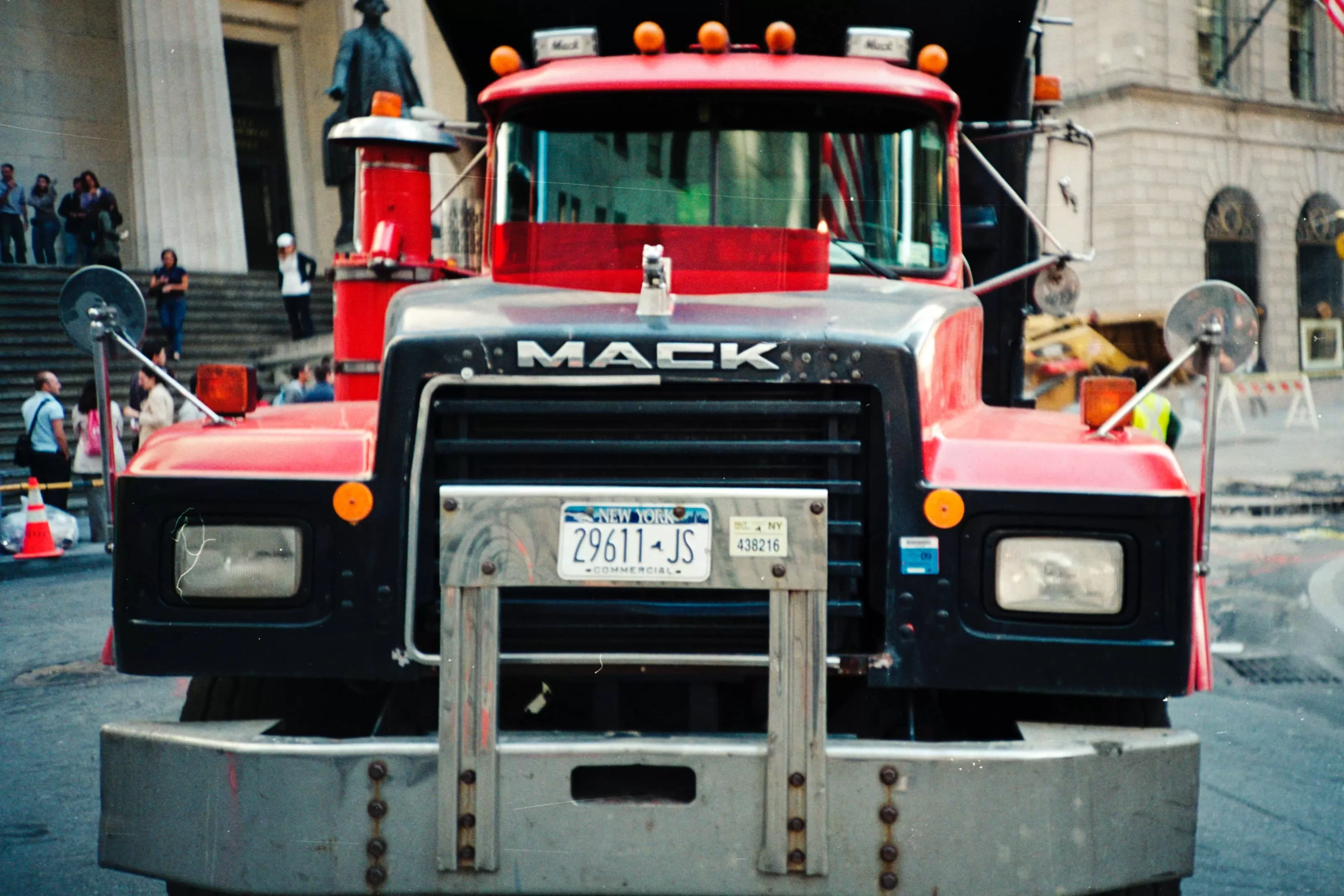 Trucking's ZE future is closer than we think
Battery-electric vehicles are becoming more and more popular. In this regard, a lot of fleets are thinking about their future with alternative-powered vehicles. How long does it take to make the trucking industry completely zero-emissions (ZE)? And what problems will the fleets face? Know from this interesting post.
Leave the trucking to the truckers and the electrical to the electricians
Jimmy Nevarez is an owner of Angus Transportation and drives a 53′ dry van. He has a huge experience in trucking, but that doesn't mean he can fix any breakdown in a truck or trailer. In his new post, he talked about the issues he had with corroded wiring on one of his trailers and why it is so important to leave the solution of such problems to professional electricians.
Safety4Her clothing line for women in trucking
It is not easy to find the right clothes for women who operate trucks. It was this problem that Melissa Gaglione faced. That's why she decided to create the Safety4Her brand. Now its high-visibility leggings, safety vests, and gloves are popular not only among female truckers but also among women who are looking for comfortable and high-quality clothing for sports and walking with dogs. Read more about this brand here.
Be careful: severe snowstorm predicted in Colorado & Wyoming
Planning to visit Colorado or Wyoming states this weekend? Think carefully before doing this. Forecasters are predicting an epic winter weather storm with up to three feet of snow. Read more about this situation, as well as advice from the Colorado Department of Transportation, here.
Jobs for owner-operators
Owner Operator Land is a big recruiting agency that helps drivers with their own trucks to find jobs. We will select a trusted trucking company for you that will provide you with great benefits and top pay. Don't waste your time! Fill-up the form here.