Owner operator land weekly trucking news digest #75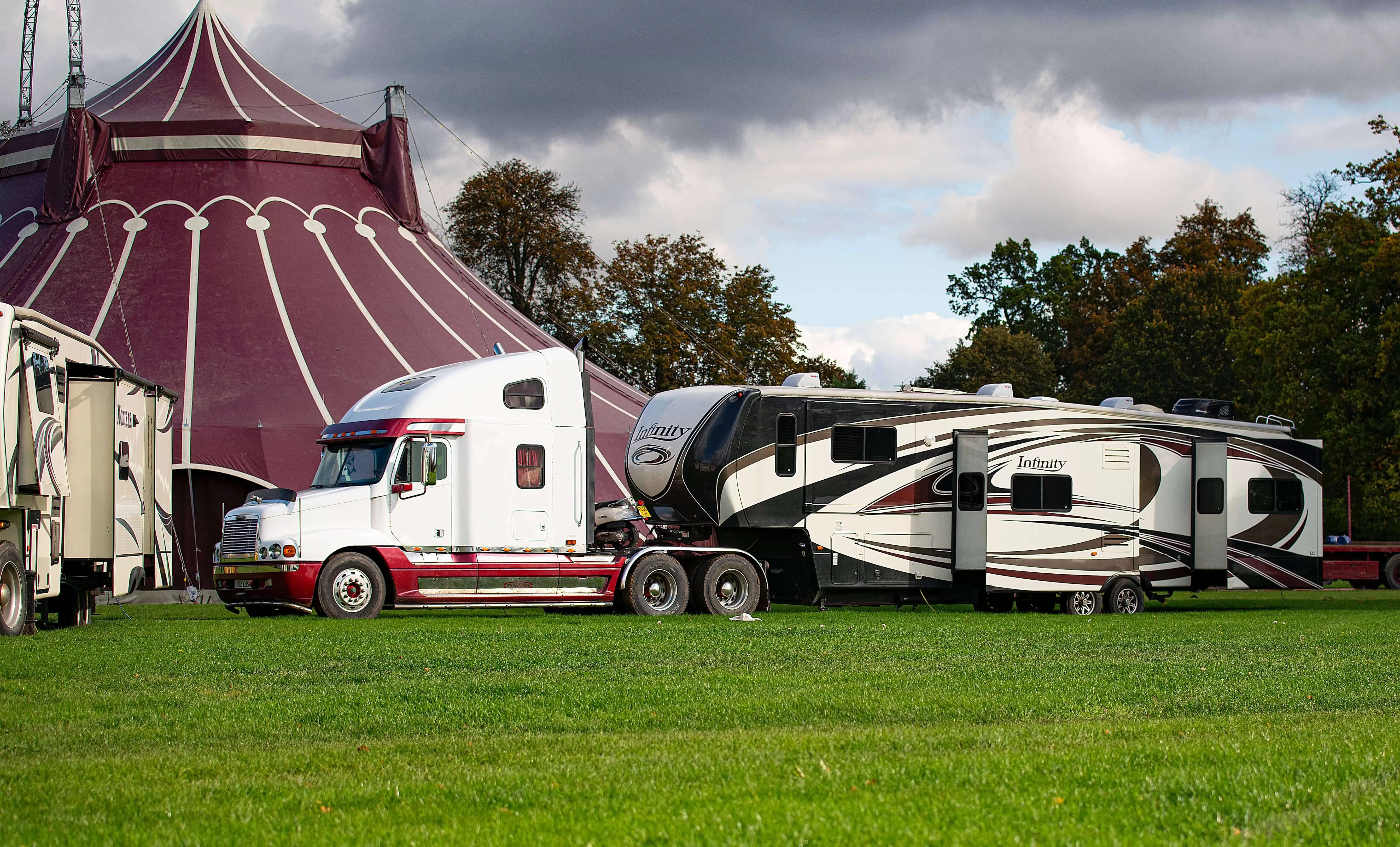 The Promoting Women in Trucking Workforce Act
The COVID-19 pandemic has further exacerbated the persistent shortage of truckers. This is why new ways of hiring and retaining drivers need to be found. At the same time, only 24% of workers in the trucking industry are women, and only 7% are female truck drivers. To recruit more women to this field, the Promoting Women in Trucking Workforce Act was reintroduced in Congress in late February. Read more about it here. 
How to choose the right dog for trucking
Chris Potter is a dog whisperer with many years of experience. Now he is a trucker and can't imagine his life on the road without a pet. In his interview for The Trucker, Chris told how to select the right furry companion and train the dog for trucking life.
How the Biden administration will reshape trucking regulations 
The Obama and Trump administrations left a lot of unfinished changes to trucking regulations. And now their fate depends on the Biden Administration and a Democrat-controlled Congress. FleetOwner has selected 10 changes in the trucking industry to watch out for in 2021. You can find the slideshow here.
Top 100 Truck Bottlenecks 2021
Fort Lee, NJ: I-95 at SR 4 is the most congested trucking bottleneck in the US. This is the conclusion reached by the American Transportation Research Institute based on GPS data. They've been doing this research since 2002. You can read more about it here and see the whole top 100 Truck Bottlenecks list here.
Truckers face a problem getting double-dose COVID vaccines
Most truckers are in age groups below 65, which means they cannot get the COVID-19 vaccine yet. But even those fortunate enough to gain access to it faced a bit of trouble with appointment windows.  As one driver said, " they  told me they'd give me two days' notice of an appointment time, in four to six weeks." So what you should do to get double-dose COVID vaccines? Read in this post.