Owner operator land weekly trucking news digest #73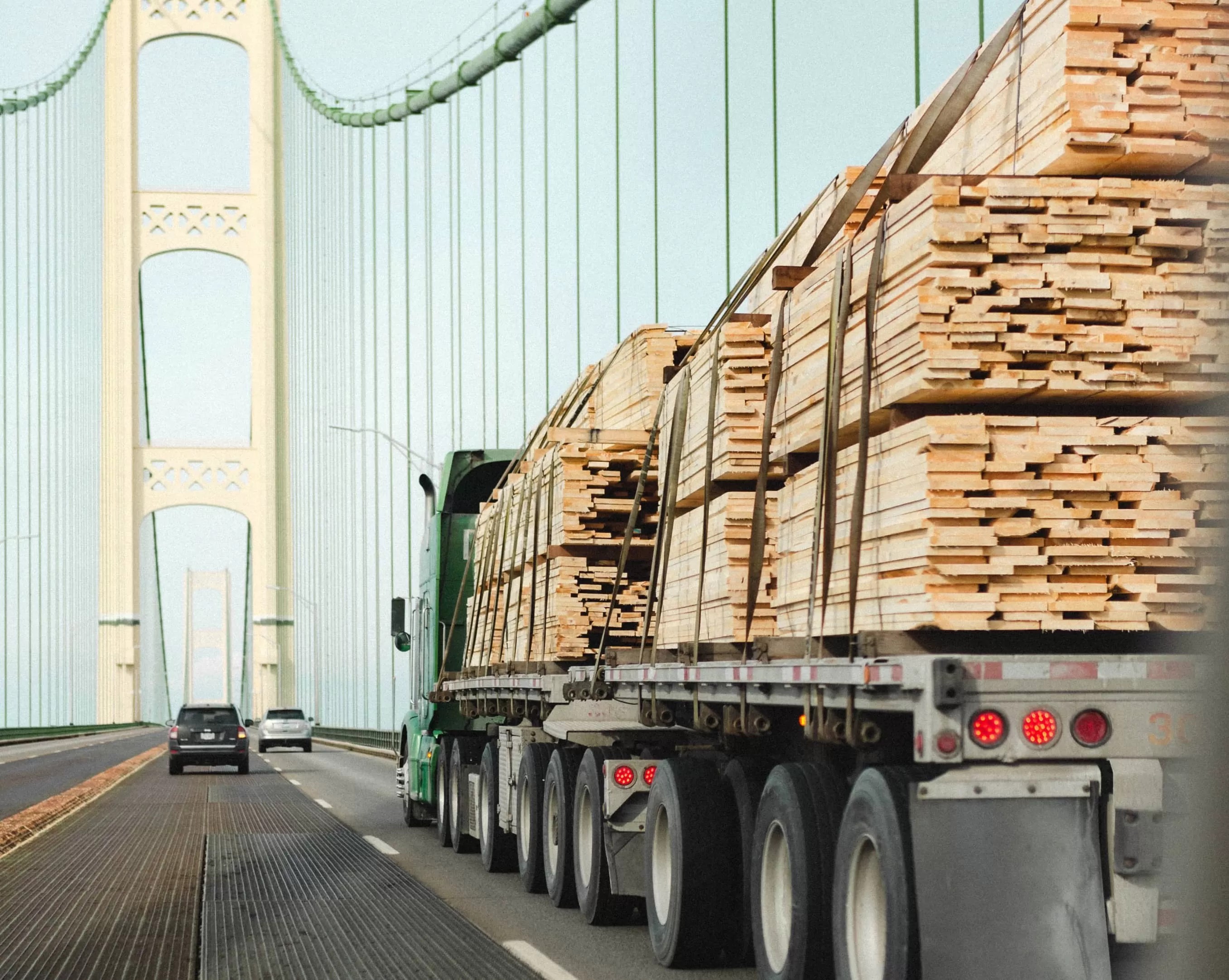 Owner-operators taxes Q&A
Being an owner-operator isn't just about driving your own truck. It is about being a business owner and paying taxes of course. You must make estimated tax payments at the end of each quarter and sometimes it can be challenging. In this post, you will find answers to the most common tax questions. 
Black History Month leaders
February is Black History Month, so Thetrucker.com decided to make a series of posts about different truckers and their career success in trucking. So you will know about Ericka Rountree and her love of truck driving due to the opportunity to travel. About Herbert Holmes and his recommendations to new drivers to "give it 110%." About the huge work that Charlton Paul does every year for our society. How meeting people while trucking helps Dee Sova "get to the next level." And about Derrick Whittle, who is not only a big rig driver but an ordained minister too.
FMCSA allowing states to continue extending CDL, med cert expirations
If you still haven't had the opportunity to renew their CDLs and CLPs or provide medical certificates to their SDLA, now you have more time for this. Due to COVID-19, FMCSA is extending the period for which states can choose to extend the validity of CDLs and CLPs through May 31.  But hurry up, there is not much time left until this new deadline. Read more here.
Qualifications of Drivers; Vision Standard
Have you heard about the FMCSA proposed rule titled "Qualifications of Drivers; Vision Standard"? This rule would change the current requirement for drivers to seek an exemption in order to drive with a vision impairment of one eye. What do you think about this? You can comment on your opinion about this proposed rule change at the Regulations.gov website and read more about it here.
511 apps for truckers
Now it is difficult to imagine your life without a variety of apps, especially for truck drivers. We use them for the weather forecast, for maps and addresses of truck parks and gas stations, and to find out about traffic jams. From this post, you will know about one useful app for different states that starts at 511 (but not always).