Owner operator land weekly trucking news digest #72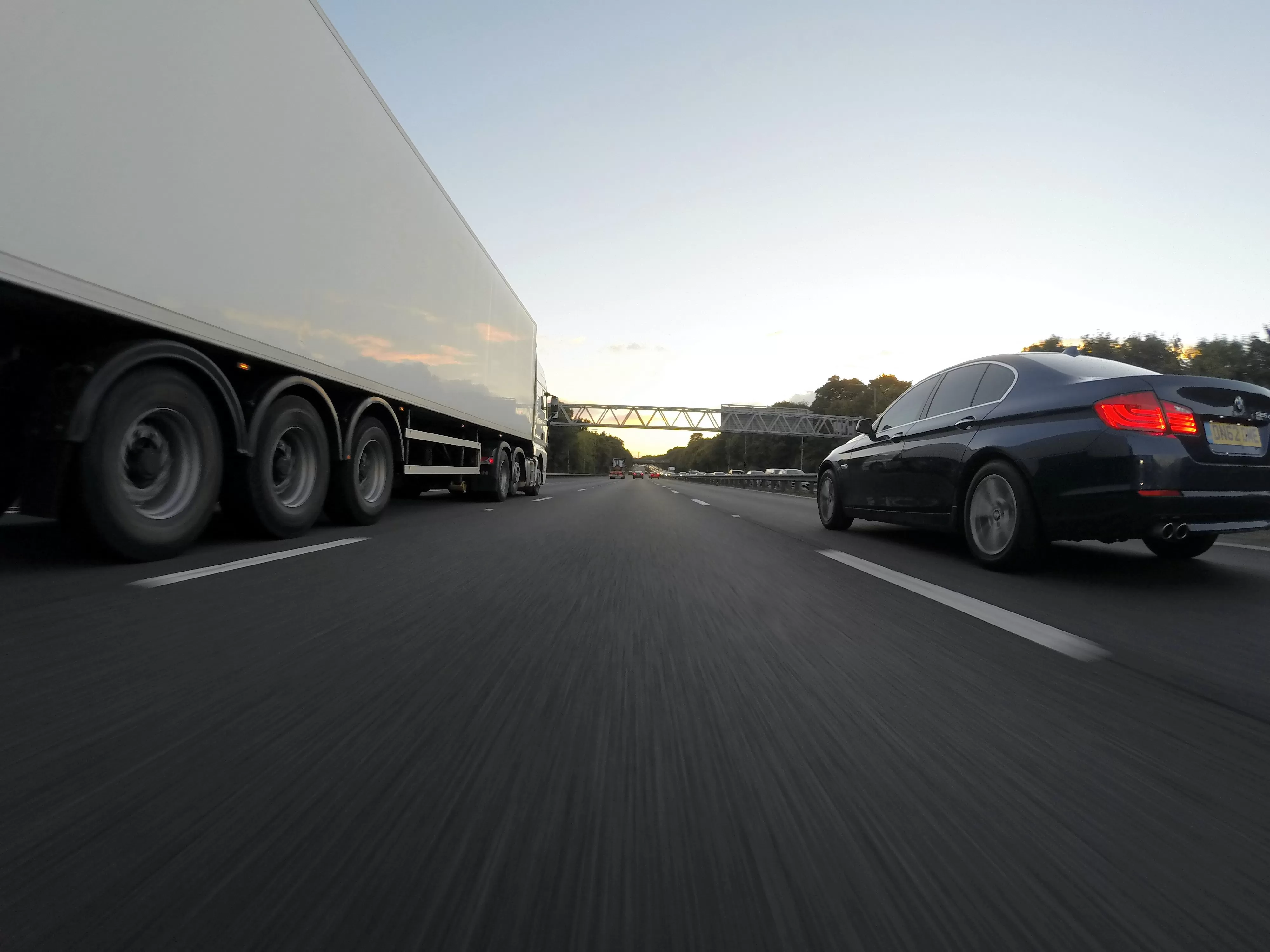 Still no final decision on the under-21 driver pilot program
According to CDLLife, more than 80 percent of all truckers surveyed do not support the pilot program allowing under-21 drivers to operate across state lines. First of all because of safety and insurance concerns. And despite the fact that the period of discussion of this program has already come to an end, the Federal Motor Carrier Safety Administration has not yet made a final ruling. Read the discussion whether we really need to lower truckers' age here and here. 
How is it trucking with four dogs
Thinking of getting a pet so that it is not so lonely on the road? But not sure if you can handle ше, Rebecca Washington is trucking with 4 dogs and a gecko. One day there were 11 dogs on her 2019 Kenworth T680 truck. At other times she brought a bearded dragon, as well as ferrets, birds, cats, and snakes, along for the ride. Read a full story of this traveling zoo here. 
Health issues of women truck drivers
COVID-19 is not the only challenge facing women who have chosen careers in trucking. For example, they are 3 times more likely to experience migraine headaches than men. They also suffer from heart disease and diabetes. Here you can find the top five health concerns facing women truck drivers. 
What is the most important winter driving tip?
We all know most common winter driving tips like having a bag of sand or salt,  allow for more room between your truck and other vehicles, and others. But a Wisconsin news station decided to ask truckers for the most essential winter trucking tips. They were unanimous about the most important thing. Interested? Read this post. 
Jobs for Owner Operators
Do you have your own truck and trailer? Are you looking for jobs for owner-operators? Owner Operator Land collaborates with logistics companies that are always ready to hire skilled owner-operators. Don't waste your time, apply now on our website.