Owner operator land weekly trucking news digest #71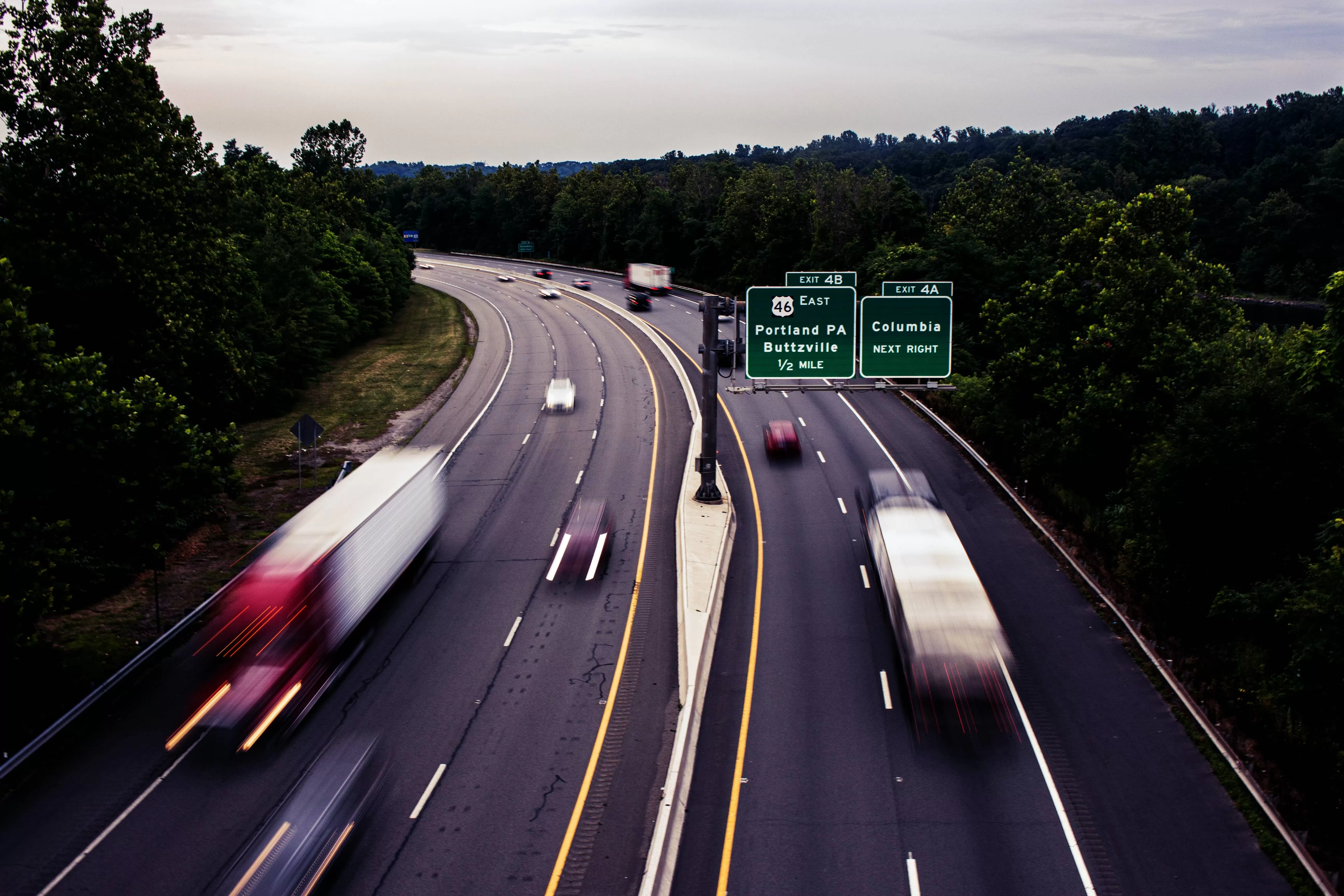 Best Truck Stops winners 
We usually discuss the issue of lack of parking spaces and their pros and cons. But today let's talk about the good – the best locations according to Trucker Path. To compile this rating, they used reviews, feedback, and votes from among more than one million Trucker Path app users. And the winners are… Find in this post.
How does it feel to be a lease operator?
"Don't stop learning," Frankie Faulk advised. She has been a truck driver and lease operator for 2 years now.  In her interview with The Trucker, she told about how to choose a company to lease a truck and why she decided to be an independent contractor.
New Peterbilt 579 truck test drive
Smart cruise, the lower nose on the sloping hood, new engine mounts acoustically tuned, and even a new optional LED headlamp with the three-function combo light in the bumper all work to make you enjoy your trip. Peterbilt's new Model 579 is smooth, quiet, and comfortable. Read more about the first impression of this truck here.
The New York State wants to decrease the legal idling time limit for trucks
Now it's illegal to idle for more than five minutes in New York State. But now a bill is being considered, which is proposed to reduce this time limit. It is currently in the Senate Environmental Conservation Committee. Read more about the bill here.
6/4 and 5/5 split changes to the Hours of Service
Currently, truckers can do an 8/2 or a 7/3 split and extend their 14 hour day. But in addition, FMCSA is looking to make another change to HOS allow 6/4 and 5/5 splits. But is this really what truckers would like? In this post, an OTR company driver and trainer Clark Reed explained why he is unsure about this.