Owner Operator Land Weekly Trucking News Digest #7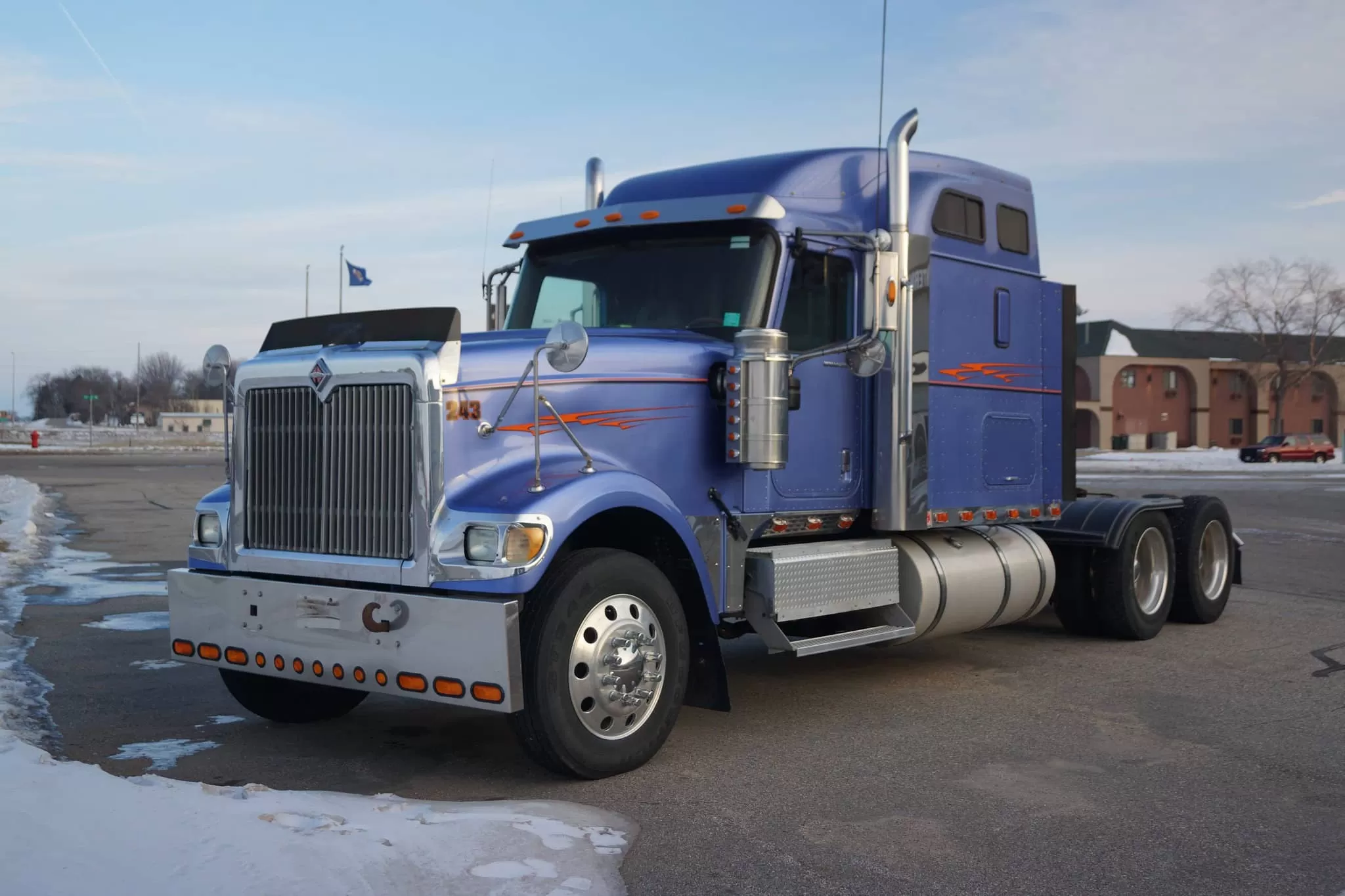 You Have an Accident on the Road: What to consider?
This post is answering three common questions that pop up when you are in a crash: alcohol testing, phone, and cooperation with the carrier's attorney.
Truck Theft Rates Across the USA
Truckers should be aware of places where their vehicles are at higher risk of theft. This post will show you a detailed map and stats about states where car theft is the worst.
ELD Deadline is Here. Are You Prepared for It?
The administrator of FMCSA, Ray Martinez stated that 2019 would be a critical year for ELD implementation. If you're still haven't transitioned from AOBRDs to ELD – you should do it.
Read this post to know more about ELD deadline.
Tips For Fuel Economy? Yes, Please!
Efficient fuel management can save you a lot of money. Read this post to explore five tips that will help you to improve fuel efficiency.
2019 Ram Heavy Duty Pickups Сheckup
Brand new 2019 Ram heavy-duty pickup is on the run, and we're ready to view its specifications. And believe us, the numbers are big!
Check out this post to learn everything about new 2019 Ram HD.