Owner operator land weekly trucking news digest #67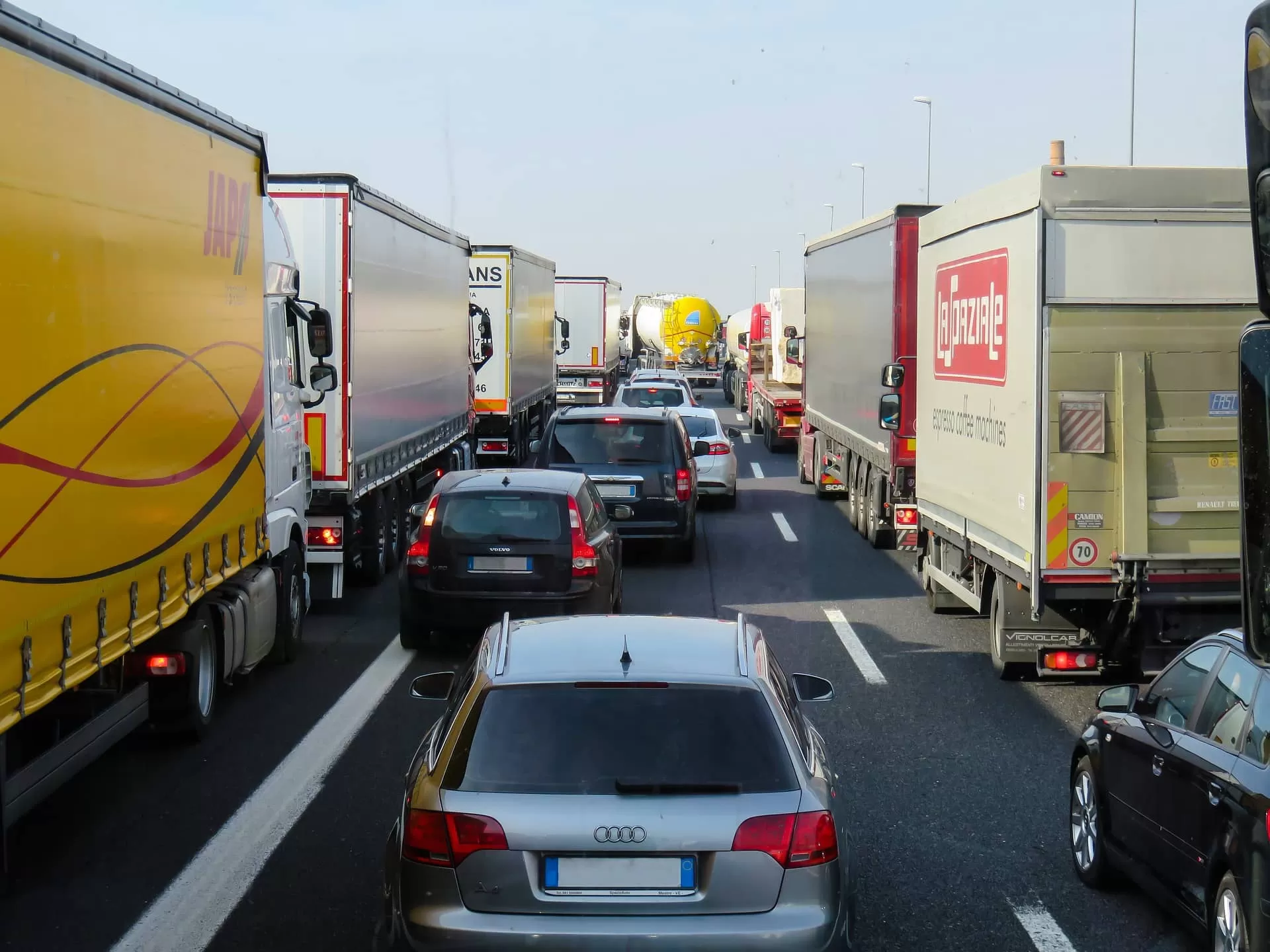 Fuel delivery service for parked trucks
Do you want to save time and money and get gas directly to where your truck is parked? Now it is possible with a new service by  TruckPark and FuelMe. They say it will be available at "less than pump prices". Read more about this new service here.
How yard moves affect HOS
Should the movement of commercial vehicles through the "yards" be considered a "yard moves" and recorded as on-duty, or is it driving time for any drivers required to record HOS? The Federal Motor Carrier Safety Administration seeks public comments on this issue to clarify regulatory guidance over ''yard moves''. The deadline for comments is Feb. 3. Learn more about this initiative in this post.
Final winter truck load increase on Minnesota roads comes into effect
The start and end dates for winter load increases always depend on how the weather is affecting roadway strength. Plan to visit Minnesota? On Monday, Jan. 4, the seasonal increases went into effect on unrestricted state highways in the central frost zone, according to the Minnesota Department of Transportation. Read more here. 
What do truck drivers have to do to get their voices heard?
How drivers can influence change in the trucking industry? What actions do truckers need to take to convey to the government that they want higher pay and the freedom to work when and how they want? Is a nationwide driver shutdown the only solution? Read more about this issue here.
The future of Proposed Trucking Rules Among "Midnight regulations"
A Department of Labor rule clarifying the definition of an independent contractor and a pilot program to study younger truck drivers are among the "midnight regs" that will be Put on Hold by Biden Administration. Read more about these and several other rules and their future here.