Owner operator land weekly trucking news digest #66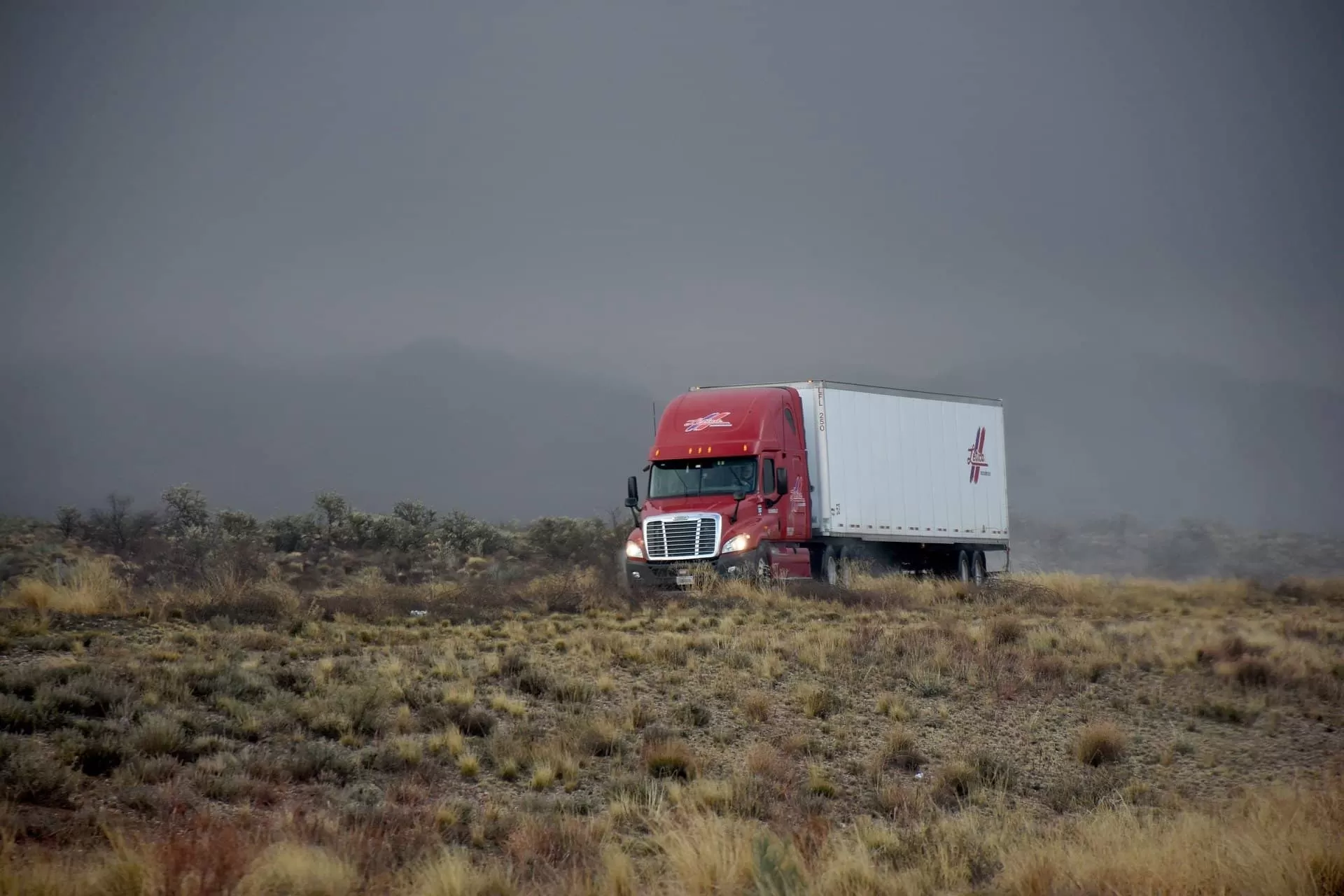 Trucking trends 2021
In what direction will the trucking industry develop? Will fleets need 3D printers? What about electric trucks? What can we expect in the future? Read about these and other trends in a new Fleet Owner's post. 
Keep your truck safe during the winter 
Heavy snow, icy roads, blizzard – winter weather conditions are dangerous for truckers. One way to protect yourself and your truck in these conditions are by using tires equipped with snow chains. In this post, you can find information on various products to improve traction and braking stability and keep your truck safer.
Trucker and his plush mascots promote a positive image of trucking
Bill McNamee is a truck driver for three decades. But he travels not alone but with his plush mascots – mice, a lizard, a hedgehog, a duck, and the occasional bulldog. Sounds like a story of a guy who's been out on the road just a little bit too long. But he just takes parts of the Trucker Buddy Program for engaging schoolchildren and promotes a positive image of the trucking industry. Read more about his work here. 
What you need to know before starting a truck driver career
Are you planning to become a truck driver in 2021? Then this post is for you. A driver with 40 years of experience tells you what to be prepared for. It is important not to have high expectations, so as not to be disappointed very quickly in the chosen path. A truck driver career is a really great job if you can tackle the challenges associated with it.
The inspiring story of how trucking can change life
He is an army veteran and retired sergeant. He went through a lot of hardships. After eight years on painkillers, he was able to refuse them. Now he is a truck driver and in this hopeful video interview, he explains how this work helped save his life.