Owner Operator Land Weekly Trucking News Digest #65. Christmas Edition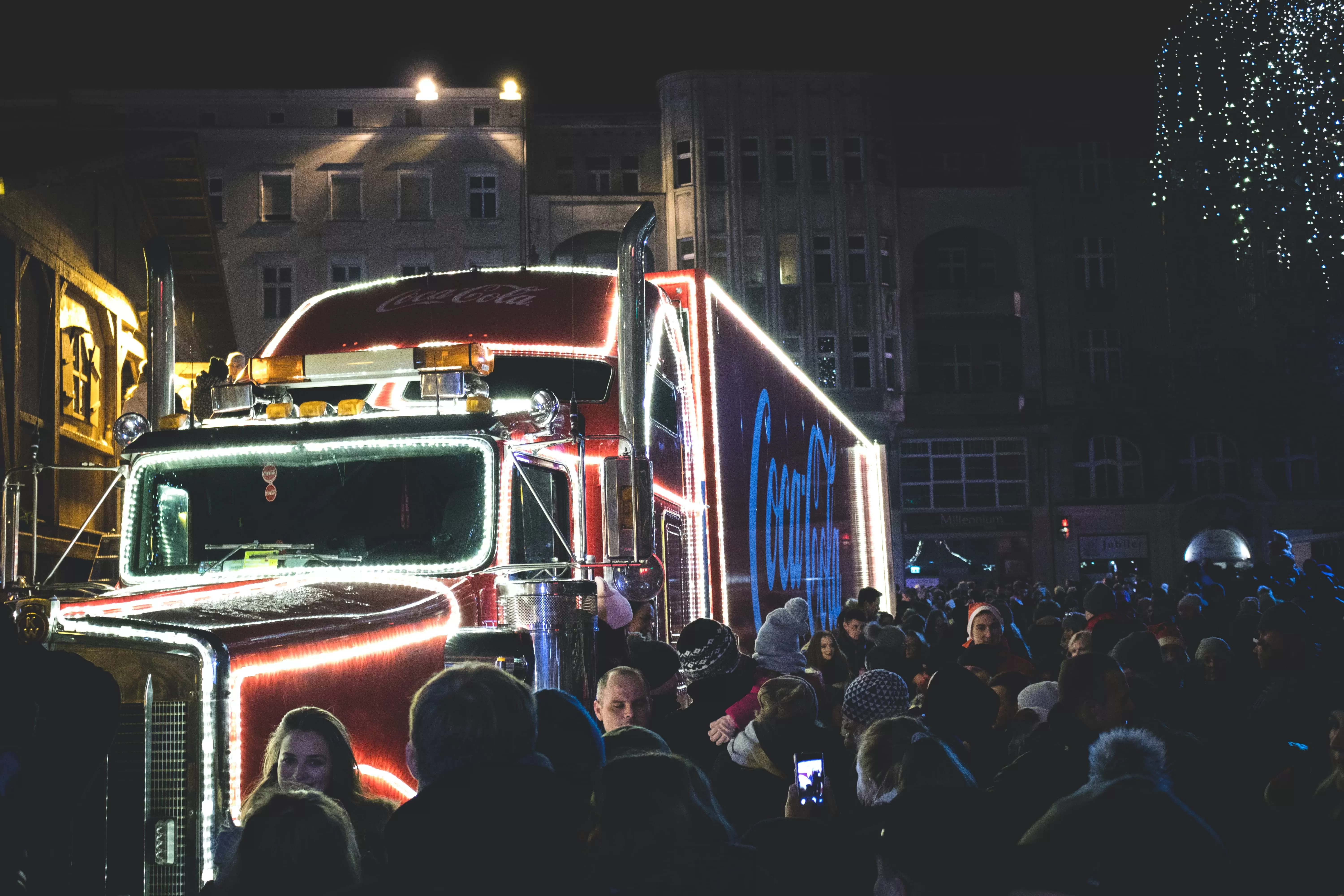 The Capitol Christmas Tree delivery
Trucker Theron Schmalzried had a very special cargo this year. He delivered the Capitol Christmas Tree from Colorado to Washington, D.C. His trucking company was chosen from over 500,000 others! Read more about this once-in-a-lifetime opportunity here. 
Trucker's Christmas playlist
Are you planning to celebrate Christmas on the road? Need something to create a festive mood? Overdrive collected the playlist of the "best Christmas song of all time". From "Christmas out Here" by Bill Weaver to "Truckin' (2013 Remaster)" by Grateful Dead, you can find this unusual playlist here.
How a truck became a symbol of the New Year
We all know this Coca-Cola's New Year advertisement with a "Holidays are Coming! Holidays are Coming!" song and a big red truck. It even became a kind of symbol of the upcoming Christmas season. But why do they choose a truck? And why truckers are more important than Santa Claus? Read the story about this advert here. 
Who is a real Santa?
In the year of the COVID-19 pandemic, we clearly see, without whom it is impossible to imagine our life. We say thank you to doctors, nurses, grocers, pharmacists, and truckers. Fully 80% of the nation's communities ship and receive goods exclusively by truck. In this post, we are reminded of who the everyday heroes are.
20 Winter Safety Tips 
Winter is a challenging season for every truck driver. And it can be even more difficult to drive during the festive season. Therefore, it will not be superfluous to repeat the main winter safety tips for truckers. Find them here.