Owner Operator Land Weekly Trucking News Digest #64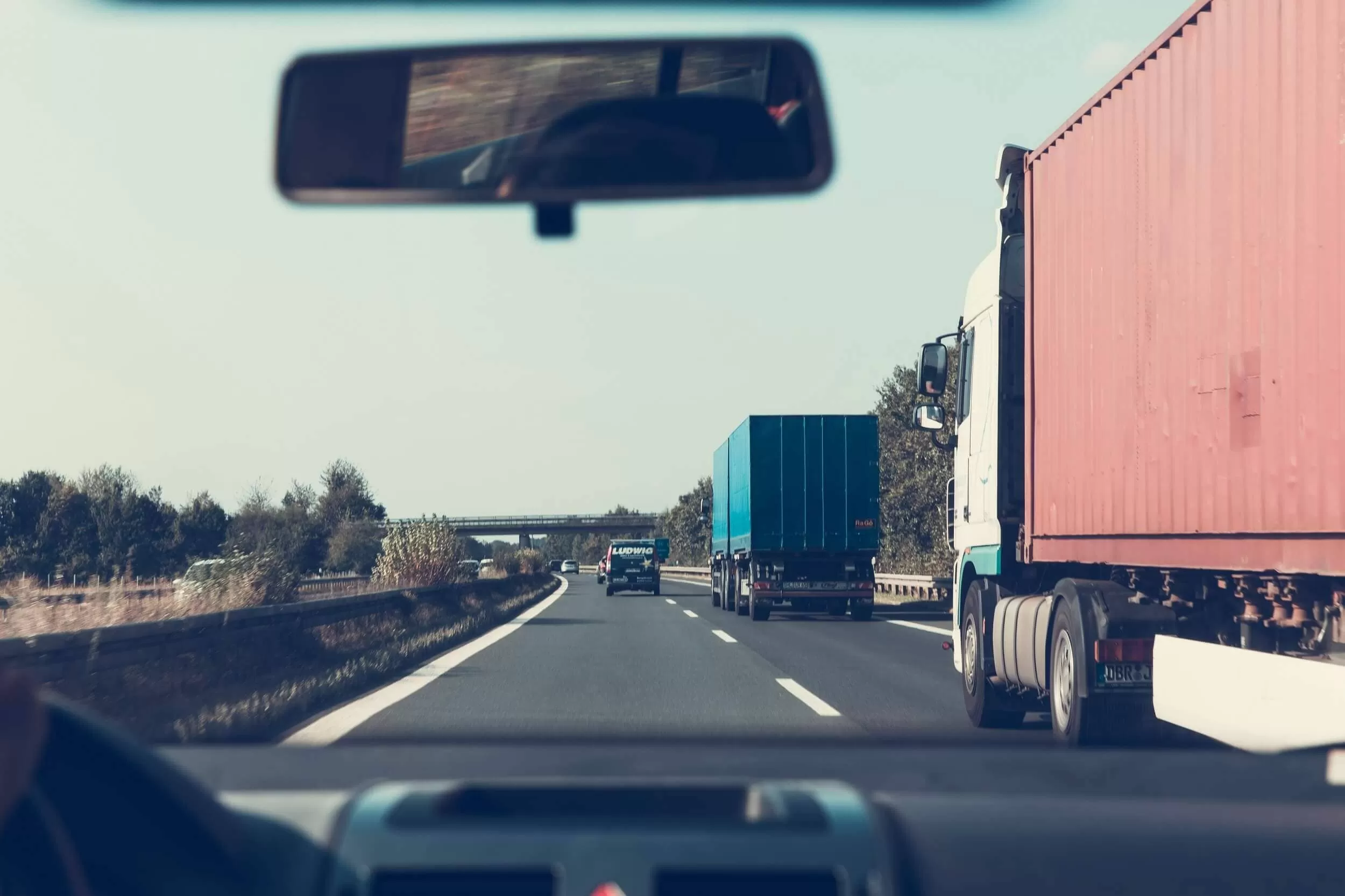 Christmas on the road
Even if this coming Christmas you will be working and not celebrating with your family, you still can feel this holiday spirit. How to find the holiday cheer? You will need a Christmas playlist, some home food, and a connection with your family and friends. Read more tips here. And don't forget to decorate your truck with lights and a wreath. Find some inspiration in this post. 
Truckers and new technology
Do you remember the time when truckers have to use pay telephones for calling home or for loads? And now we have everything on our smartphones – weather forecast, parking apps, GPS, etc. But are you ready for something new? And are you using new technologies to their full potential? Read the reasoning on this topic in this interesting post.
Truck parking problems on the east coast
Finding parking is a problem that truck drivers face regularly. But winter weather, an impending blizzard, and a travel ban made the task even more difficult. If you're planning to visit Pennsylvania, New Jersey, or New York any time soon, check out this post and be ready for the worst.
Pete Buttigieg is a new Secretary of Transportation 
Pete Buttigieg was a Mayor of South Bend, Indiana so he definitely knows how infrastructure problems are impacting Americans, and how important it is to solve them. This is why the American Trucking Associations and the Association of American Railroads are optimistic and willing to work with him. Read more about this here. 
Delaying maintenance won't save you money
Even if you drive a leased truck, the maintenance is still really important. Of course, in the end, you can just sell it or return it. But from this post, you will know why performing maintenance on a regular basis is important for the truck whether leased or owned.