Owner Operator Land Weekly Trucking News Digest #63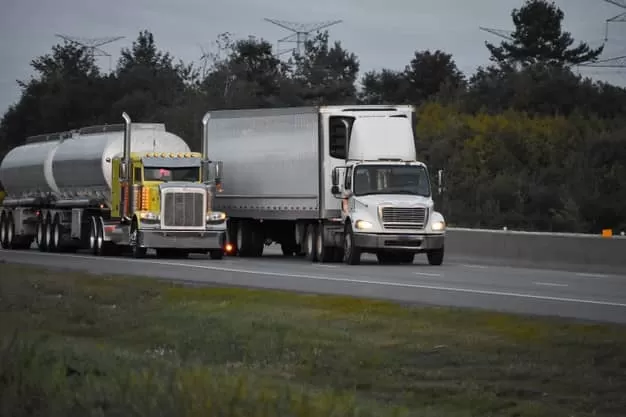 Pulsating brake lights reduce the risk of an accident
According to Groendyke Transport Inc. data, trailers equipped with the pulsating lamp are 33.7% fewer likely to have rear-ended collisions accidents. Finally, FMCSA has granted a request for such impulse stoplights. About this news, as well as the new Auxiliary Strobe and Stop Lam developed by Grote, read here.
North American Supply Chain Summit
Already on Tuesday, December 15 at 9 a.m. EST, the North American Supply Chain Summit will be held in a virtual format. The event will touch on how to navigate the supply chains of the future in a difficult situation in the world due to the pandemic, Brexit, U.S.-China relations, etc. Learn more about the Summit and register here. It is free, BTW. 
How the federal legalization of marijuana will impact the truckers?
MORE Act will enable the Federal-level decriminalization of marijuana. It was voted to pass by the U.S. House of Representatives. Whether the U.S. Senate votes on the bill or not, it will not affect truck drivers. Why? Read on in this interesting post.
Why does every truck driver need a dash cam?
Truck driver Tiffany woke up because of the crunching noise and hit. She slept in her parked truck. And the problem was another driver's poor parking. He continued to move and didn't care that he was scraping along the side of her parked rig. Watch the dash cam video of this accident here and once again make sure of the need for this device.
Truck active safety system: pros and cons
Have you ever asked yourself or other truckers if there is a way to have the safety systems shut off? Active safety systems can engage when you don't expect them to. But before writing it off, learn what the system can do and how it can benefit you in this post.