Owner Operator Land Weekly Trucking News Digest #62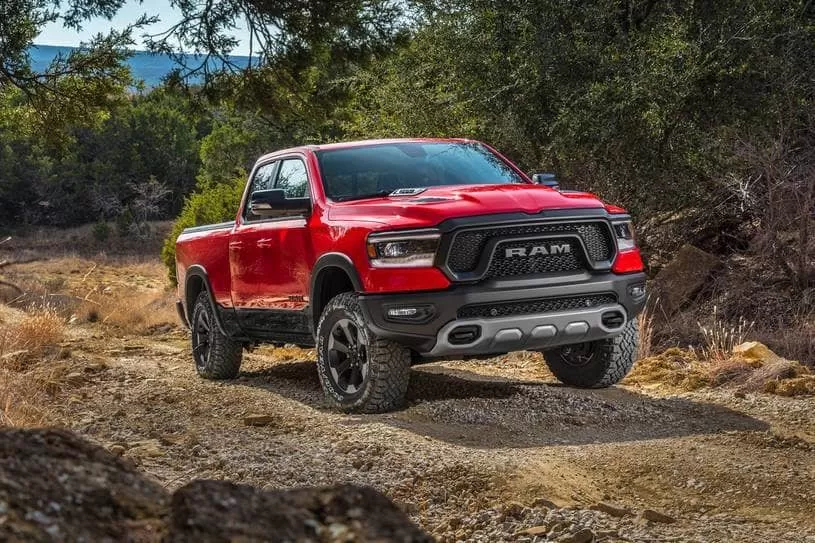 Protect yourself: don't avoid the pre-trip and install smoke detectors
A lot of accidents and accidents can be avoided by following simple tips and rules. In this post, you can see how much damage a runaway tire can do. This is why a pre-trip inspection is important. And why you definitely need a smoke detector, you can see here. Learning from the mistakes of others.
Two tips to keep safe on the road in winter
According to American Truck Business Services (ATBS), there are 7 most common causes of road accidents in winter: speeding, weather, driver fatigue, blind spots, unfamiliar roadways, avoiding truck maintenance, trucker's health issues. This post reminds you of why it is so important to slow down on a slippery road and have a winter maintenance checklist.
The problem of truck parking spaces remains relevant
According to the new comprehensive truck parking survey and inventory results over the five years, truck parking spaces have increased. But did the truckers feel it? After all, the parking problem still exists. Read here, how this issue is planned to be resolved in the nearest future.
The truck driver shortage can triple over the coming decade
This year truck driver shortage is standing around 80,000. But that figure is projected to rise to 160,000 in 2028. And this is not only due to the COVID-19 pandemic. In this post, read about other reasons for this situation, the importance of working with owner-operators, and the risks to the industry associated with the new president's administration.
Truckers need priority access to COVID-19 vaccines
Truck drivers play an essential role in supporting the country's economy and, of course, in the fight against coronavirus. Very soon, they will deliver vaccines across the country, so they should be protected from the COVID-19. This is why the American Longshoremen Association (ATA) has sent letters to the government that drivers need to have priority access to these vaccines. Find out more about this initiative here.