Owner Operator Land Weekly Trucking News Digest #61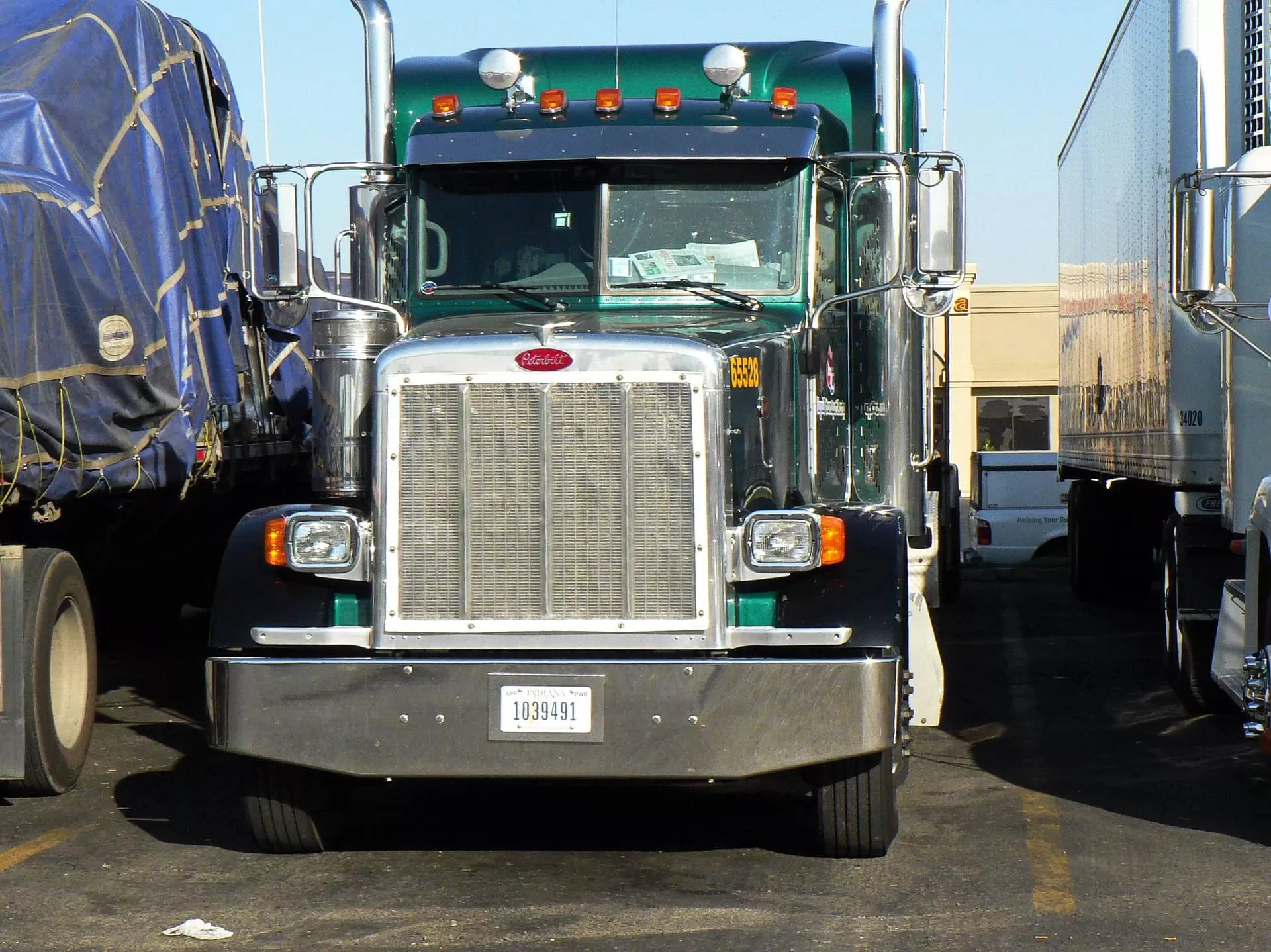 How will the Biden administration impact the trucking industry?
There are a lot of issues in the trucking industry, like infrastructure, the lack of truck parking spaces, HOS, etc. But what exactly will change Biden and the new Congress? In the new Overdrive Radio podcast, Owner-Operator Independent Drivers Association President Todd Spencer and Executive Vice President Lewie Pugh discussed these topics and tried to make a forecast.
Maintain your tires in winter like a pro
Do you still rely on the swing of a baseball bat and how it sounds to verify tire pressure? Maybe it's time to try more reliable methods? In this post, read more about how to maintain tires in winter to prevent all sorts of havoc on them.
New COVID-19 guidelines for long-haul truckers
The number of coronavirus cases continues to rise, including among truck drivers. Of course, OTR truckers spend most of their working day alone in their trucks. But there is always a risk of getting infected. That is why the Centers for Disease Control (CDC) issued new guidelines for long-haul truckers to try to slow the spread of the disease. You can read these updates here.
Machine vision and artificial intelligence in the trucker's cab
Most truck drivers believe that driver-facing cameras violate privacy, cause stress, and distract. But carriers like them because it means safer drivers and cheaper insurance rates. Learn more about the new technology in the systems which watch for drivers from this post.
Trucking with dogs story
Frank Wehmeyer is a driver with more than 20 years of trucking experience. But thanks to the Trucking Fur Babies Facebook page, his dogs are far more famous than him. Frank really likes taking pictures of his pets. Read his story of taking dogs on the road in this interesting post.