Owner Operator Land Weekly Trucking News Digest #6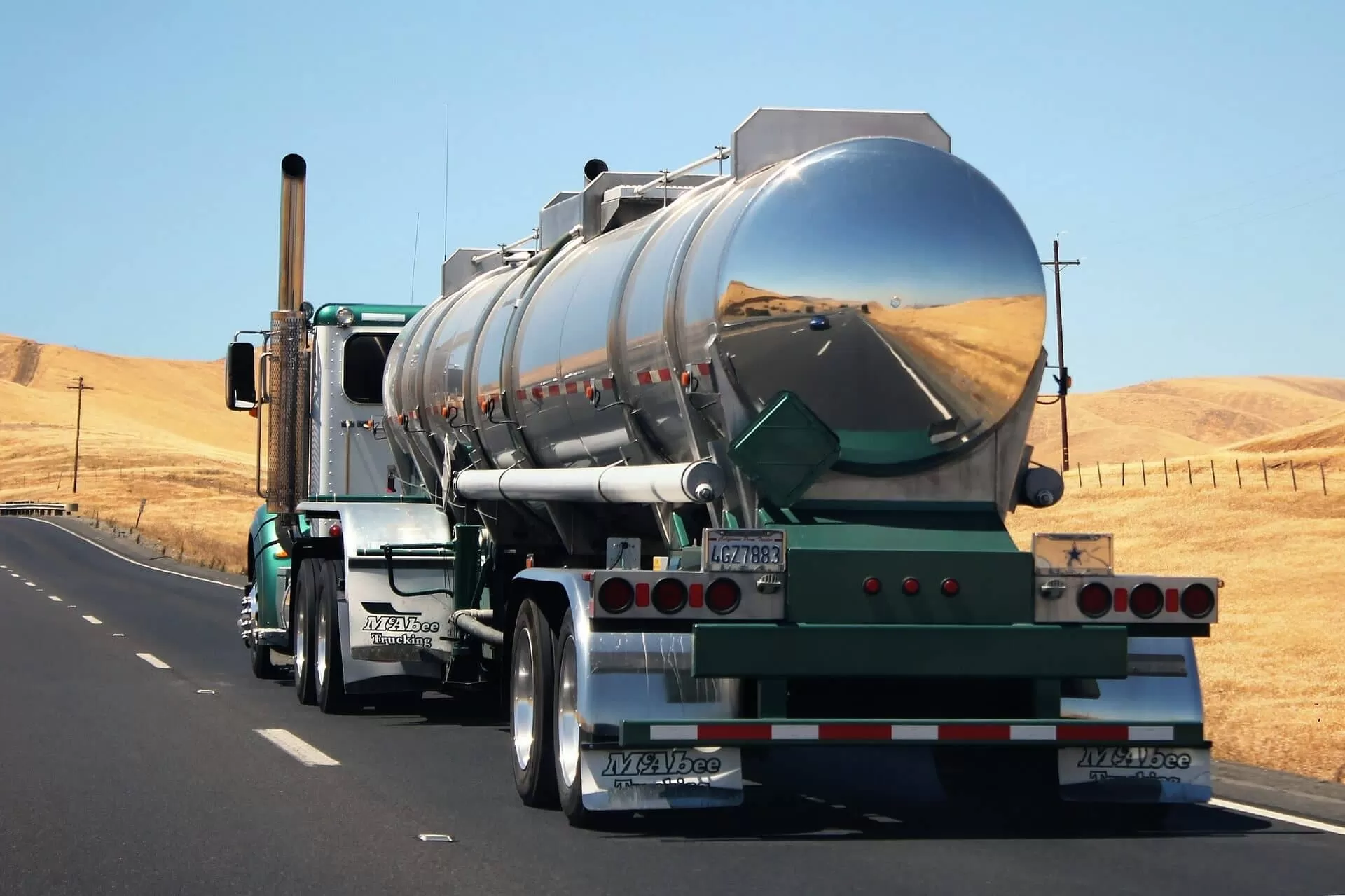 Eating Healthy and Staying Fit on the Road
Being a trucker is not beneficial for the health. Truckers can't have healthy meals and exercise regularly. But you can change your habits to maintain your health and wellness.
This guide about food and fitness will help you.
New Freightliner Cascadia 2020: Few Things to Know About
This fall new 2020 Freightliner Cascadia will reach dealers and will be available for purchase. The truck will have new fuel efficiency, safety features and many more.
Read this post to know more about all the new features and technologies of 2020 Freightliner Cascadia.
Top 10 Roads Where Phone Usage is High
Driving and texting is one of the biggest problems that cause crashes including fatal cases. As a driver you must avoid these roads or be aware about this.
This chart will show you the roads where phone usage is high above average.
ELDs are Saving and Making Money for Fleets
The main goal of ELD was drivers safety. Luckily, there are some unexpected benefits for fleet owners. This post will tell you how ELDs are helping fleets and what are the benefits of it.