Owner Operator Land Weekly Trucking News Digest #58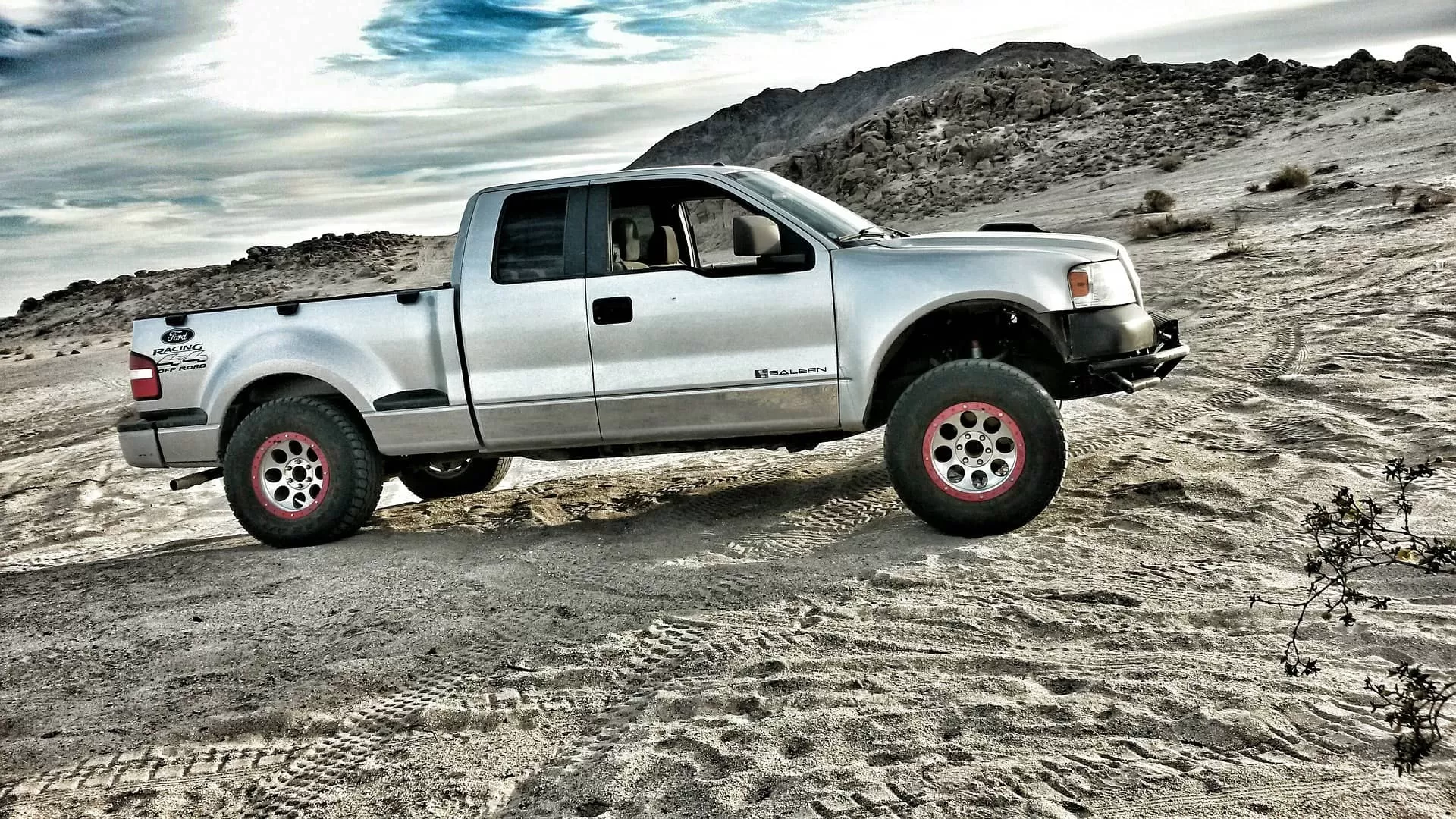 Why does the trucking industry need even more support than infrastructure?
Certainly, building new bridges, roads, and railways is very important for the trucking industry. But that's not all. Because of the pandemic, the lack of drivers is the most pressing concern. This is why our industry needs Congress' support and passing required bills like a jobs-related bill or a new sweeping infrastructure bill. Read more about this issue here.
What happens when you pay an extra $100 a month or more for your truck?
When you decide to become an owner-operator, you immediately think about buying a truck. Most likely, you will need to take out a loan. In this post, Bob and Linda Caffee share their experience of buying a truck as well as how even $100 a month extra to the payment can help you to pay off your truck early.
Sherri Garner Brumbaugh is ATA's New Chairman
Sherri Garner Brumbaugh is president and CEO of Garner Transportation Group. And on October 28, she was elected the 76th chair of the nation's leading trucking industry association. She is just the second woman in ATA history to reach the trade organization's top leadership post. Find out more about this and watch a video about Sherri on the ATA official website.
How to haul bison?
What was the most unusual cargo you've ever transported? Tim Omilusik runs a long haul livestock moving business called Eastland Transport. And his everyday life is a bison delivery. In the interview for FleetOwner he told about his journey in trucking and bison-moving adventures.
Presidential election results and trucking industry
The future of our country depends on who wins the White House. And of course, the results of national elections will affect the trucking industry as well. It is highly likely that this could lead to more gridlock for the trucking industry. In this post, you can read about the challenges the industry may face in the nearest future.