Owner Operator Land Weekly Trucking News Digest #56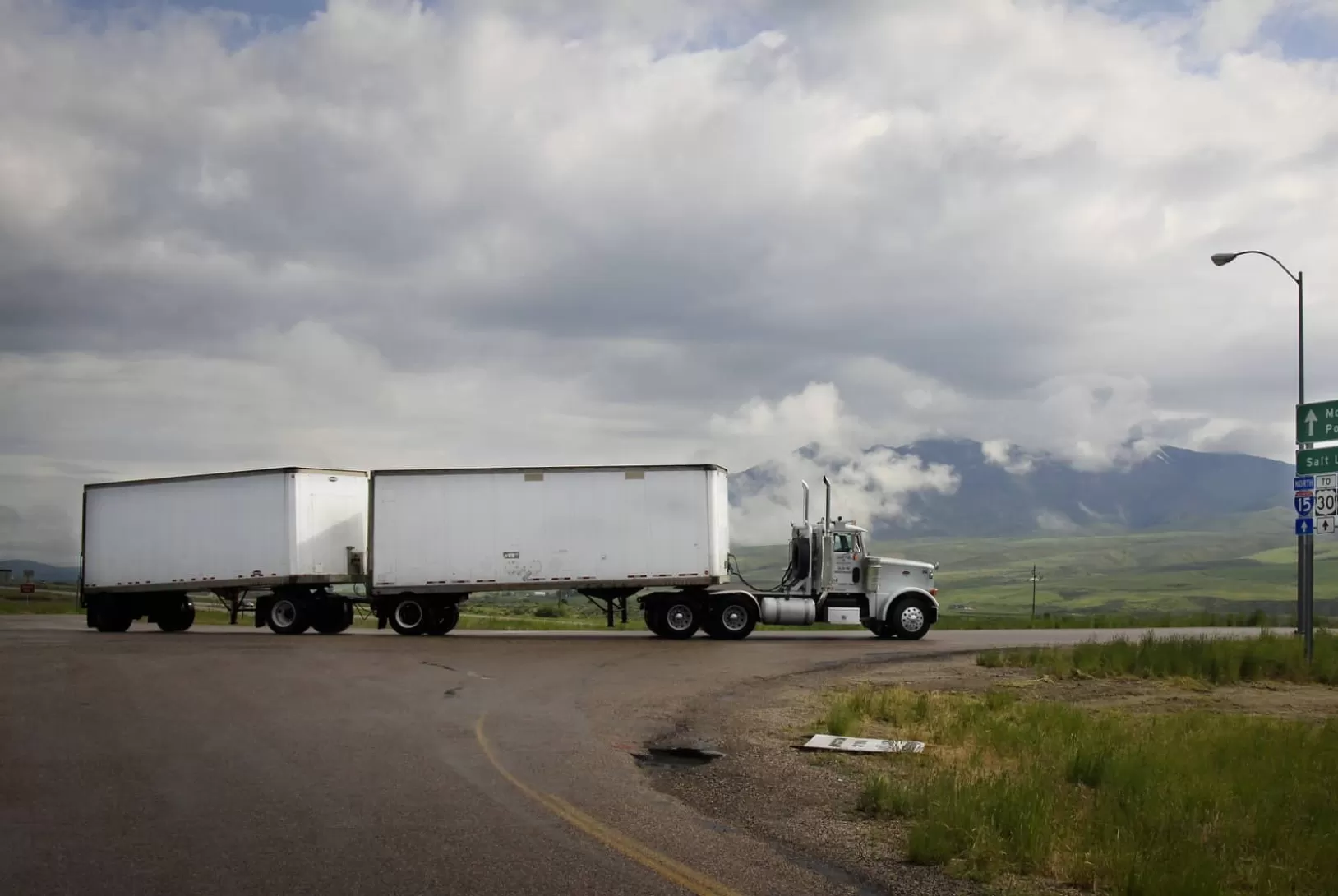 Low oil prices and forecast for the future
Since the start of the pandemic, the average retail price of diesel fuel in the country has fallen by 20%. And it has remained roughly the same range, from $ 2.38 to $ 2.42 per gallon; this is the lowest cost in a decade. But will this continue in 2021? In this post, you will learn why oil prices could rise sharply next year, and why.
FMCSA denies exemptions for drivers traveling with pets
It's no secret that pets are a family for truckers, sometimes even the only one. That's why the Small Business in Transportation Coalition asked Federal regulators to ease regulations for drivers traveling with their pets. But this request was denied. Read more about this initiative and all the pros and cons here.
Dealing with extreme winter weather
Winter will come very soon, and the weather conditions will worsen significantly. It is one of the most challenging and dangerous seasons for truck drivers. Of course, you know the general rules for safe driving in winter, but here and here, you will find less obvious tips.
How pandemic changed the truck stops
Since the start of the COVID-19 pandemic, truckers have learned to wear masks everywhere. The smell of the disinfectant has become familiar and even pleasant. But these are not the only changes. Only a few restaurants on truck stops that still remained are open for 24/7 dine-in service. Read more about how the pandemic affects the truck stops here.
What medications can be a problem for you?
One of the questions that constantly remains relevant is the use of medications by CDL drivers. Most likely, you know what drugs are illegal. But what medications can cost you your CDL? Read more about this interesting topic here.