Owner Operator Land Weekly Trucking News Digest #55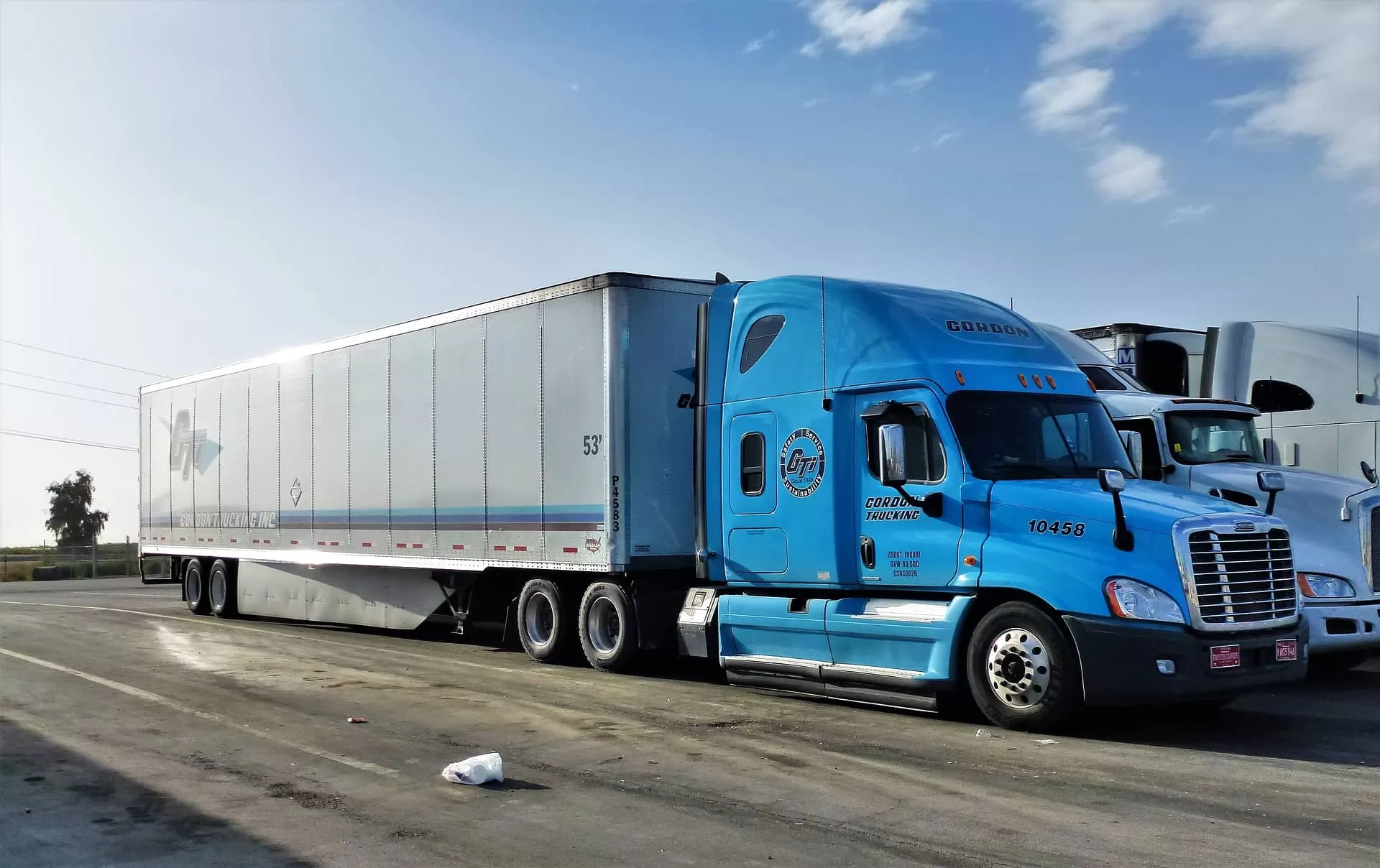 Hours of service Q&A
What happens if you go over the three hours on the shorter break? Does it go toward your 14 hours? Does my 30-minute break still count against my 14 hours? Do short haulers still get one 16-hour day without taking a two-hour off-duty break? You will find answers to these and a few other questions in this interesting post.
Stay in shape when on the road
Lanod Westmoreland is a 36-year-old truck driver and former boxer and soldier in the Air Force. And now he is also the winner of The Fittest Driver Push-up Contest. In this post, he tells how to stay in shape when on the road and about his future plans to start something fitness-related, specifically for drivers.
Stay safe – avoid distracted driving
According to the National Highway Traffic Safety Administration, in 2018, there were 2,841 people killed in motor vehicle crashes involving distracted drivers. From this post, you will know about trucking companies' policy against distracted driving among their truckers. Why you should say no to multitasking, and the risk on the roads from four-wheeled vehicles.
Trailer orders reached record numbers in September this year
The situation in the trucking business is gradually stabilizing and improving; this is evidenced, among other things, by the fact that in September, the orders for trailers reached record levels this year. This is largely due to an increase in demand for consumer goods. You can read more about this here.
An additional pulsating brake light for tank trailers
Groendyke Transport began using an amber pulsating brake light in 2015 without FMCSA approval. After that, the frequency of rear-end accidents involving its fleet of tank trailers was reduced, by 33.7 percent. And finally, FMCSA officially lets tank trailers have extra pulsating brake lights. Read more about this innovation for safety here and here.