Owner Operator Land Weekly Trucking News Digest #54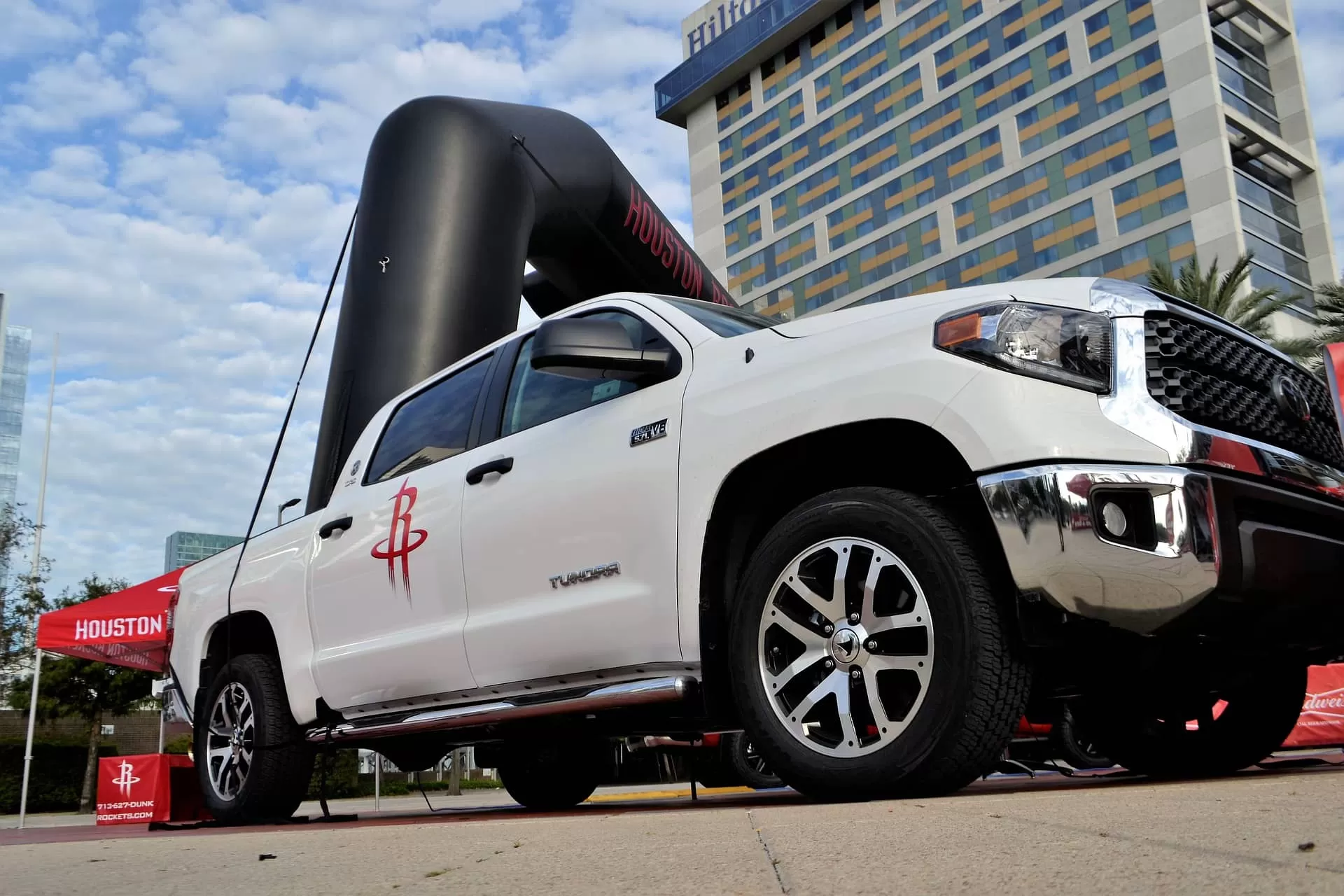 The 2020 Influential Women in Trucking award
Traditionally, trucking has been considered a male profession. But every year, more and more women connect their lives with this industry. That's why Women in Trucking with Freightliner Trucks created the Influential Women in Trucking Award in 2010. It aims to honor female leaders in trucking and to attract and advance women within the industry. And now, we know the names of 2020 finalists. Here you can read more about this award and top trucking companies for women to work for.
Preliminary Class 8 trucks orders surged in September
The COVID-19 pandemic has created uncertainty for truck manufacturers and buyers, this is why production volumes of heavy trucks have plummeted. But now the situation is stabilizing – preliminary Class 8 trucks orders surged last month. Read more about the market recovery here.
FMCSA regional emergency declaration in five states
A hurricane hit the US Gulf Coast. In this regard, The Federal Motor Carrier Safety Administration (FMCSA) issued the regional emergency declaration. It applies to five states: Alabama, Florida, Louisiana, Mississippi, and Texas. Read more about it here.
Pros and cons of 14-hour HOS pause pilot program
So far, FMCSA has received 170 comments from the public about the Split Duty Period Pilot Program. This project implies the possibility to allow commercial drivers one off-duty break up to three hours that would pause a truck driver's 14-hour driving window. Some drivers hope that these changes will be made to HOS. But others say that it will be detrimental to safety and health. Read more about this interesting issue here.
Jobs for owner-operators
Being an owner-operator can be challenging. You run your own business and have to think about so many things at once. For example, about finding a reliable company to work with. Owner Operator Land is a recruiting agency in the trucking industry, and we cooperate with multiple logistics companies. And we are here to help you to find a job that will satisfy your needs and cover your spending. Don't waste your time – apply now on our website.