Owner Operator Land Weekly Trucking News Digest #53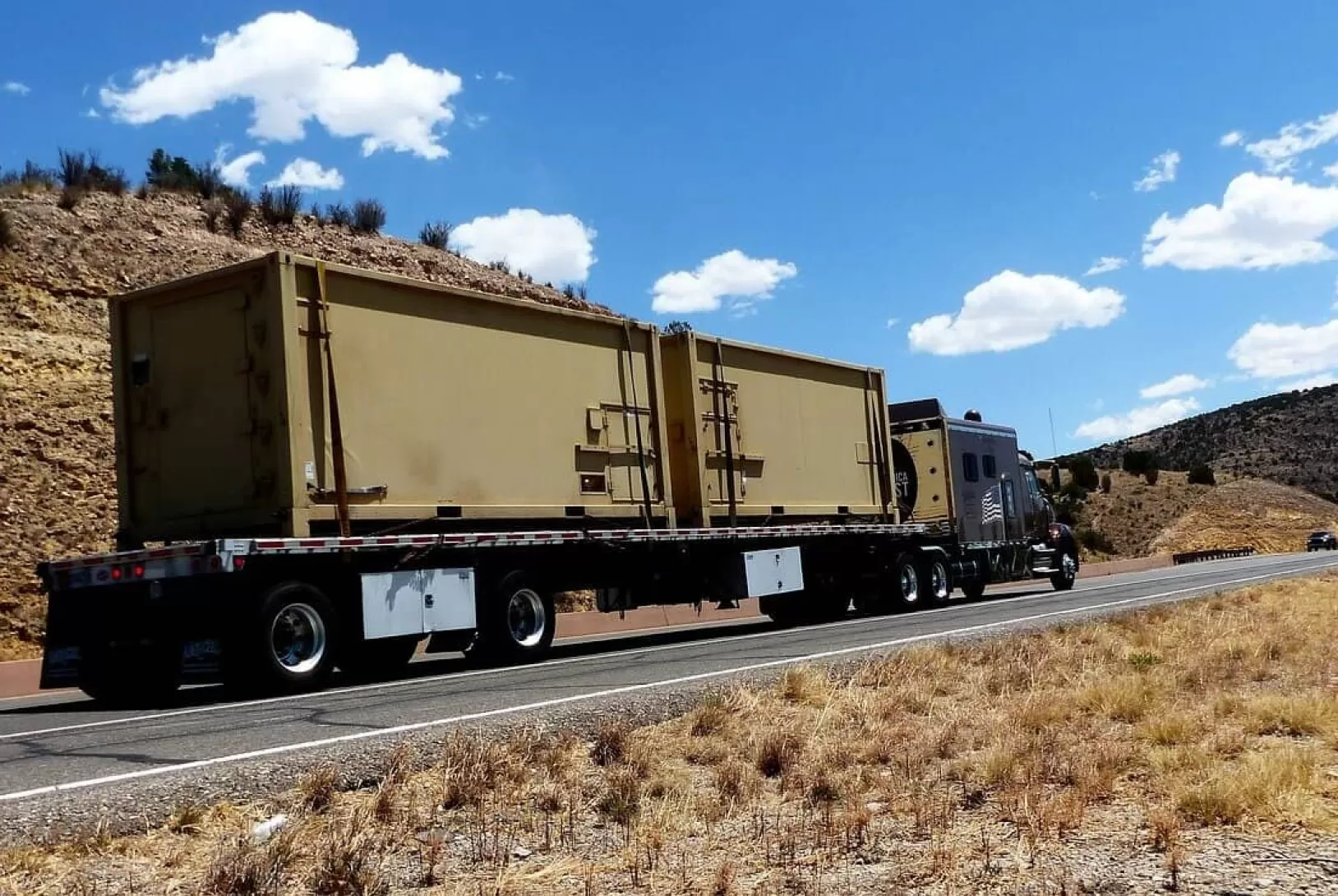 From gamers to truck technicians
There is a shortage of workers not only among truck drivers but truck technicians too. That's why ATA's Technology & Maintenance Council is always looking for new ideas to attract young people to this profession. In collaboration with Design Interactive, they are working on a smart device game app for middle and high school students. By using their smartphones, kids will be able to become fleet technicians — doing technical work, fixing trucks quickly, etc. Read more about this interesting initiative here.
Once again about new HOS rules
The new hours of service rules officially took effect this week. Do you think you know everything about them? But it won't be superfluous to repeat. Trucker.com prepared for you a list of four main changes to the longstanding HOS rules, including regards to ELDs. As they say, practice makes perfect.
New Western Star 49X vocational truck
Western Star introduces a 49X next-generation vocational truck. It will have total weight savings of over 350 pounds compared with Western Star 4900, the segment's largest cab, a hood with a patented suspension system, a dual-stage LED headlight system, and other benefits which you can read about here. The truck will be available for ordering this winter, and the first deliveries are scheduled to begin in early 2021.
What is "shared truckload" and why is it not the same as "less than truckload"?
If you work in the trucking industry, you know exactly what is LTL (less than truckload). But with the development of technology, a new direction has appeared – STL (shared truckload). Here you can read the difference between them, the advantages of SLT, and why it might be useful for Walmart.
Has the trucking business benefited from the recession this time?
ATA economist Bob Costello has told, that in his opinion, the pandemic recession has ended. Typically, trucking is among the worst hit by recessions, but not this time. What is the reason for this situation, and what to expect for our industry soon? Read in this interesting post.