Owner Operator Land Weekly Trucking News Digest #5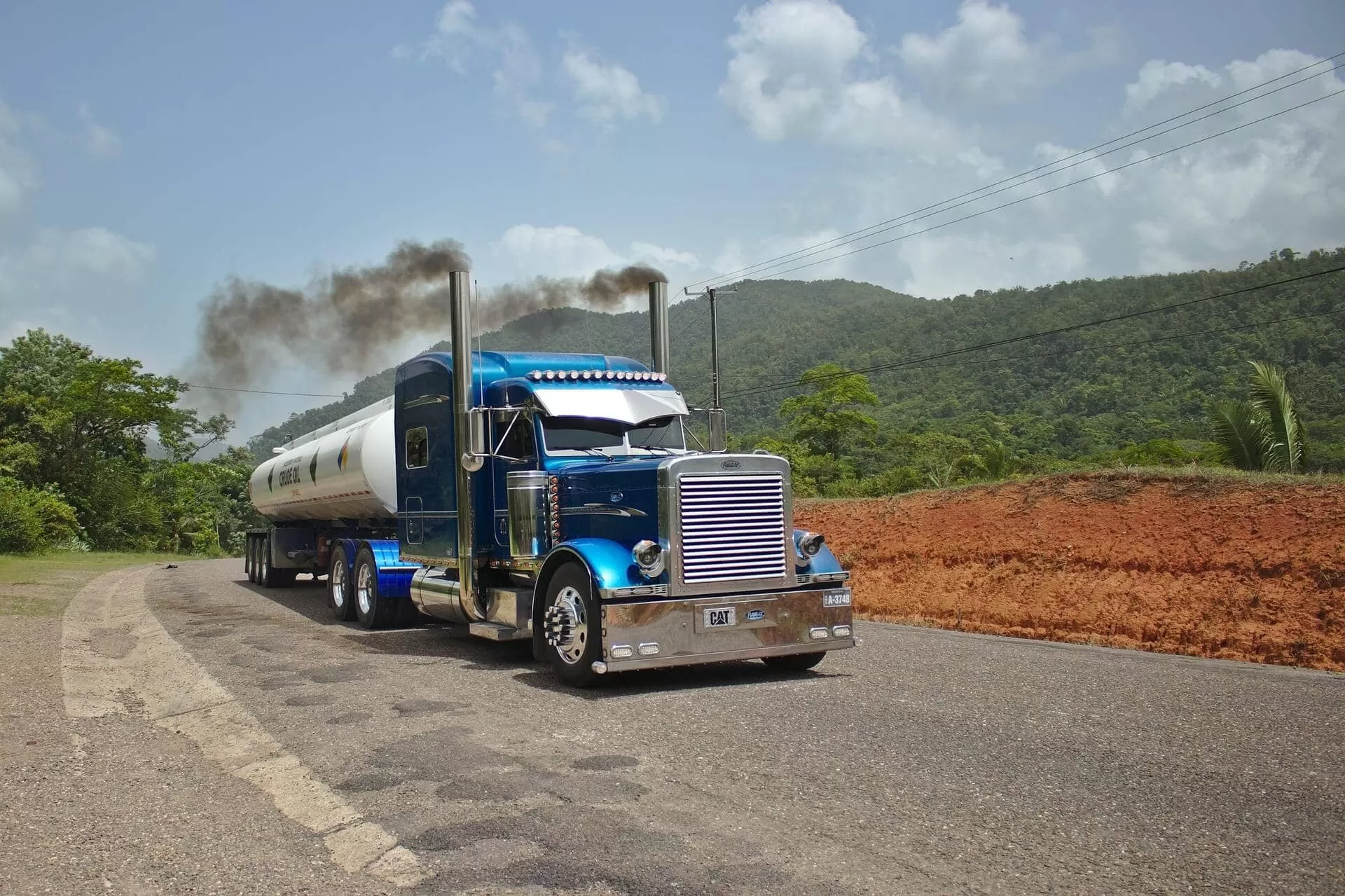 A Little Bit About Driver Wellness
Being a driver is a hard and exhausting business. Hours of sitting in one position aren't good for our bodies and health. This post from American Trucker magazine will tell you something interesting about physical and mental health.
How Autonomous Trucks Will Join the Trucking Industry
It is not a secret that autonomous trucks are going to join the trucking industry in the nearest future. This post describes how many stages will it takes them to occur in trucking.
Livestock Haulers Still Retained From ELD
A new budget deal in Congress still allows truckers to haul livestock and insects to run without ELD and continue to use paper logs. ELD mandate won't be forced to livestock haulers until the bill expires on September 30, 2019. Read more here.
New Freight Rates Across the US
Due to the harsh winter conditions, there were rates drops, but the numbers are going to grow soon.
Look through this post to learn what cities are dropping or rising rates for truckers.