Owner Operator Land Weekly Trucking News Digest #49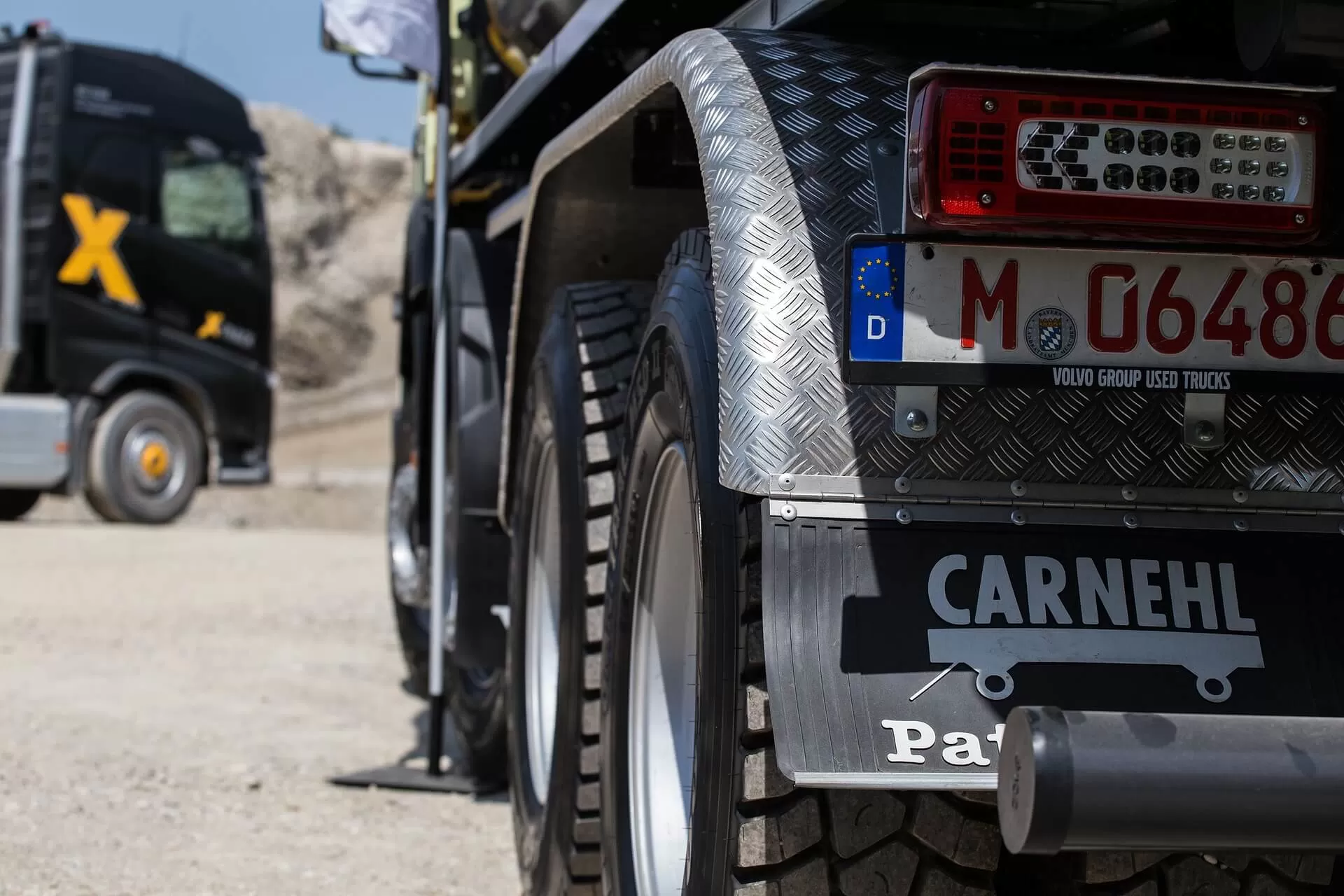 FMCSA Pilot Program to Pause Drivers' 14-Hour Driving Window
Drivers will start working under the new HOS regulations on September 29. But change to the 14-hour duty day rule wasn't included in the current changes. FMCSA decided to study this issue in more detail and launch a Pilot Program to Allow Commercial Drivers to Pause. Read more about this program here and here.
A story of an Ohio trucker with 30 years of experience
Bernie Gray is a 51-year-old owner-operator. During his career, he visited 49 states and accrued 3 million safe miles. Can you imagine? In this post, you can read his interview about career development, trucks, fuel mileage importance, and the new HOS rules.
Rolling Strong's wellness competition and truck driver fitness routine
Trucker William Velazquez is a winner in the Accelerate Your Health Wellness Competition from Rolling Strong and Women In Trucking. During two months he communicated with his coach once a week, exercised every day, ate well, and kept something like a health diary in the Rolling Strong app. He even bought a mini-trampoline. "Just commit to yourself and don't make up excuses," Velazquez said. Read his full story here.
The result of Operation Safe Driver Week campaign: nearly 11,000 citations and warnings
The Commercial Vehicle Safety Alliance (CVSA) released the results from their Operation Safe Driver Week campaign that took place on July 12 — 18. Truckers were issued a total of 4,659 citations and 6,077 warnings. Read more about the most common traffic violation and other campaign findings here.
What to do if your phone breaks on the road?
Nowadays, it is almost impossible to imagine your daily life without a phone. It is even worse to imagine a situation where the phone broke down on the way and you were left without communication. Team Run Smart Pro Clark Reed prepared a plan B for this situation. Watch the video here.