Owner Operator Land Weekly Trucking News Digest #47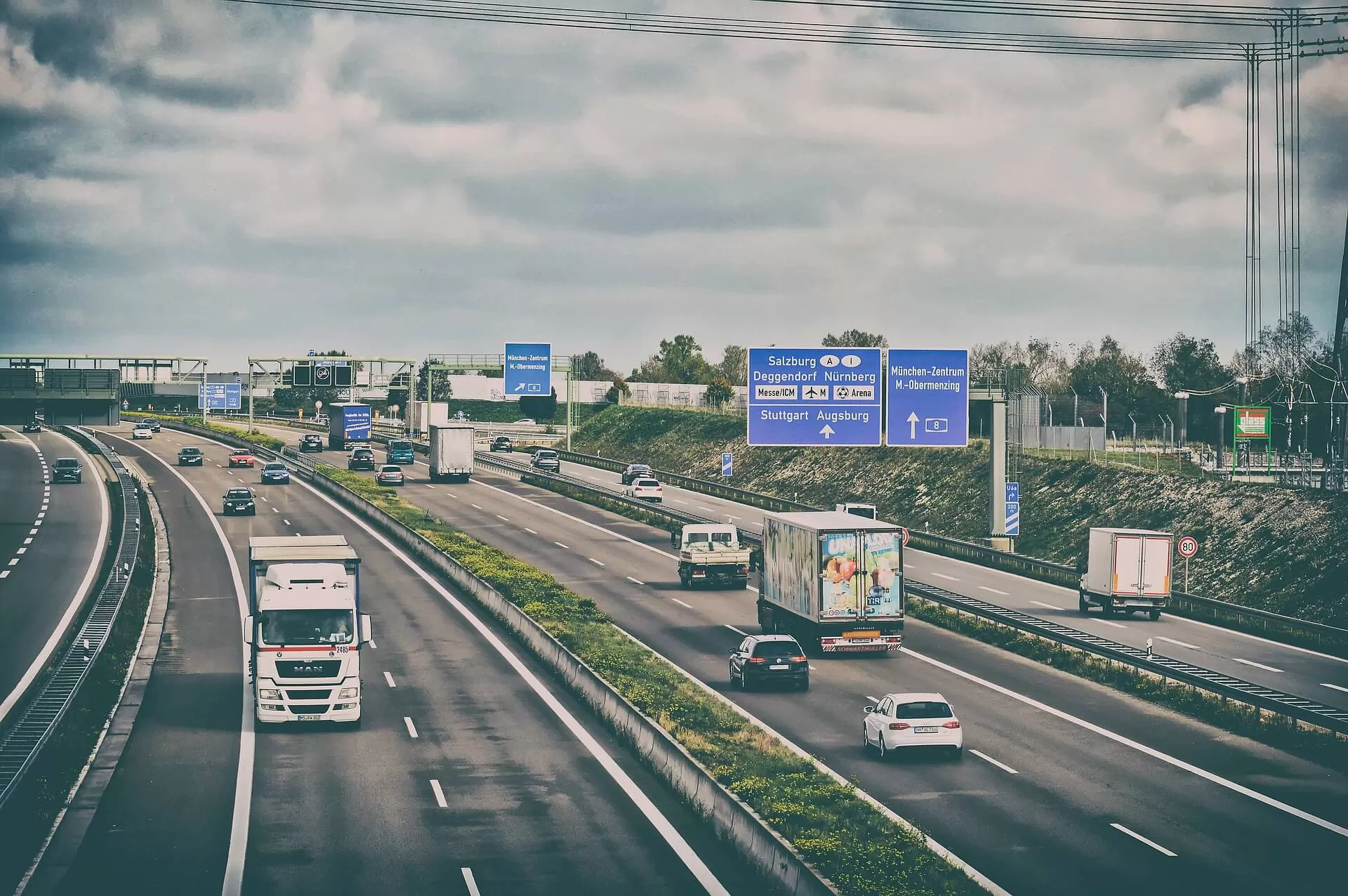 What you want to know about the new HOS rule
This September 29 new hours of service rule are going into effect. And of course, every trucker has some questions about it. That's why Joe DeLorenzo from the Federal Motor Carrier Safety Administration will take part in an online seminar on August 26 and tell more about these changes. Interested? Read more and register for the seminar here.
Will brokers have to provide an electronic copy of every transaction?
Earlier this year the Owner-Operator Independent Drivers Association turned to all 535 members of Congress. Everything they want is to make changes to the federal regulations to oblige brokers to provide an electronic copy of every transaction to drivers and other parties to a deal. And now FMCSA opened a comment period on this request. Read more about this situation here. If you would like to know more about the request – go here.
Protect your load with high-tech tools
According to FBI data, almost half of cargo theft incidents occur in truck and business parking lots, drop lots, and garages. And of course, usually, it happens when the cargo is left unattended. From this post, you will know about new technologies that will help you to protect your truck and load.
Woman in trucking story
Jacinda Duran is from a trucking family. Her mother and grandmother were truck drivers. In this post, she talked about her career, life on the road, and COVID-19 issues.
First Peterbilt 220EV electric truck
The first electric medium-duty Peterbilt truck is now available for customer orders. With a range of up to 200 miles on a full charge and zero-emission, this truck is perfect for regional and local delivery. Read more about it here and about Paccar electric truck strategy here.