Owner Operator Land Weekly Trucking News Digest #43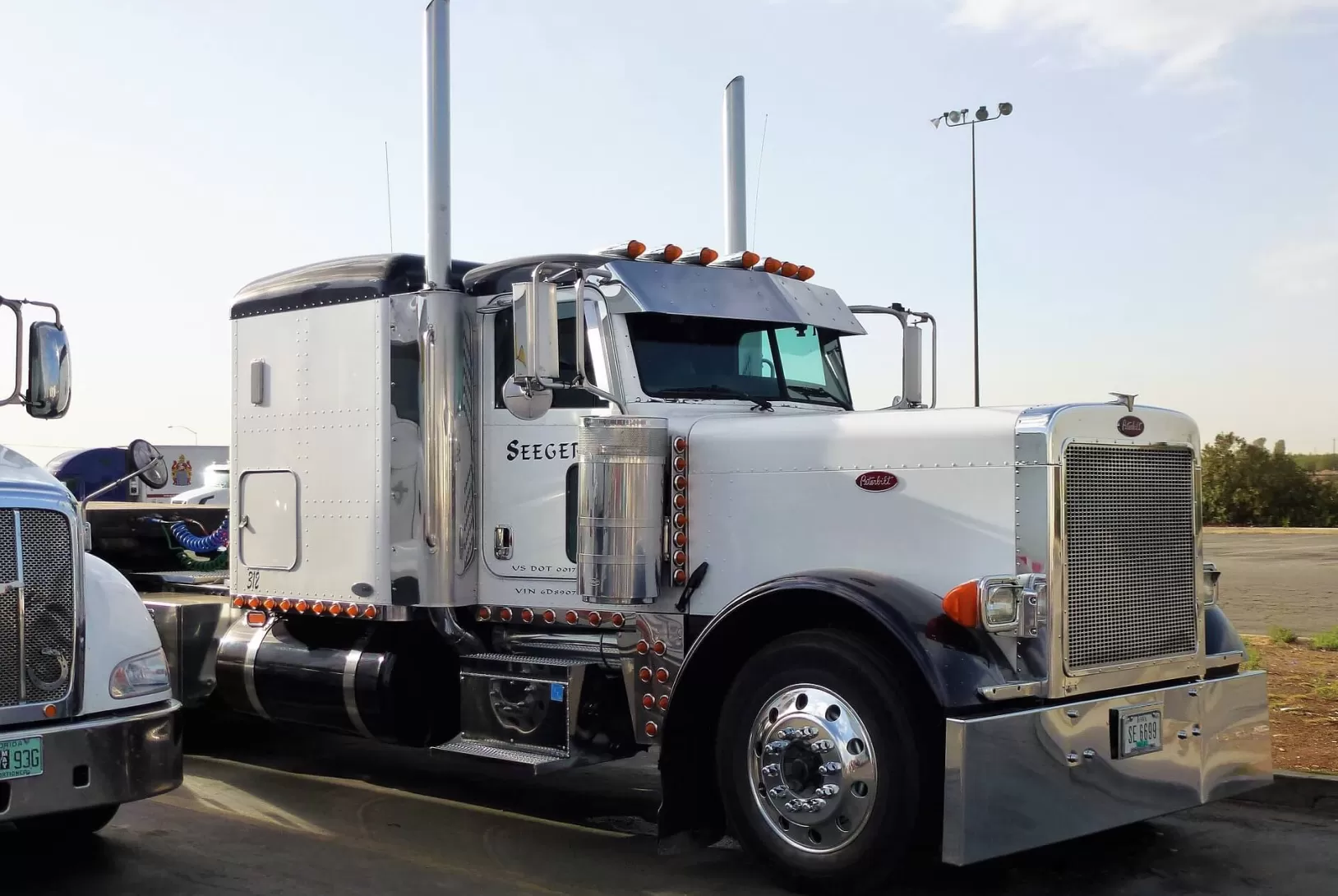 ATA American Trucking Trends 2020
In 2019, trucking revenues accounted for 80.4% of the nation's freight bill, according to the American Trucking Assns. That is just one of the facts about the trucking industry contained in the latest edition of the ATA American Trucking Trends 2020. You can read more and even buy your own copy of this document here.
Women in trucking
Every year FleetOwner recognizes 12 women from the trucking industry, who are the best in their profession. In this historically male industry, there are so many incredible women, and it is great that FleetOwner tells about them. Read more here.
Hair testing for drug use: how it will impact the trucking industry
According to a recent study conducted by the Alliance for Driver Safety and Security, hair testing would exclude roughly 275,000 drivers from the workforce. But at the same time, this type of testing will be a powerful tool that can help to improve roadway safety. Read the full post here.
Trucking industry during the COVID-19. Update
Last spring was not easy for freight markets. But now things are getting better. For example, total load availability the week before the Independence Day holiday weekend was the highest in nearly two years. But how the rising COVID-19 cases across the South will change the situation? In this interesting post, you can read trucking industry forecasts for the second half of the year.
New Ford Bronco: if you are interested in off-road trucks
Do you like off-road trucks? So Ford Motor Co. has incredible news for you. After a two-decade hiatus, they unveiled the new Bronco SUV and the Bronco Sport crossover. They will be the direct competitors for the Jeep Wrangler, Toyota Rav-4, and Honda CR-V. Read more about new Bronco trucks' characteristics, features, and prices in this post.