Owner Operator Land Weekly Trucking News Digest # 41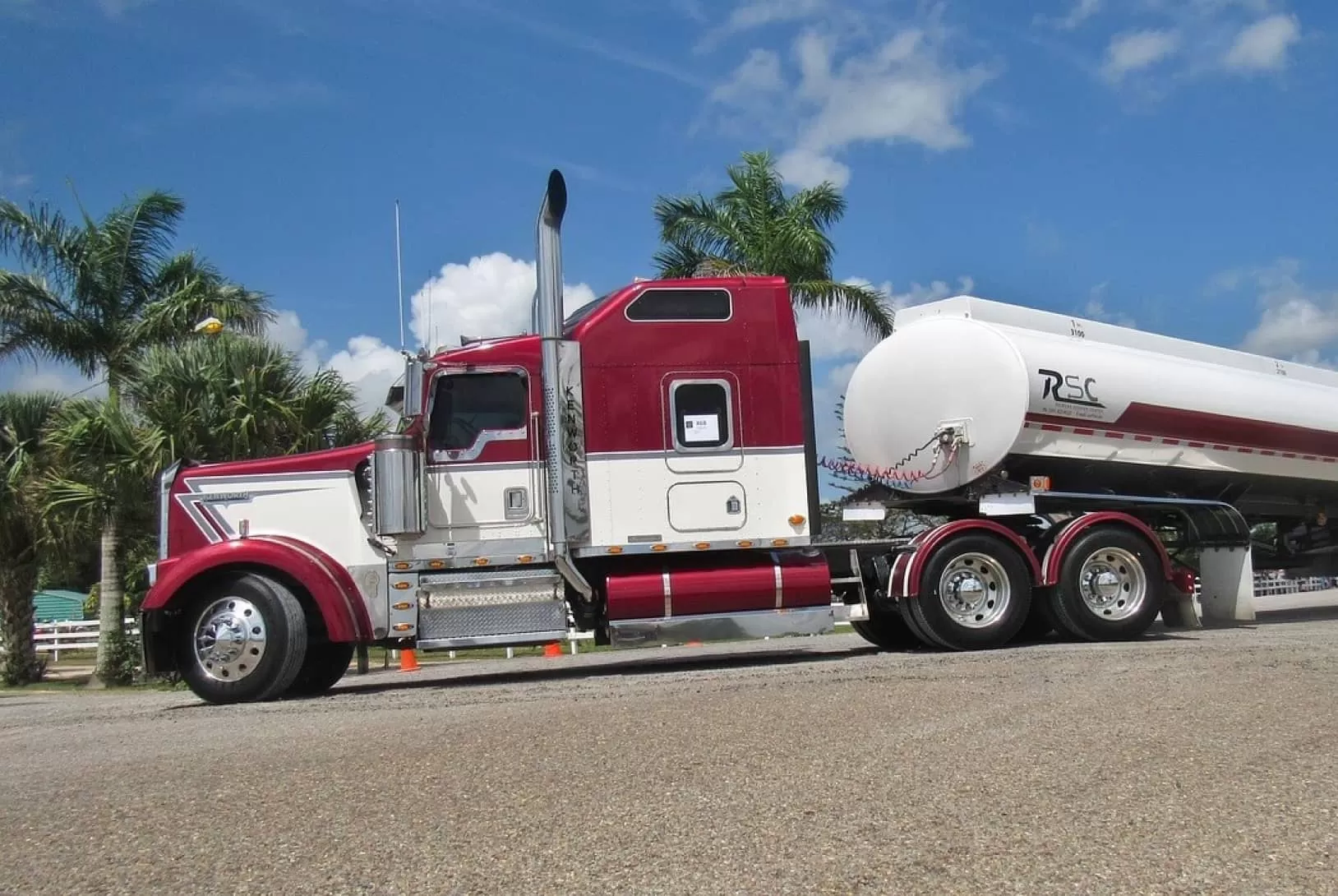 The Truckload Carriers Association Safety and Security Meeting
During the virtual meeting, which took place on June 23-25, it was discussed how a lonely life protects drivers from the COVID-19, what awaits our industry after quarantine, and about hair follicle drug testing. Read more here.
Things that every owner operator should know
In his new post, Henry Albert, the owner of Albert Transport, Inc. from NC, tells about the various nuances that may arise in the owner operator's work. These are things that are important for everyone who has just become an independent contractor or plans to do so.
Is quarantine a good time to become an owner operator?
The truck driver Roger Mansfield committed a bold act during quarantine – he bought a truck and started to run his own business as an owner-operator. Read his full story here.
Kenworth now offering advanced driver assist system on T880, W990
Kenworth now offers WABCO OnGuardACTIVE™ as an option for the Kenworth T880 and W990. This system helps drivers mitigate or avoid rear-end collisions and provides adaptive cruise control. For more information, visit Kenworth's official website.
The US-Canada-Mexico Agreement
The United States, Mexico, and Canada updated NAFTA to create the new USMCA. The new agreement, which entered into force on July 1, 2020, will improve the environment for trade and, of course, will have a positive impact on the trucking industry. Read more about this important step here.