Owner Operator Land Weekly Trucking News Digest #40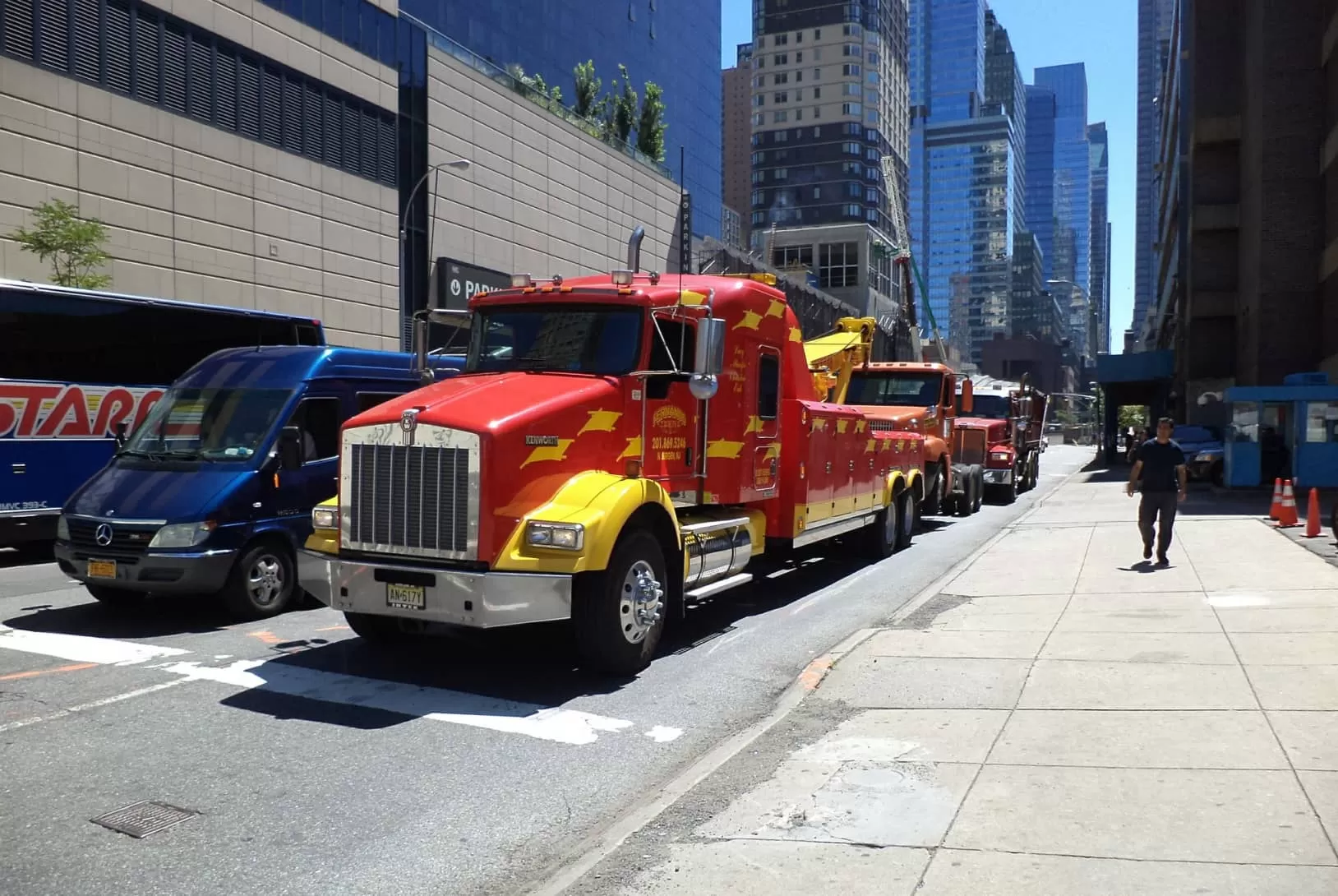 Road Warrior 2020
Perhaps you know a trucker who is so dedicated to their job that they deserve the title of "The Beast"? From June 22 through July 20, 2020, you can nominate your friend for the 2020 Road Warrior award. Read more about this contest here and nominate your Road Warrior here.
Roundabouts
Did you know that roundabouts by 78-82% reduce the number of accidents with fatalities in comparison with ordinary intersections? In this post, a team driver Linda Caffee talks about random stop signs, the importance of roundabouts, and a dangerous situation on the road in which she and her husband recently got into. Spoiler: it all ended well.
Increase of dry van rates
The pre-holiday period became successful for dry vans. Read more about transportation rates in different regions here.
Coronavirus lessons for the trucking industry
The pandemic changed a lot in the freight industry. But not all changes are for the worse. There are some positive things in this situation. For example, different digital systems that companies had to introduce during the quarantine to make work processes more effective. Read more about all lessons truckers learned since the start of the pandemic here.
39th Annual Safety & Security meeting
At the meeting, organized by the Association of Road Carriers, discussed not only trucking suppliers' wares and the problems associated with the pandemic. Also, they discussed the FMCSA's final rule for hours of service (HOS), which will come into force in September, and Drug & Alcohol Clearinghouse issues. You can read the summary of this meeting here.