Owner Operator Land Weekly Trucking News Digest #4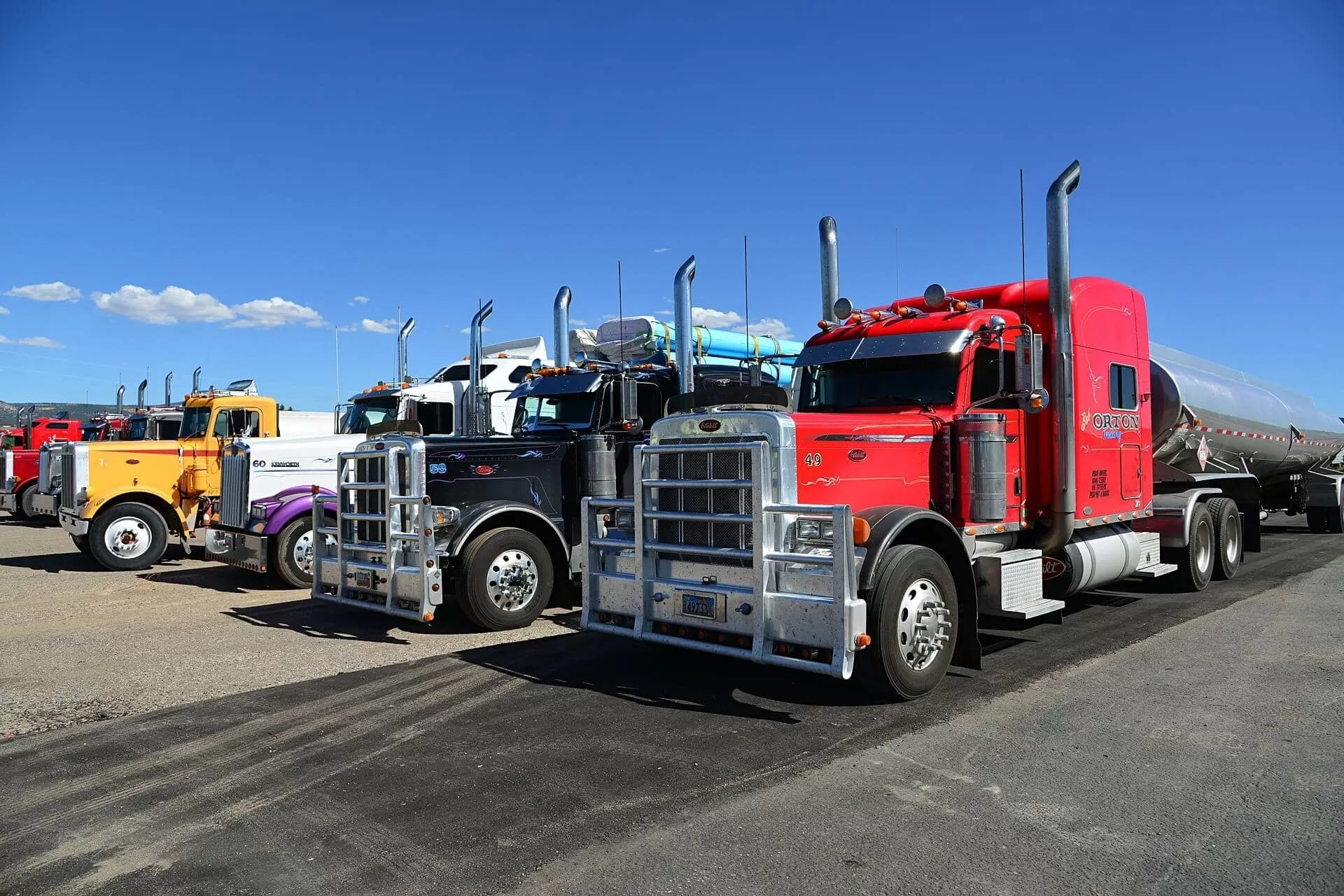 Fuel Tax Collection Changes are Considering in 15 States
The fuel tax increase might be the most equitable way to generate extra revenue for many states. In some states, fuel rates were changed in 1991, so the new change will help states to meet funding needs.
Check out the full list of states that will introduce new legislation this year in this post.
2020 F-Series of Super Duty trucks from Ford
Later this year new 2020 Ford Super Duty F-Series trucks will hit the market. If you are excited about purchasing a brand new truck this post is worthy of checking.
In new F-Series we'll experience new improvements, some stylish exterior, and interior updates, and, of course, towing and payload renovation.
Minnesota Lawmakers Plans to Exempt Small Carriers from ELDs
Two bills have already been created and introduced in May 2018. Learn more about the bills and their purpose in this post.
Why Quality of Life for Truckers Also Matters
Pay rate is essential for truckers. But when the rates are equal, secondary perks that improve the driver's life are becoming a serious benefit.
Read this post to know about benefits that improve the driver's life.