Owner Operator Land Weekly Trucking News Digest #36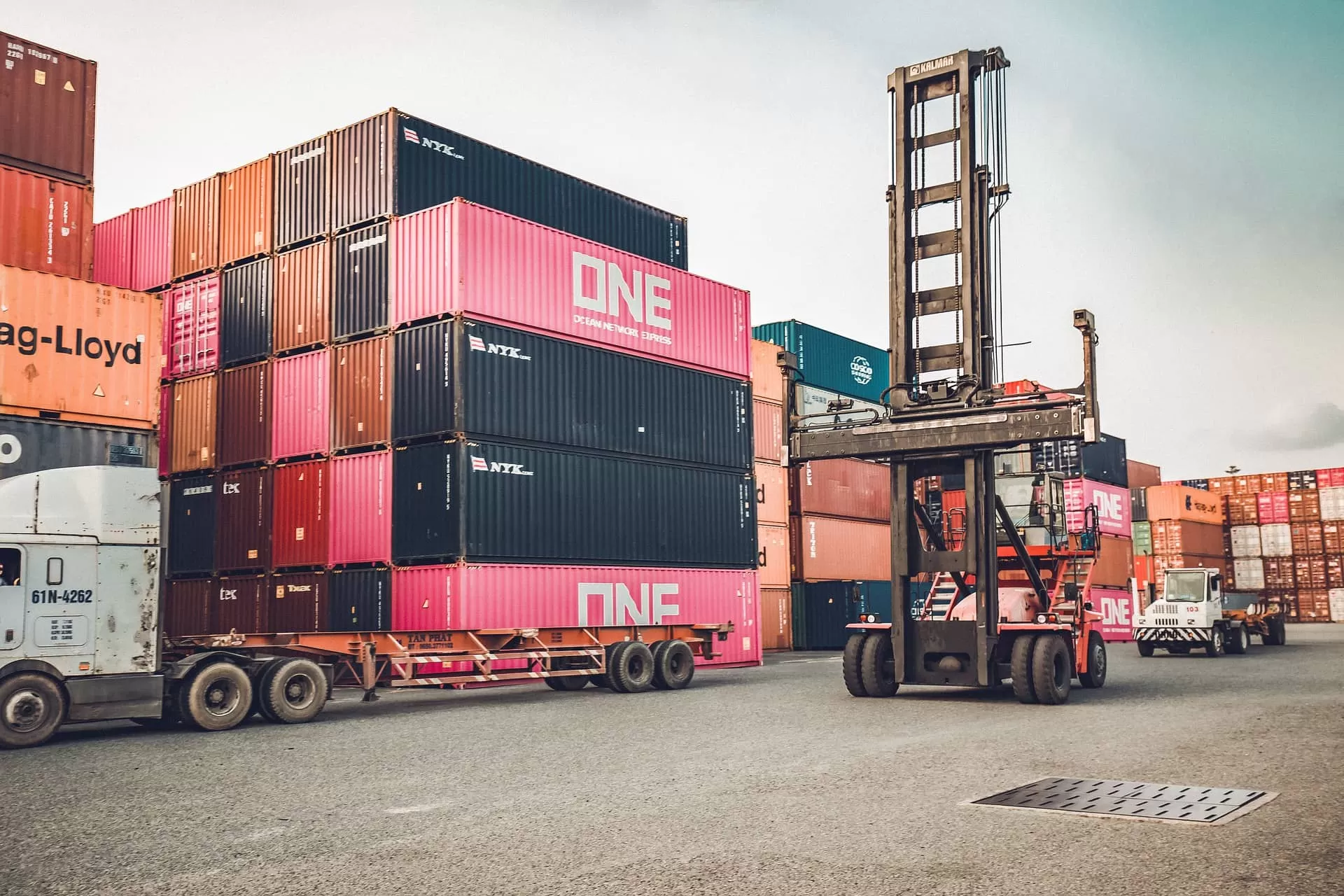 Can you use your medicine and be a truck driver?
If you have some health problems, like diabetes or heart diseases, you have to take certain medications. But how will it affect your truck driver career? In this post, Dr. Alex Underwood tells about meds that the FMCSA considers potentially or even automatically disqualifying.
Trucker's Tale
Have you read "A Trucker's Tale: Wit, Wisdom and True Stories from 60 Years on the Road"? Here you can listen to a podcast with the author of this exciting memoir and former trucker Ed Miller.
If you fed up of COVID-19 news
An OTR company driver Clark Reed tried to write something that had nothing to do with the coronavirus. So in this post, you can read his random thoughts about everything related to trucking life.
Off-site safety audits
Because of a pandemic, the FMCSA cannot conduct routine motor carrier safety compliance reviews. That's why they decided to use off-site compliance reviews. Read more about this innovation here.
Jobs for owner-operators
As you may remember, Owner Operator Land is a recruiting agency for owner-operators. We collaborate with reliable and trusted logistics companies that require professional and experienced independent contractors to handle their loads. Interested? Call us or fill-up the form here.