Owner Operator Land Weekly Trucking News Digest #35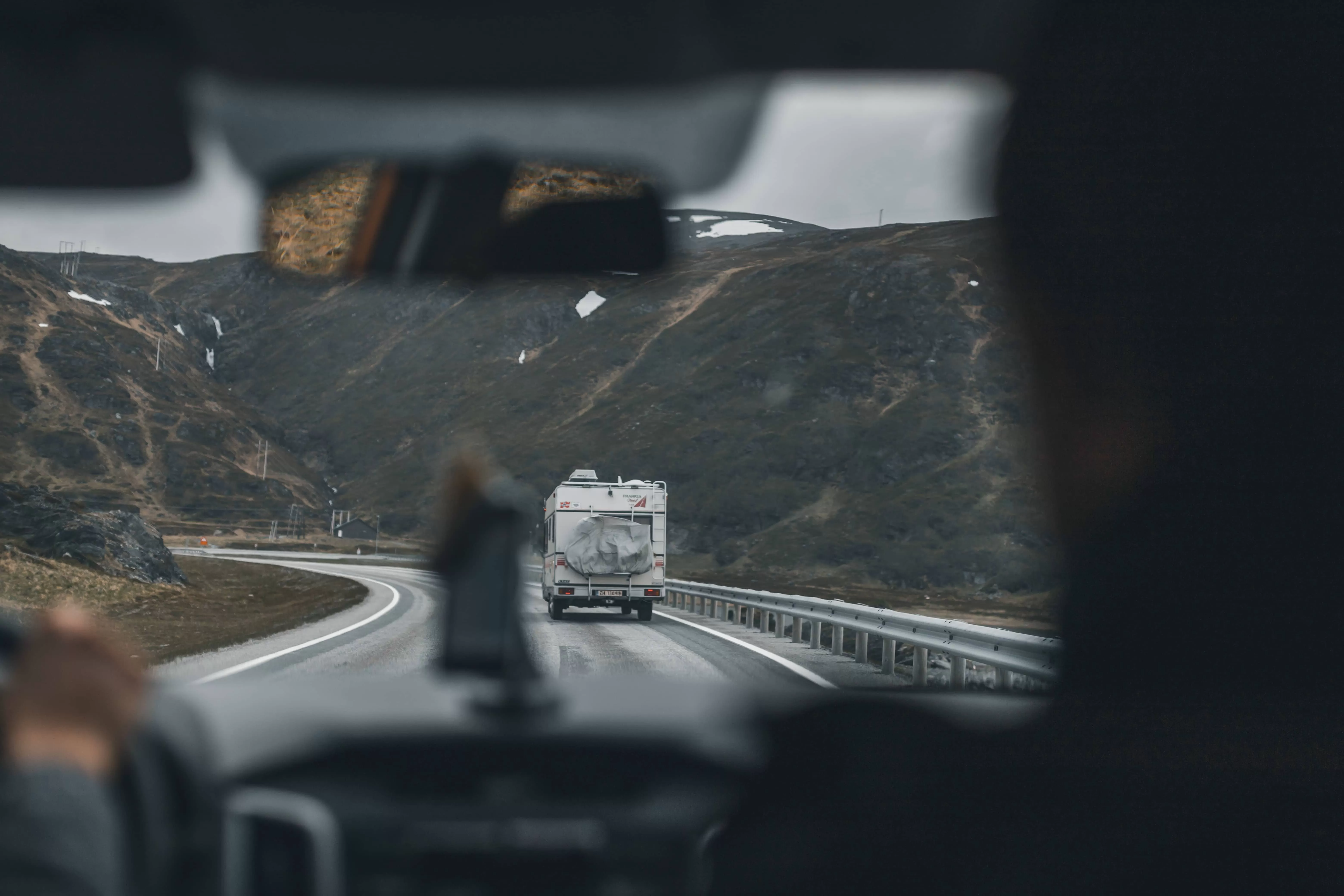 Tips on how to reduce idling
Do you often leave your truck idling when, for example, you use the restroom or have a snack at a gas station? Of course, it costs you just several bucks, but … Clark Reed, an OTR company driver and trainer for Nussbaum Transportation is sure, "if you watch your pennies, your dollars will take care of themselves." In this post, he talked about easy ways to reduce idling.
Hours of Service Drivers Final Rule
The changes to the HOS were announced by The U.S. Department of Transportation. FMCSA says the rule will become effective 120 days after its publication. Tentatively this will happen in late September. Read more about the key changes coming to HOS regs here and here.
The largest decline in the ATA Truck Tonnage Index in 26 years
Undoubtedly, the pandemic has a negative impact on the trucking industry. And if in March the ATA Truck Tonnage Index grew by a modest 0.4%, unfortunately, it fell sharply in April. Read more here.
Tips for trucking fleets to survive a pandemic
Some trucking companies continue to work. Others have stopped and are waiting for the quarantine to end. But the fleet is intended for use, and it isn't good when trucks have been sitting idle for 90-days or more. Read this interesting post about how to get past through the COVID-19 pandemic.
Upshift: How to Find Opportunities During This Challenging Time
During this difficult life period, it is very important to maintain not only the physical health of drivers and office employees but also mental. Therefore, it was decided to hold the virtual CCJ Symposium, "Upshift: How to Find Opportunities During This Challenging Time", and discuss this issue in more detail. In this post, you can learn more about how various companies support their employees, and register for the symposium here.