Owner Operator Land Weekly Trucking News Digest #31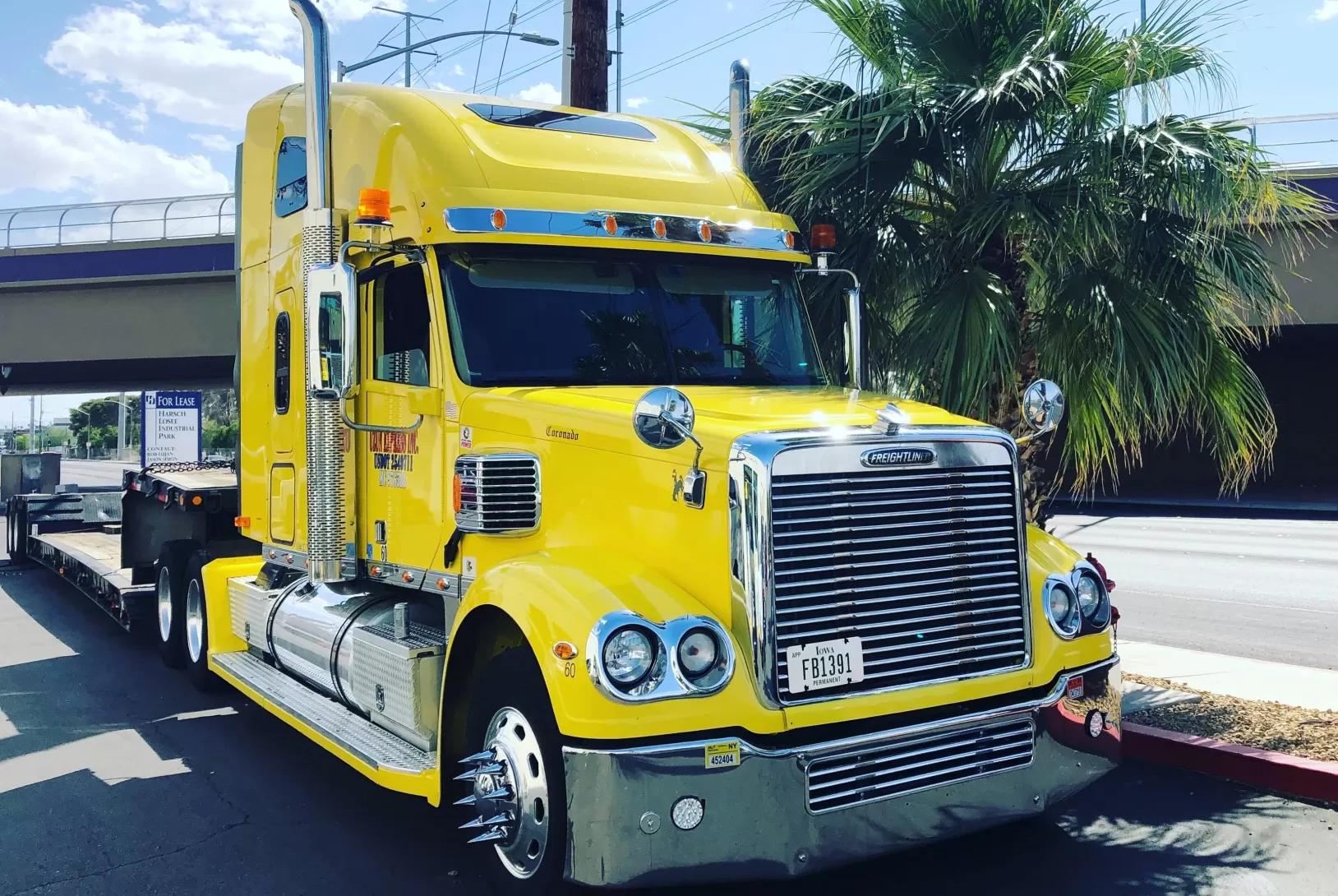 How to deal with the Drug and Alcohol Clearinghouse?
The Drug and Alcohol Clearinghouse was launched on January 6, 2020. The new mandate has shown what could make our roads safer. Read the advice on how drivers, carriers, and fleets can manage the process related to Clearinghouse here.
Owner-operators protested in Houston
Around 75 independent contractors and truck drivers blocked a Houston freeway. Some of them were arrested, the others have been cited with a Class C misdemeanor. Why did truckers organize this protest? Find the answer in this post.
From the technical schools to trucker career
As we all know, truck drivers are in high demand. That's why some technical schools are thinking about attracting young people into the trucking industry. If you are interested in what exactly they are planning to do, look up this post.
Trucking industry conditions forecast due to the COVID-19
Unfortunately, we will not have positive FTR's Trucking Conditions Index until 2021. Read more about what FTR said in its April 17 report here.
First-year experience as owner-operators
Team drivers Linda and Bob Caffee bought their first Freightliner in 2005. The first year of driving their own truck was really stressful. And in this interesting post Linda tells why.
The DOT Hours of Service 2020 small guide
If you are a newbie in the trucking industry, you might have hundreds of questions about everything. For example, what are HOS, AOBRDs, and ELD? Read this post to get useful and essential info about DOT Hours of Service rules.