Owner Operator Land Weekly Trucking News Digest #3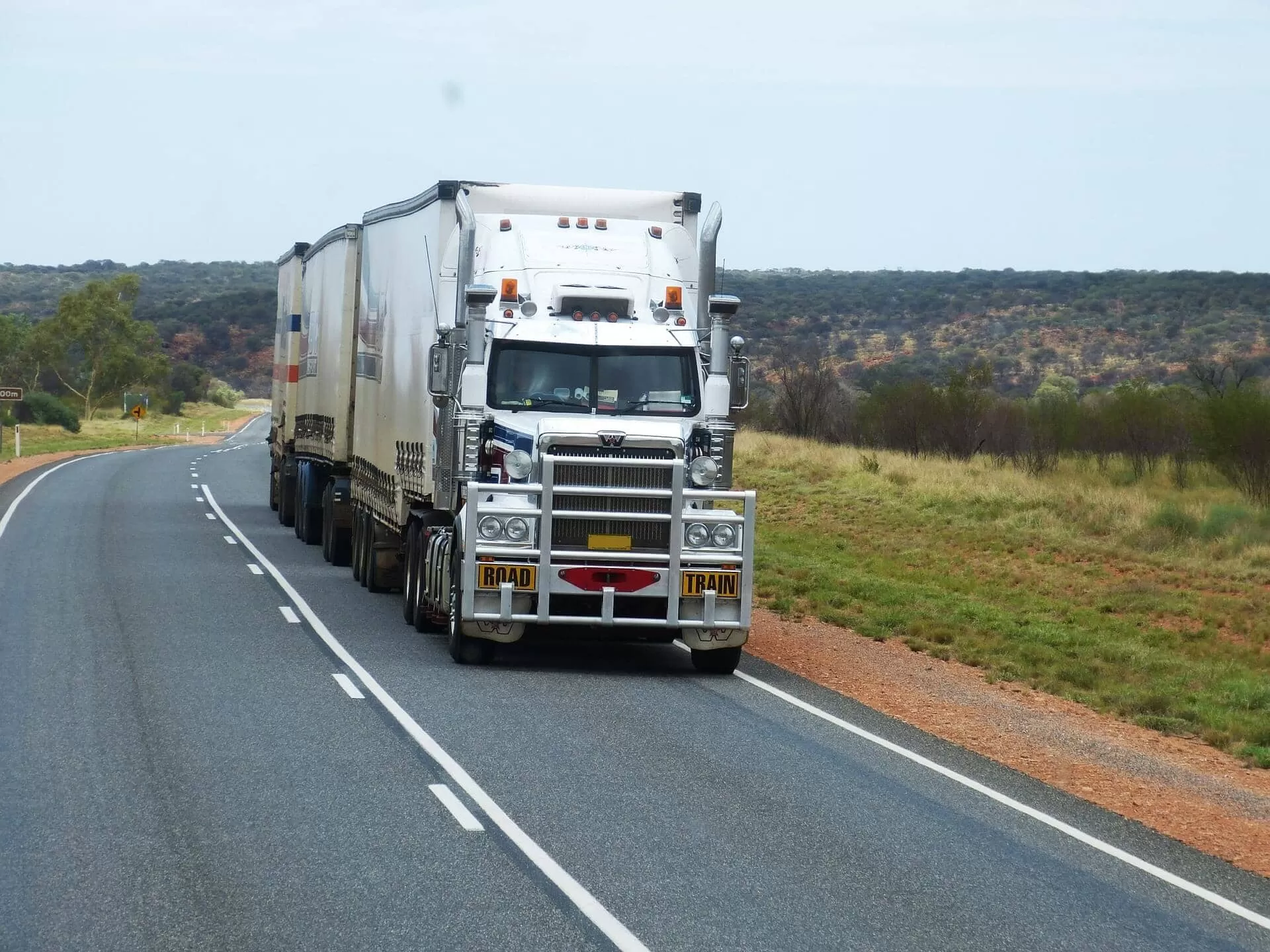 Are You Ready For Freezing Cold?
As the strong winter hits North America, it is better to pay special attention to your inventory. It is important even if you've done a great job preparing the truck for winter.
Want to know what items you should prepare for this sub-zero cold? Read this article to learn more.
More Trucking Trends to Shape 2019
Each year brings something new into the trucking industry. Some things bring small changes that don't affect much. Some of them are huge and lifechanging for truckers and carriers.
2019 is expecting more electric and autonomous vehicles, and many more. Read more about fresh trends in trucking here.
New Speed Limits in the Nine States
Nine states are ridding of the speed differentials and increasing speed limits for all drivers.
Learn more about speed limitation and what states are changing the limits in this post.
Meet a New Midsize Ford Ranger 2019
Ford is finally back with a new truck! They're shifting from sedans to trucks and SUV's and that is good news.
Check new features and characteristics in this review.