Owner Operator Land Weekly Trucking News Digest #28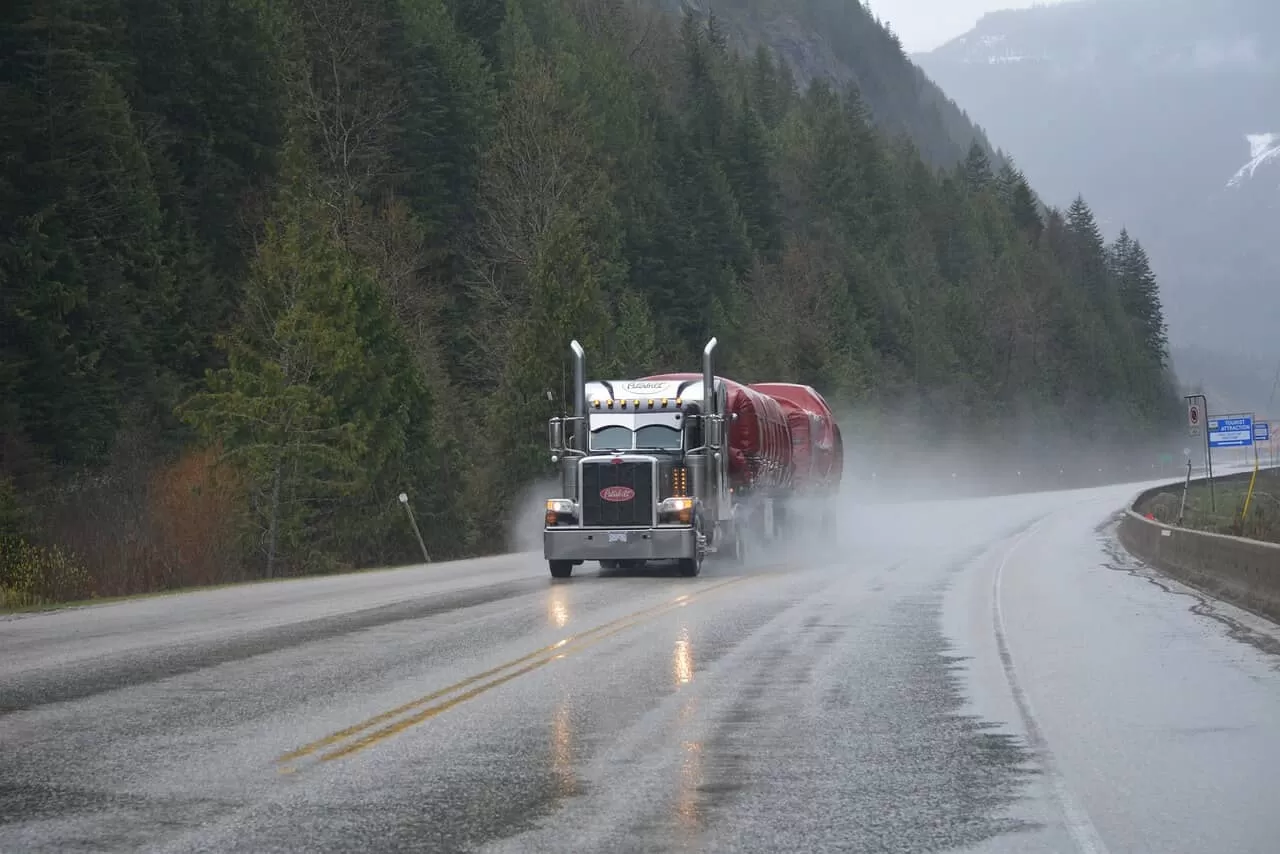 Pre-Thanksgiving Day Freight Volume Analysis
Thanksgiving day is coming, and the freight volumes are changing. However, they change not that fast as you'd expected. Check out this post to see the statistical data with the graph.
Winter Is Coming! Are You Prepared for It?
Winter can hit suddenly and hard. You should be prepared for any occasion, as well as you need to prepare your truck. This interesting post contains some basic tips for winter conditions.
Good News for Thermo King Fans
Thermo King introduced a new T-90 refrigeration unit. This is some exciting news for fleets and owner-operators who prefer to work with reefer trucks and trailers. Full information about the new T-90 refrigeration unit and its characteristics you can find in this post.
More Trailer Safety and More Trailer Technology
The information is concerned more about dry van trailers. If you are hauling dry van, then this post may be interesting for you.
New Jobs for Owner Operators and Fleets
As you may remember, Owner Operator Land is a recruiting agency for owner-operators. We find companies you can work with and get regular loads. We have started to work with new companies that require professional and experienced owner-operators to handle their loads. Call us or contact us through the form down below.