Owner Operator Land Weekly Trucking News Digest #27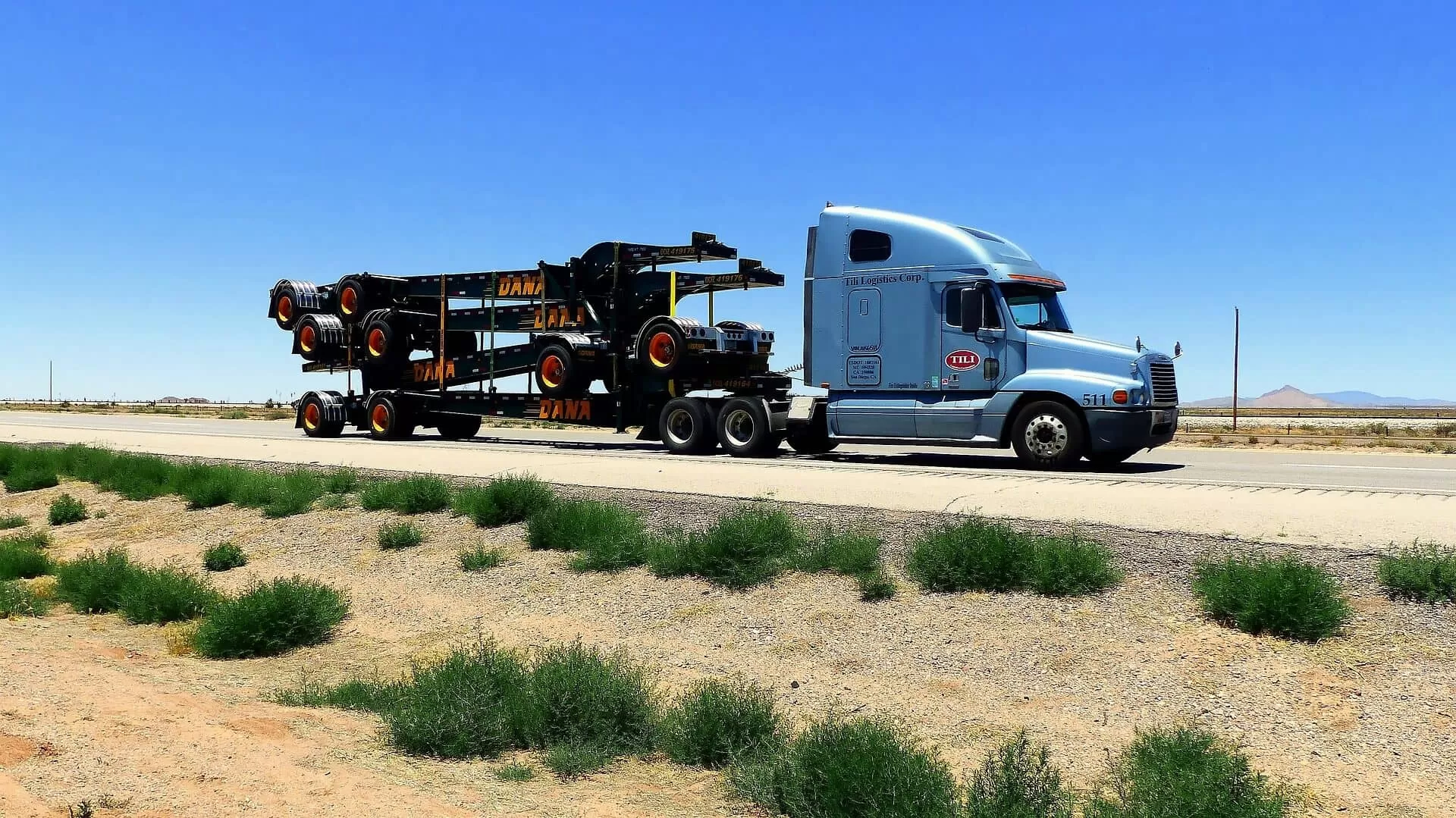 Going from Company Driver to Owner Operator?
There are pros and cons of being a company driver as well as from the owner-operator's side. Each trucker decides what camp to choose. If you're willing to step on the owner-operator road, you must know certain things.
Read this post to get useful and essential info.
Industry Trends You Should Check Out
The industry is evolving, and you shouldn't lag. Check out this interesting post about top trends in the trucking industry.
FMCSA Opens Registration for Alcohol/Drug Clearinghouse
It is a piece of great news for fleet owners. This database allows you to check a potential driver for drug/alcohol violations.
For more information, you can check out this post.
Driver Shortage is Top Concern for Fleets
The American Transportation Research Institute (ATRI) showed their last research about driver shortage and problems with driver recruitment.
If you want to see the research and additional information, look up this post.