Owner Operator Land Weekly Trucking News Digest #26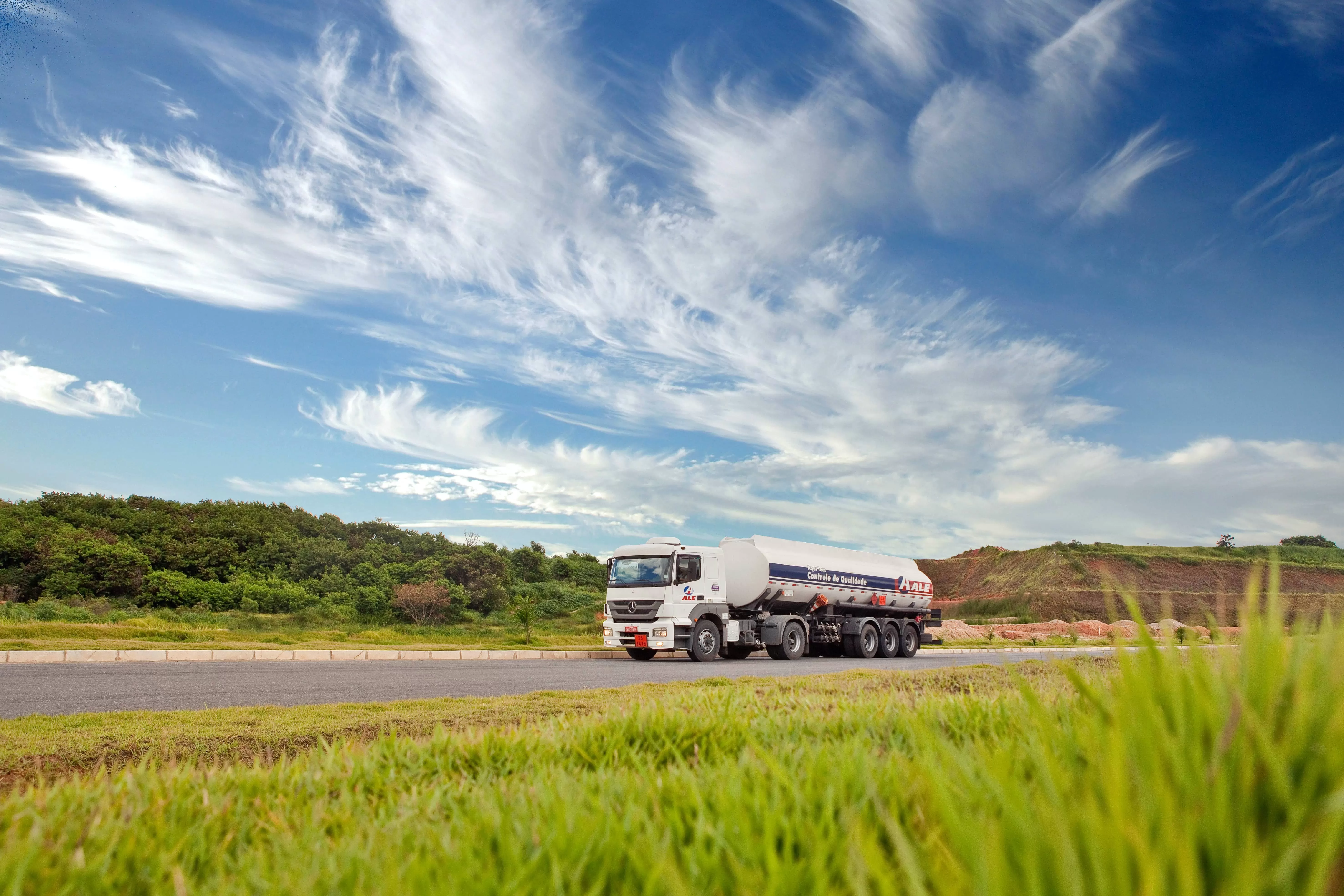 Inadequate Sleep Is a Common Problem for Truckers
Suffering from inadequate sleep is an essential problem that causes health issues and fatal accidents.
This post has a piece of interesting information about the sleep problem and a link to Ball State University study.
Why Drivers Leave Trucking Besides the Pay
Of course, pay is the main reason why the driver can leave trucking. However, there is something else that force truckers to leave, even if the money is good.
What is more intimidating is burning out. Drivers are being used and taken advantage of by a lot of companies and shippers. This post shows the story of a trucker that burned out. Read it out.
Distracted Driving Is a Problem
Distracting driving is a common problem that causes a lot of accidents on the road.
This post has a link to the video about distracted driving and its problems.
Are You Ready for New Medium-Duty Rigs
Dig into some new rigs that are expected in 2020! Sprinters, vans, box trucks, dump trucks, and pickups.
Check out this post to see all models and their characteristics.