Owner Operator Land Weekly Trucking News Digest #25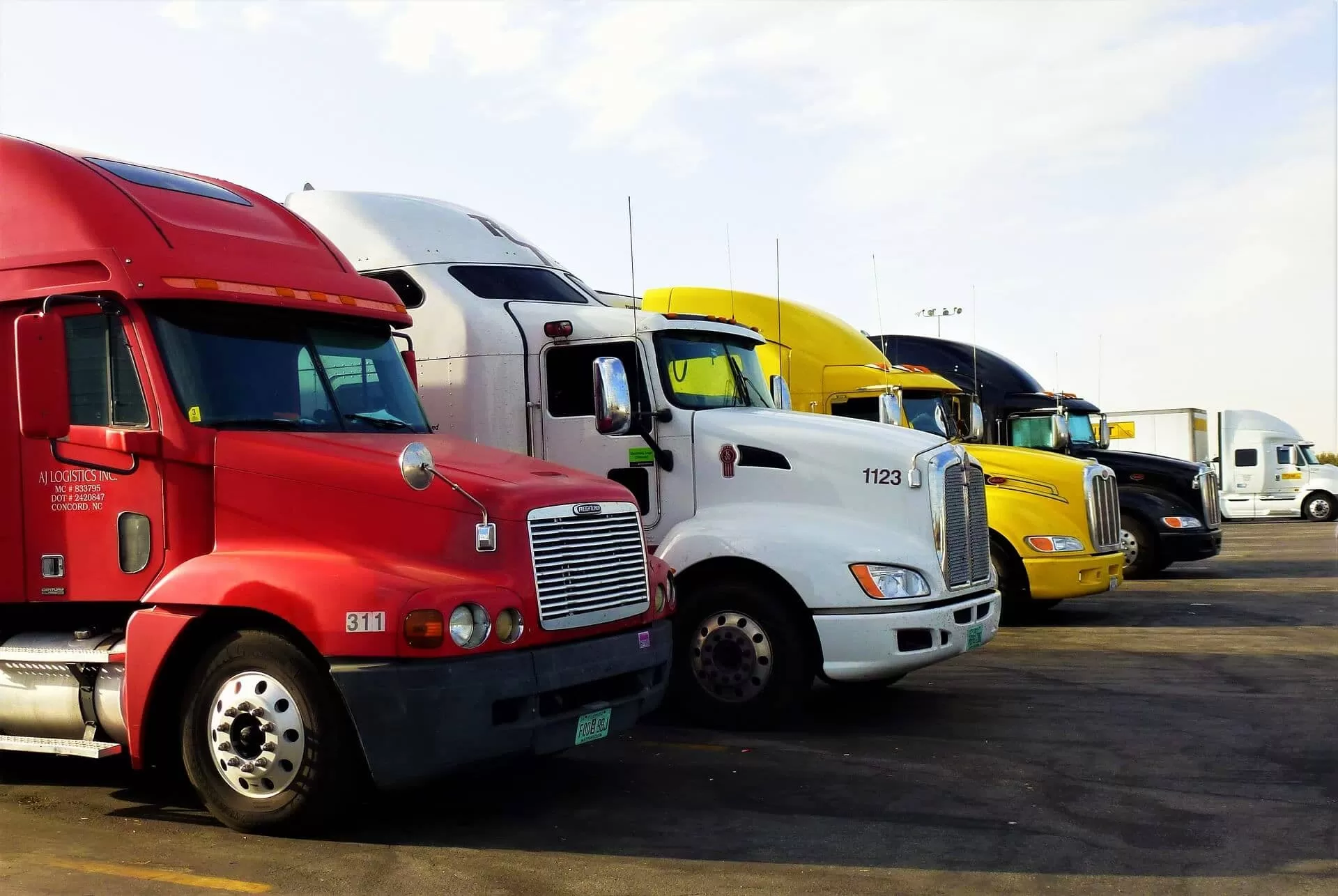 Freight Volumes are Rising but Rates Staying Still
Freight brokers tell about expedited and truckload volumes rising. However, rates don't rise because of overcapacity. If you are interested in this information, please check out this post.
Simple Trailer Doesn't Mean You Should Ignore Maintenance
Trailer maintenance is often neglected. You shouldn't ignore preventive maintenance of your trailer even if it is a simple model. This post will tell you about the importance of regular trailer maintenance.
How to Reduce Stress on the Road
Stress is a real bummer for everyone. For truckers, it can be even harder as it is harder to seek help on the road. Here you can find out about the ways of reducing stress on the road for truckers.
You Have Two Weeks to Comment on New HOS Reforms
FMCSA gives two weeks to comment on their new HOS rules. Extension requested by ATA, CVSA, and the Teamsters Union. More interesting information you can find in this post.
Why Truckers Love Their Jobs? Here are the Most Wonderful Reasons
This post shows the most wonderful, cute, and reasonable reasons why truckers love their jobs. Find the reasons similar to yours!