Owner Operator Land Weekly Trucking News Digest #23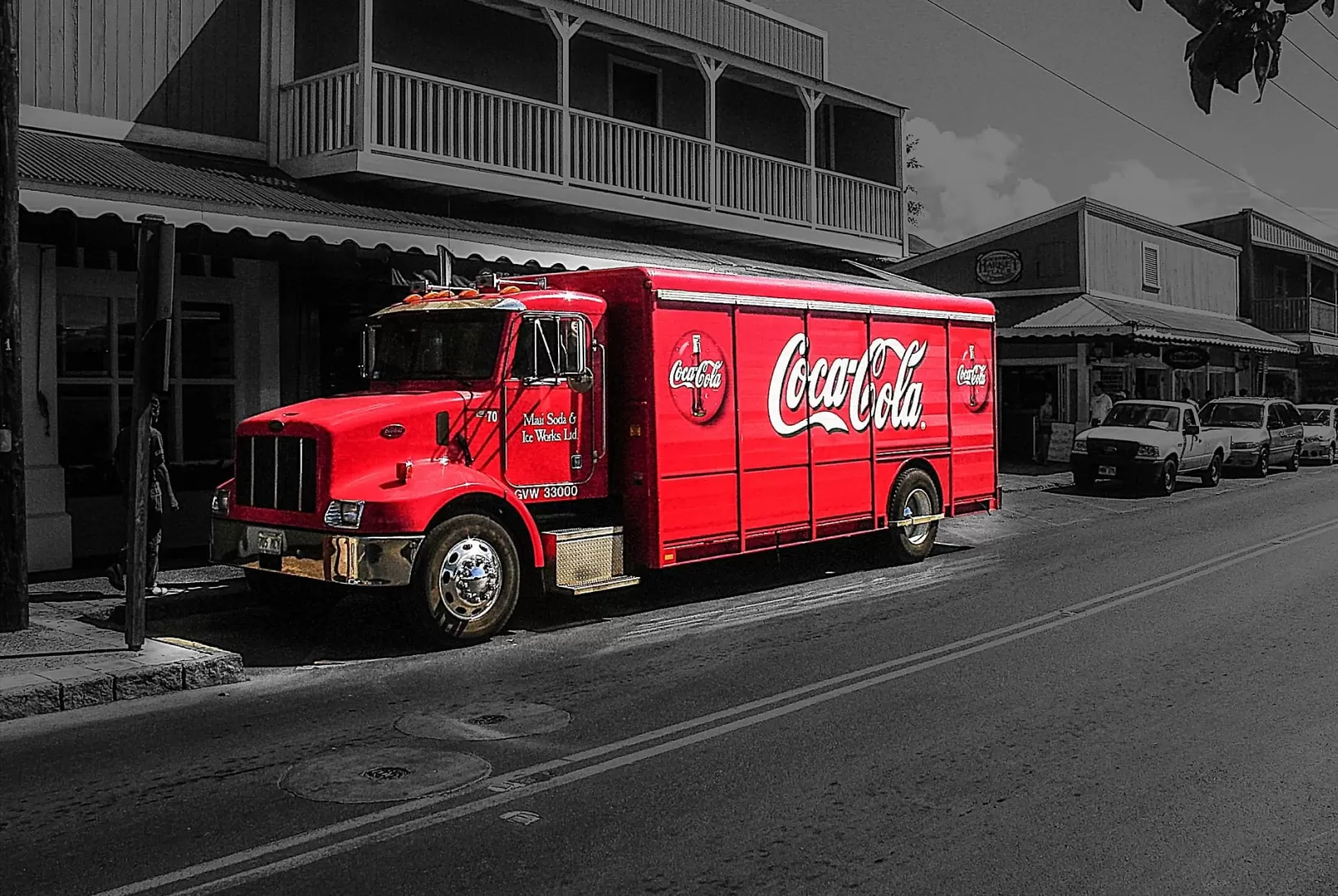 Fresh Features in 2020 RAM Trucks
New RAM 1500 and heavy-duty line pickups will have a package of new features in 2020.
In this post, you can look at the full list of new things that will be added to RAM trucks.
FMCSA Allows to Waive HOS Regulations Due to Hurricane Dorian
Federal Motor Carrier Safety Administration (FMCSA) expands its emergency declaration in 10 states due to Hurricane Dorian. Declaration suspends some regulation in HoS for truckers.
Full list of states and more info in this post.
Truckload Rates on the Rise Before Dorian
We have a rise in truckload rates due to upcoming Hurricane Dorian.
To look up full data with numbers, check out this post.
How to Stop Cargo Theft
The fall holiday season is coming, and the amount of cargo will increase. With capacity grow, cargo theft rates will grow as well.
If you want to save your load from being snatched, read this post.
Trucking Jobs are Going High
Owner operators and small fleets are now dominating the trucking industry.
This post shows ranks and interesting numbers from trucking business.