Owner Operator Land Weekly Trucking News Digest #19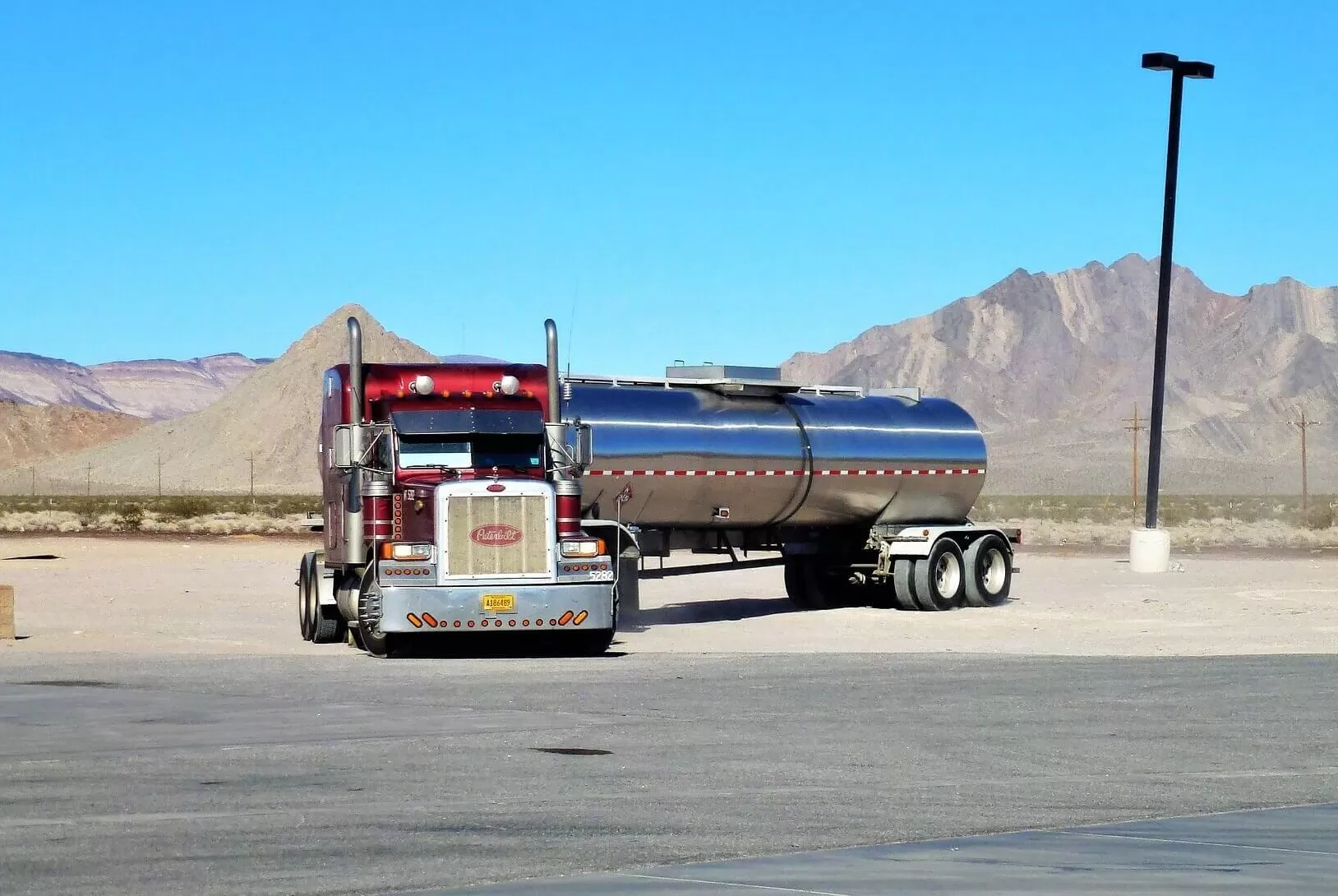 Rates are Going Up for the First Time of 2019
Rates per-mile have grown in June. Despite all problems with weather, China trade volatility, and slow economic growth rates for all three major truckload segments got bigger.
Read more about rates growth here.
Women are Welcomed to Trucking to Make it Better
This beautiful post tells about women's impact on the trucking industry. It is an interesting post with statistical data and you should totally check it out.
Diesel Taxes are Up in 12 States
July brought not only a great holiday, but diesel prices rising in 12 states.
Read this post to learn more about diesel prices and what states are affected.
Cargo Theft Increased over July 4th Holiday
During the July 4th holiday, you should be careful because of theft rates rise.
Read this post and learn more about dangerous regions.