Owner Operator Land Weekly Trucking News Digest #16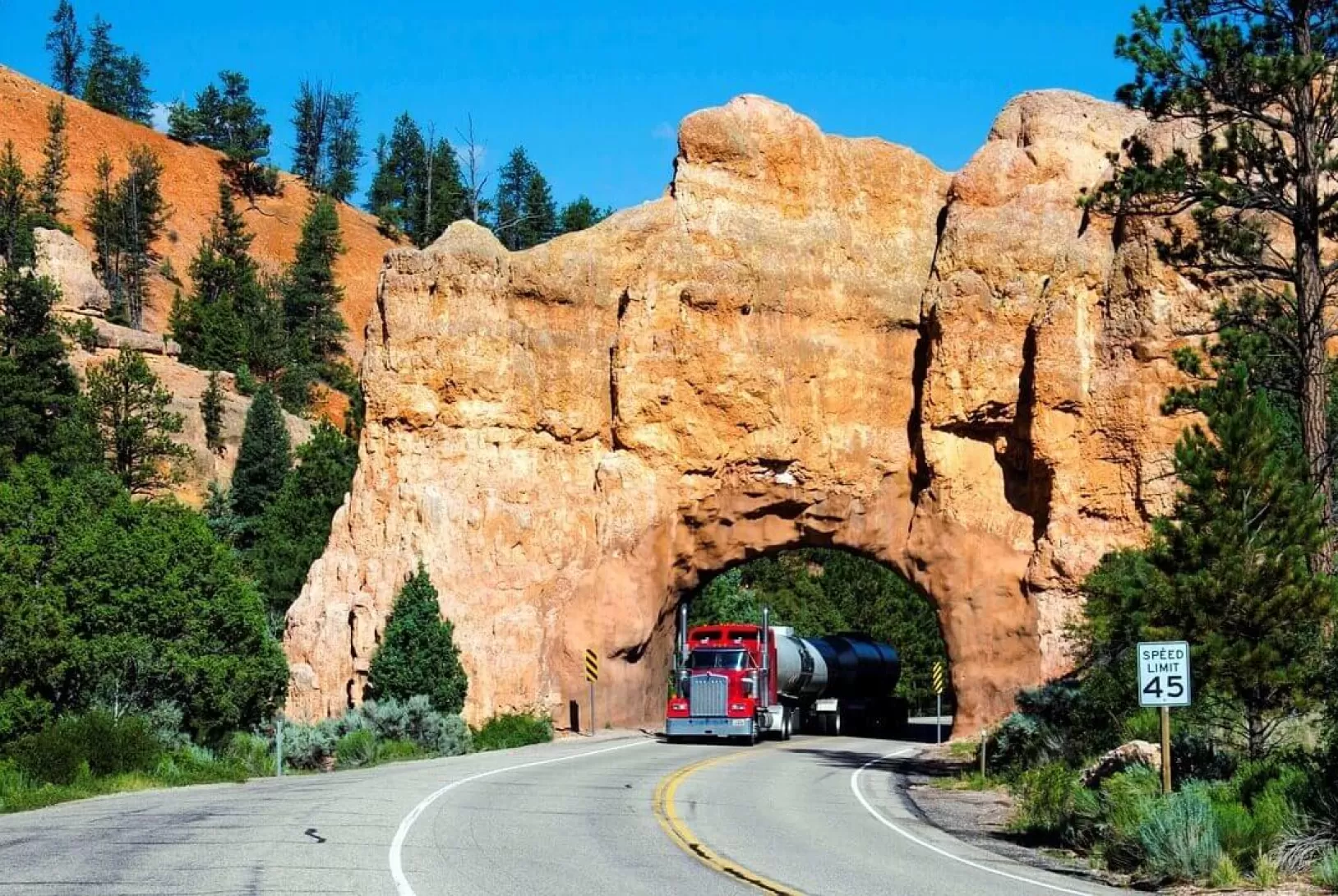 Tanker: High Income and High Responsibility
Tanker hauling is a scary niche for many drivers as they are afraid of the safety requirements of it.
However, if you show enough patience and learn how to deal with a tanker trailer, your income can be increased a lot. Here, read this post about owner-operators who haul tanker and about tanker salary.
DoT's Final Rule About Drug Tests
New changes were applied to DOT's "Procedures for Transportation Workplace Drug and Alcohol Testing Programs" regulation. They include necessary testing for oxycodone, oxymorphone, hydrocodone, and hydromorphone.
Read this post to know more about drug and alcohol testing regulations.
Kenworth W990 Now Has New Shiny Chrome Options
Want to customize your Kenworth W990 with new chrome accessories and parts? You can do it right now!
Read this post to read about new parts and accessories to bust your rig with some chrome add ons.
June Will Greet Us With Flexible HoS Regulations
The FMCSA has promised to change "certain HOS provisions to provide greater flexibility for drivers' subject to the HOS rules without adversely affecting safety."
New report about the regulations you can read here.