Owner Operator Land Weekly Trucking News Digest #13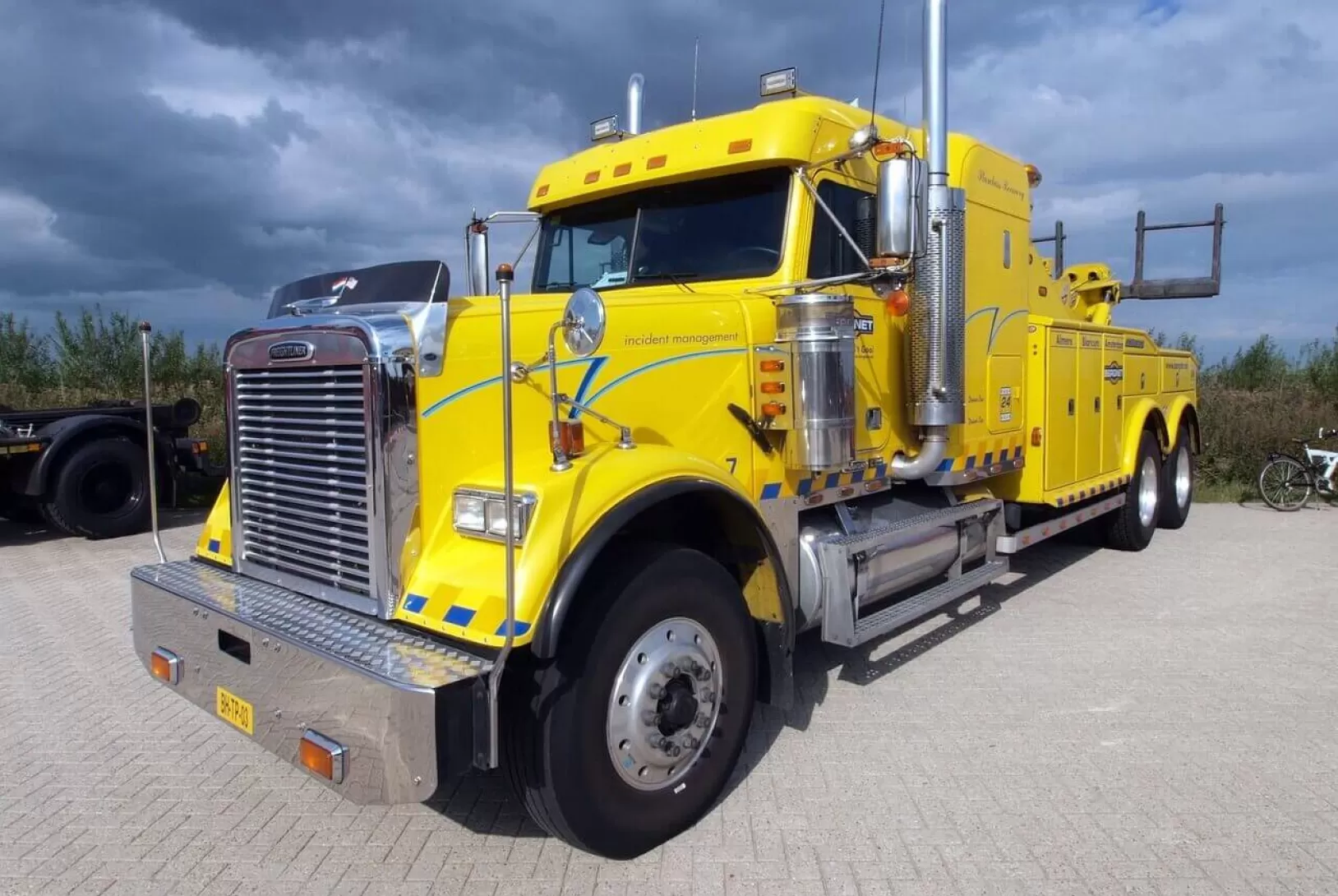 Diesel Prices Hit the Highest Mark of 2019
In all regions across the USA, diesel prices seem to go up by 1.5 cents on average.
Read this post if you want to know detailed information about where the prices are high and where you can find the cheapest fuel.
New Features are Coming to Future of Truck Repair
Future of commercial vehicles will open the doors to new condition-based maintenance. It will improve all possibilities including warranty process and boost replacement parts sales.
Read this post if you want to know more about the new perspectives in truck maintenance.
Best Purchase and Lease Deals in Heavy-Duty Trucks in April
Are you interested in getting a new heavy-duty truck?
Read this post to see the best deals in April and get yourself a new shiny truck.
Diesel Retail Prices May Drop in Summer
This summer may bring us some new fuel prices, even lower than last year.
Energy Information Administration (EIA) predicts retail prices to be even lower than last summer. Read this post to know more.
Read Closures in the Several States Due to Spring Blizzard
Due to serious winter storms across midwestern states, some major roadways are closed.
Read this post to learn about which states have closed roads.