Owner operator land weekly trucking news digest #105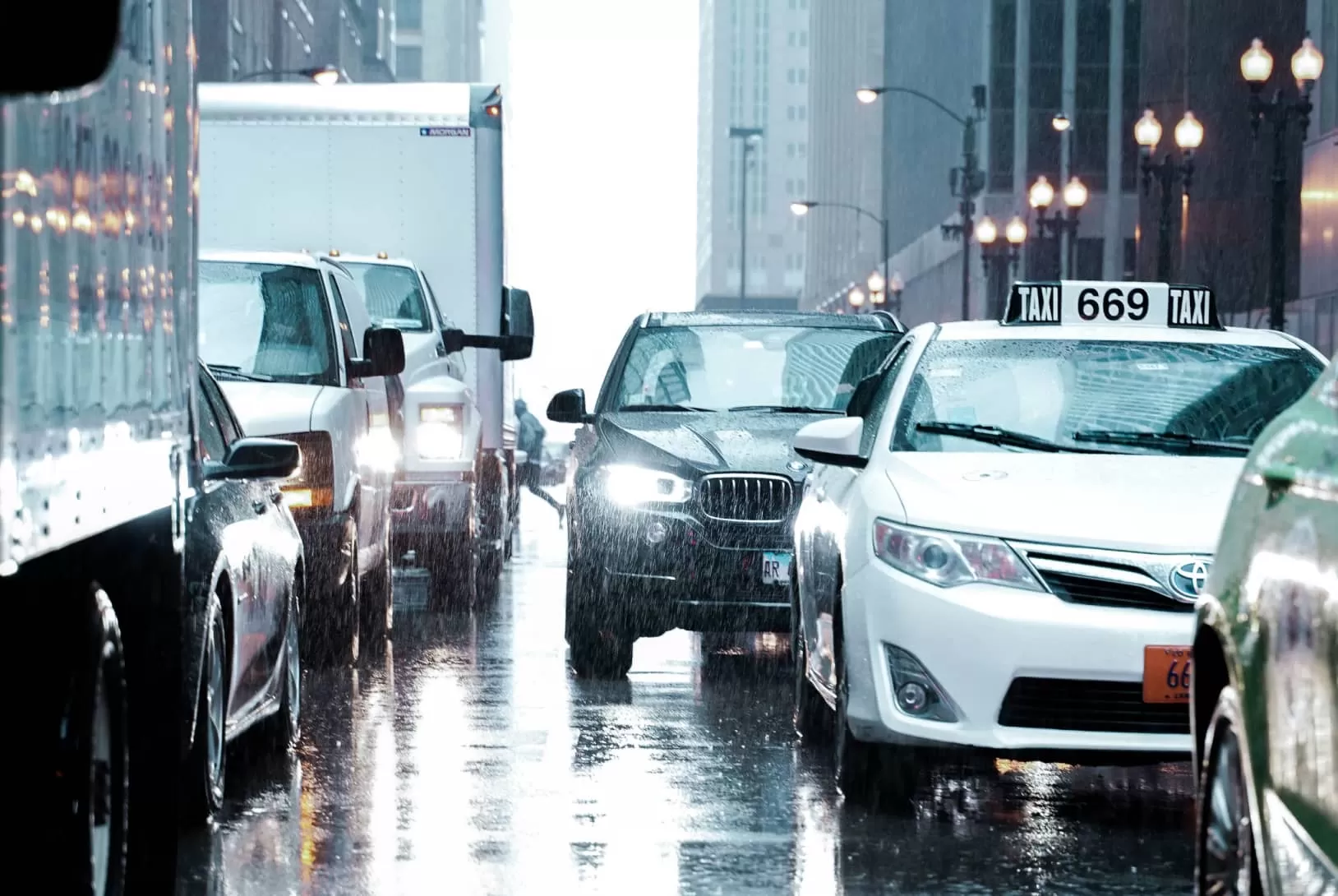 Recycled plastic roads?
New material – an asphalt/recycled plastic mix – is being tested in Pennsylvania. It will be used to strengthen the roadway surface. At the same time, PennDOT said they try to pursue innovations bringing benefits not only to the public but to the environment too. Read more about this project here. 
Owner Operators' FAQ
Being an owner-operator is not only about truck driving but also running your own business. And of course, it can be challenging. What is Per Diem and IFTA? Would it be better to buy or lease a truck? How much do owner-operators make a year? You will find answers to these and many other questions in this informative post.
Disruptions affecting FMCSA's drug and alcohol testing system 
OOIDA applied to the FMCSA in a letter, since drug and alcohol testing rules are causing "significant challenges and frustration for truckers." A lot of drivers have complained about disruptions at testing facilities. Here you can read the OOIDA's letter in full.
Driver-facing cameras in the cabs: pros and cons
Driver-facing cameras can help in proving a trucker's innocence in case of an accident. But at the same time, there is an invasion of drivers' privacy. And of course, most of the truckers don't want a camera in their cab. Truckers News asked their readers about "How do you feel about inward-facing cameras?" All the responses you can find here.
23% of the nation's roadways are at risk because of flood
Frequent and more severe floods are one of the consequences of climate change. The First Street Foundation conducted "The Third National Risk Assessment: Infrastructure on the Brink" research and analyzed flood risks all over the US for the next 30 years. Forecasts are disappointing: natural disasters could make about 23% of the nation's roadways impassable, which is about 2 million miles of roads. For more information, visit this post.