Owner operator land weekly trucking news digest #104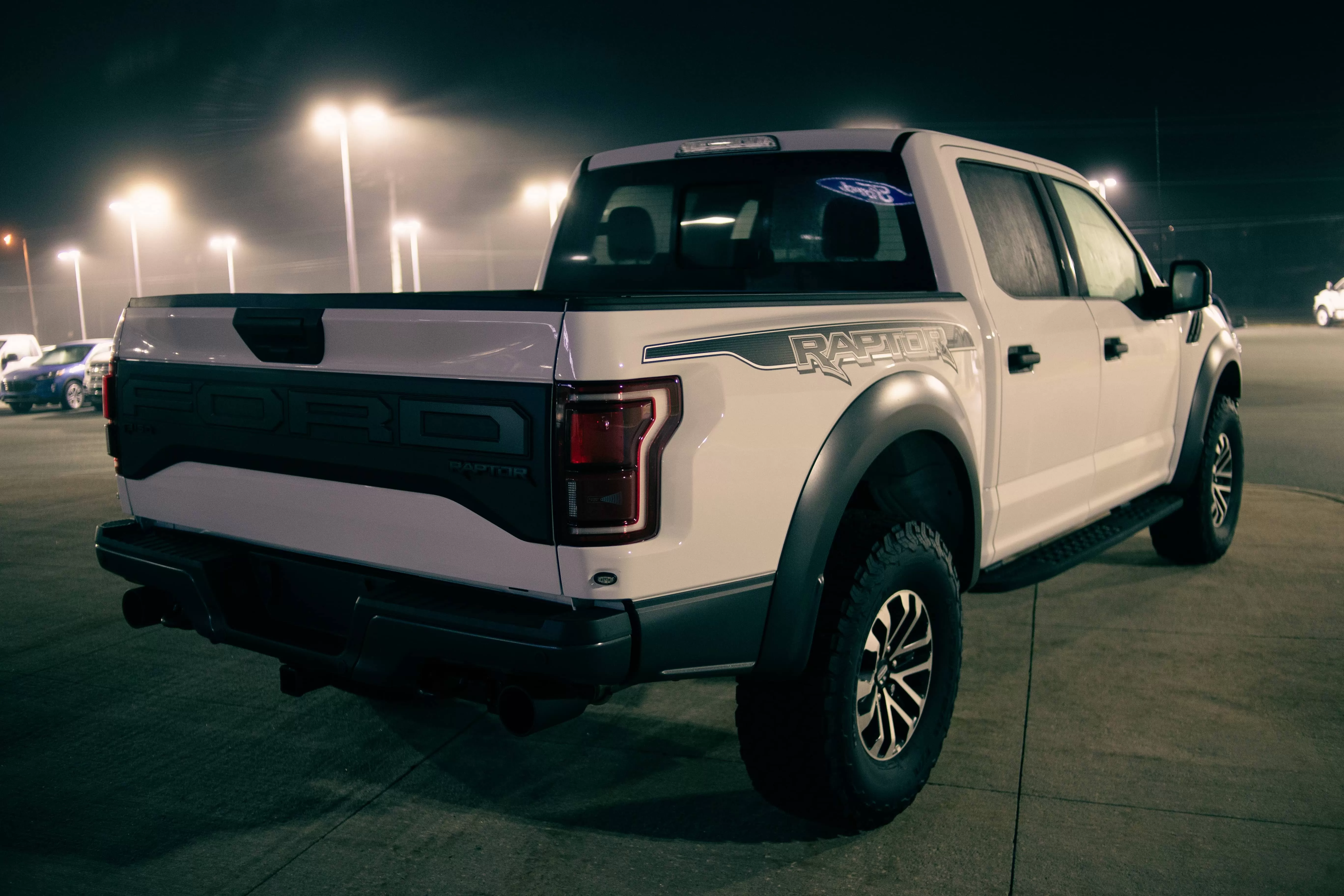 Mountain and plain driving: how to stay safe and sound
Even if you are a newbie trucker, you know that the terrain you are driving through matters for your safety. In the mountains, you may encounter difficult climbs and descents, frequent weather changes, and fog. A trip across the plains also has its problems: strong wind, mud, dust, blinding bright sun, and various natural disasters. And as a professional truck driver, you should be prepared for anything. This insightful post can help you. 
FMCSA issues new driver-ban rules for drug and alcohol strikes
According to the new rule states must not issue, renew, upgrade, or transfer a CDL or CLP after one or more drug and alcohol violations are recorded in the Clearinghouse. This post will help you understand the new rules in more detail.
Truck Drivers and Owner-Operators Salary 2021
According to ATBS information, the average income of a trucker can range from $40,000 to $1,000,000. It depends on different factors, like the type of a truck and trailer, routes, and experience. There are even more nuances to consider when it comes to owner-operators as they run their own businesses. So every situation is unique, but you can find more information about this topic here.
CVSA's Safe Driver Week 2021 Results
Safe Driver Week took place on July 11-17 in the USA, Canada, and Mexico. During this time, 3,158 citations and 4,420 warnings were issued to truck drivers. The top five citations issued to commercial vehicle drivers you can find in this post.
In Iowa, truckers can now renew their CDL online
Iowa DOT has opened up an online renewal process for commercial driver's licenses. The only exception is those with a hazardous materials endorsement. You can read about these new rules here and here.