Owner operator land weekly trucking news digest #103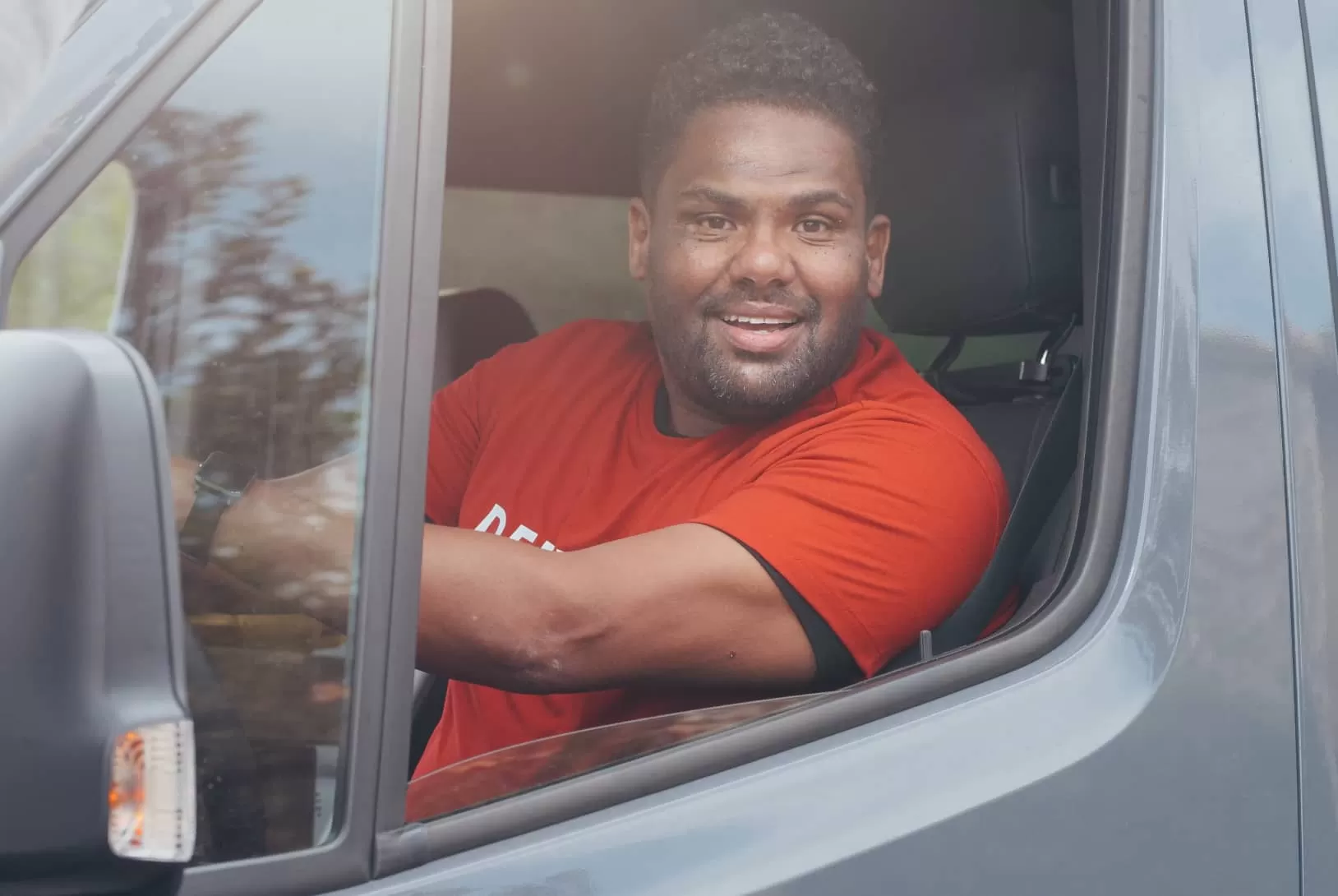 Winter Is Coming: Tips for Driving a truck on the snow
Winter presents its own set of driving rules. And weather conditions can deteriorate unexpectedly, which means you should always be ready for this. So it's a good idea to review winter driving tips before your first snowstorm this year. Agree? You will definitely find something new and interesting in this post.
Guilty By Association Truck Show 2021
The Chrome Shop Mafia's Guilty By Association Truck Show took place in Joplin, Missouri from September 23 to 25. More than 750 trucks officially registered and participated in it. Check out the best photos from this interesting event here and here.
Winners of the "Best Fleets to Drive For"  
The Truckload Carriers Association announced that Illinois-based Nussbaum Transportation and Massachusetts-based Boyle Transportation became the winners of their annual "Best Fleets to Drive For" contest. You can find a full list of the top 20 For-Hire U.S. Trucking Companies here.
States' steps in favor of and in opposition to the use of ticket cameras
There are pros and cons to using automated cameras to ticket drivers. And the policy of different states on this issue is different. For example, in New York, they signed a bill to allow placing speed cameras in construction zones. And in Florida, on the contrary, they are trying to ban using the red-light cameras. Read more about recent statehouses activity in this post. 
NACFE will analyze Run on Less—Electric results 
More and more fleets are using electric vehicles. And Run on Less—Electric proved that the trucking industry is ready for this. But fleets should share their experience with those who are just planning to adopt such rigs. NACFE will analyze Run on Less—Electric results and will be publishing a series of reports about that. Find out more from this post.